Today, Samsung announced the AQ100 waterproof, compact digital camera.
The AQ100 features 12-megapixels, waterproof up to 10 feet of water, a dedicated Aqua mode, 5x optical inner zoom lens, Digital Image Stabilization, a 2.7 inch TFT-LCD, 720p HD video above or below the water, Smart Auto (Still & Movie) scene recognition technology, Perfect Portrait System with Beauty Shot, Face Detection, Self Portrait, Smile Shot, Blink Detection, and Red-eye Fix, and is super slim at 0.78" thick.
The Samsung AQ100 will be available Spring 2010 for $199.99.
Samsung AQ100 Waterproof Digital Camera Press Release >>
Related Content:
All Samsung User Reviews
All Digital Camera User Reviews
Digital Cameras Forum
Samsung News & Articles
PMA 2010 News & Articles
Underwater Photography News & Articles
Samsung Web Site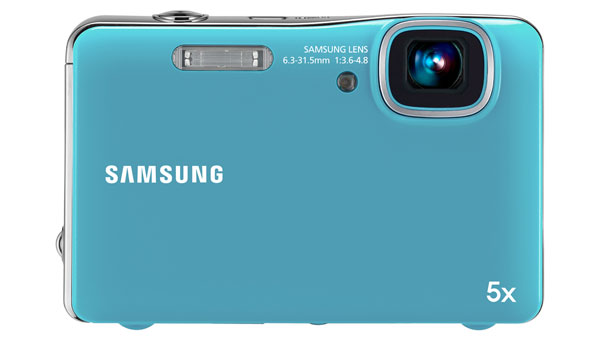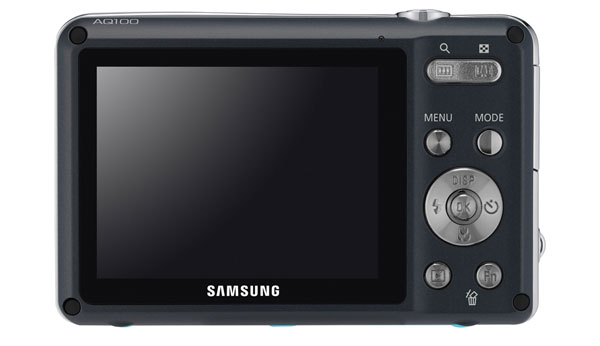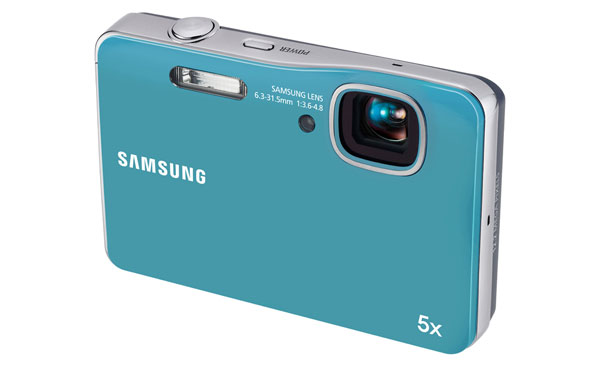 next page – Samsung AQ100 Waterproof Digital Camera Press Release >>