Canon PowerShot SD4500 IS Image Quality

Image quality is one of the best things about the Canon PowerShot SD4500 IS. It's not digital SLR level, but like Canon's two other HS System cameras, the PowerShot G12 and S95, the SD4500 is as good as it gets for a point-and-shoot. The Canon HS System combines sensor technology with DIGIC 4 processing to minimize noise (digital grain) in high ISO images while still retaining detail and sharpness.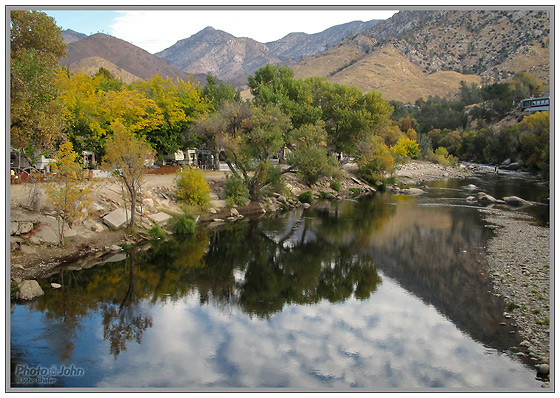 I compared my Canon SD4500 IS studio samples to studio tests I made last year with the Canon PowerShot S90, which has the same sensor and processing as the new S95 and G12. The JPEGs from both cameras look noticeably better than the untouched S90 RAW files due to in-camera noise reduction applied when the JPEG files are processed. The SD4500 JPEGs have a bit more contrast and saturation than the S90′s – probably because it's designed more for point-and-shoot photographers than pros. The SD4500 IS image quality is generally excellent for a point-and-shoot camera – especially at high ISO settings. I think it's totally useable at ISO 800 and even ISO 1600 in a pinch. Even ISO 3200 looks ok with subjects that don't have tons of detail. The only real image quality problem I encountered was photos with really bright skies often end up with some posterization.
Canon PowerShot SD4500 IS ISO 1600 (left) and ISO 3200 (right) sample photos

Image quality isn't all about the sensor and processing. Optics are also a critical piece of the equation and the longer the zoom lens the more difficult it is to keep it sharp and avoid distortion. Canon did an impressive job with this lens. I did brick wall tests at both ends of the SD4500′s 10x zoom range and was impressed with the sharpness and lack of distortion or noticeable chromatic aberration. It's possible (probable) that's there's some processing magic helping out with the distortion and chromatic aberration. Regardless, I'm not seeing these common problems with my SD4500 IS photos and that's awesome. The SD4500 also benefits from excellent image stabilization, which makes it possible to take sharp handheld photos at full zoom.
I mostly used the SD4500 IS in Program mode with ISO set to auto. The camera's metering and auto exposure almost always keeps the ISO at or below ISO 400 so noise is generally low. One thing to keep an eye on is shutter speed. In order to keep the ISO low the camera prioritizes slow shutter speeds. If you need to freeze a subject it's probably a good idea to manually select the ISO to increase the shutter speed or try the Kids & Pets scene mode – the closest thing the SD4500 IS has to a sports scene mode. When your subjects aren't moving, Canon's excellent optical image stabilization compensates very well for camera shake with slow shutter speeds.
Click on thumbnails to view sample photos.