If you're a fan of film photography, toy cameras, or Smart Phone photo apps like Instagram and Hipstamatic, then you should check out the Film Stocks plug-in. It lets you give your digital images the look of film with nearly 300 presets, including black-and-white and color film types from Kodak, Fujifilm, Ilford, Agfa and Polaroid as well as different photo processes, including cross processing. It also includes "Lo-Fi" options to replicate the look of plastic lens toy camera photos.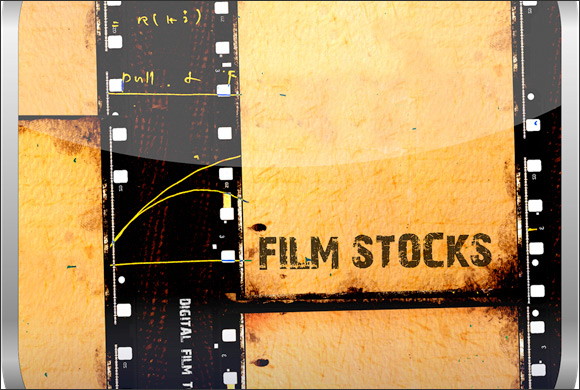 Here are a few sample images from the Film Stocks Web page:
The Film Stocks plug-in is made by visual effects software developers Digital Film Tools. It looks like a great tool for photographers, filmmakers and designers who want to get creative with the look of their photos and movies. It's available for both still photographers and film makers and compatible with most of the popular photography and video software packages, including Adobe Photoshop, Adobe Lightroom, Photoshop Elements and Apple Aperture. For video, it's compatible with later versions of Adobe Premiere Pro, Adobe After Effects, Apple Final Cut Pro, Avid Symphony and others. You can demo it for free for 15 days and it costs US $95 for the photo version and $195 for the video version.