If you read my articles regularly, you know that I love pocket superzooms – pocket-sized point-and-shoot cameras with long zoom lenses. One of the most interesting pocket superzooms right now is the Fujifilm FinePix F900EXR. It has a 20x optical zoom lens, PASM manual shooting modes, and built-in Wi-Fi. But what really sets it apart from other pocket superzooms is its 16-megapixel 1/2-inch backlit CMOS sensor – larger than the 1/2.3-inch sensors in every other pocket superzoom camera. It's also the only camera in this category that can shoot RAW. Between the extra sensor surface area and RAW shooting, the F900EXR has the potential for better image quality than any other pocket superzoom. And now we've got one in for testing.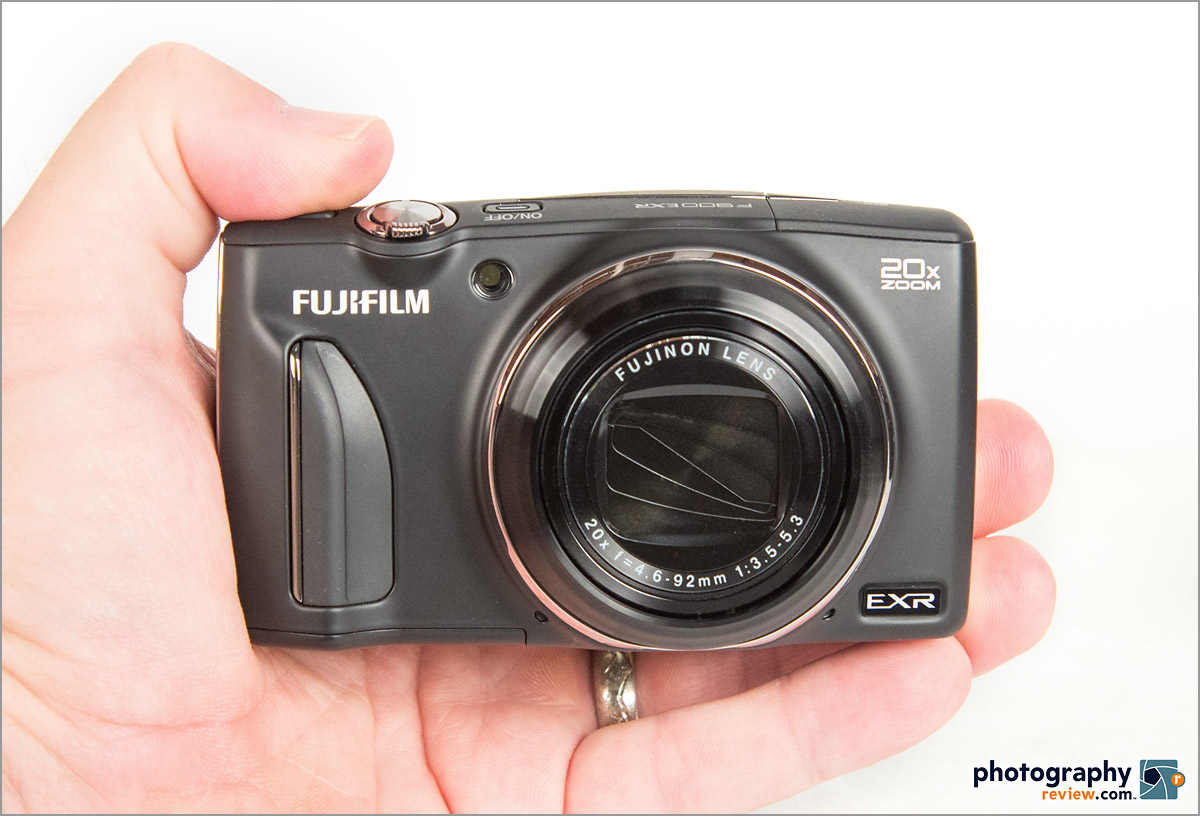 Fujifilm FinePix F900EXR Key Features and Specs:
16-megapixel 1/2-inch backlit EXR-CMOS II sensor
20x 25-500mm f/3.5-5.3 (equiv.) optical zoom
CMOS-shift Image stabilization
RAW mode
Built-in Wi-Fi
Intelligent Hybrid AF system – embedded phase detect pixels
1920 x 1080 60 FPS full HD video with built-in stereo mic
3-inch 920k-dot LCD display
ISO 100 to 12,800
PASM manual shooting modes Auto EXR mode
Pop-up flash
11 FPS full resolution burst
In-camera filters
MSRP: US $399.95
I've had my eye on the Fujifilm FinePix F900EXR ever since it was announced. But I haven't been able to get my hands on one to see if it lives up to the promises made on its spec sheet. Then my friend Adam Lisonbee, a.k.a. Grizzly Adam, bought one to take on the Colorado Trail Race, a multi-day mountain bike endurance race in the Colorado Rocky Mountains. He wasn't interested in using his iPhone, like most racers do. The tiny sensor and fixed focal length lens in the iPhone (and most other camera phones) just doesn't offer the quality or versatility he needed to get really great photos during the race. He didn't want to carry a big heavy DSLR or mirrorless camera, either. The weight and size were just too much for a multi-day race that topped out at over 13,000 feet (4000m).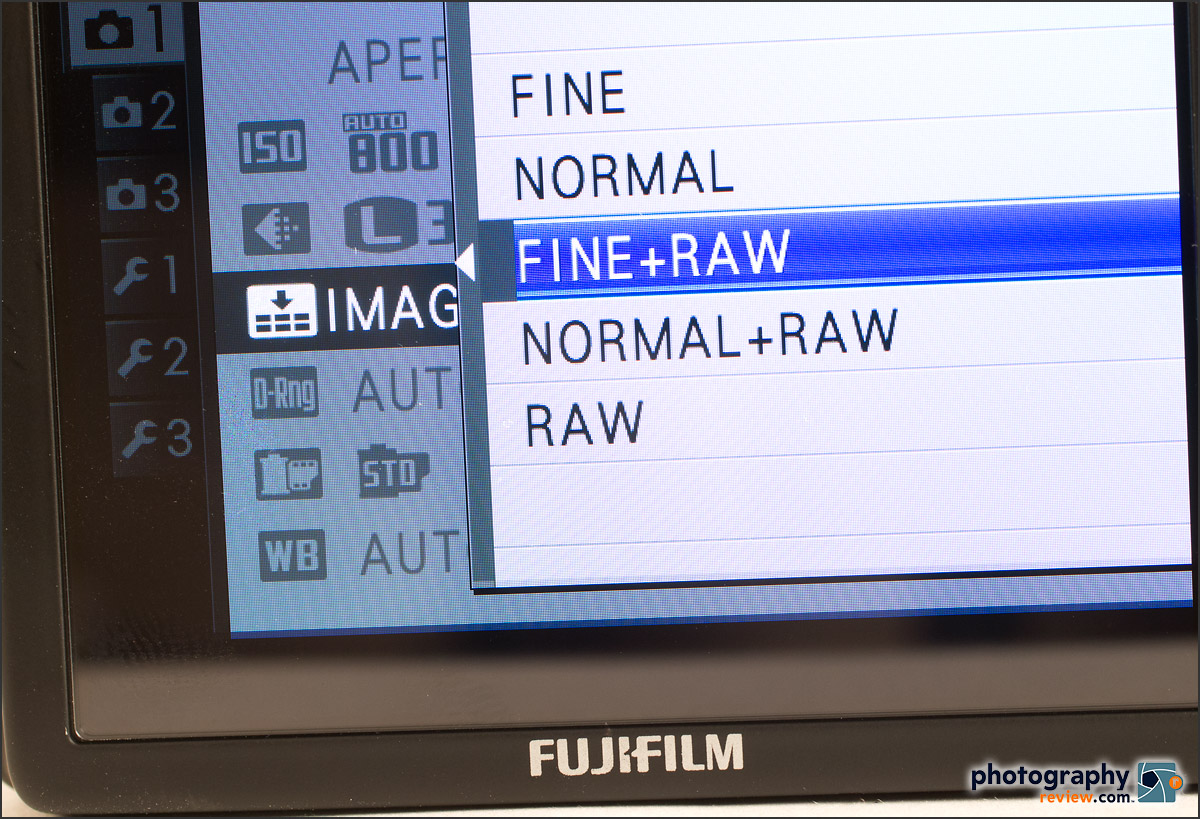 A pocket superzoom camera with a 20x optical zoom was the perfect solution. The long lens was ideal for capturing the huge vistas, 14 thousand foot peaks and details on the trail without any size or weight penalty. Adam chose the Fujifilm F900EXR because he hoped the larger sensor and RAW capability would deliver better image quality than other pocket superzooms. The built-in Wi-Fi was a nice bonus. With Fujifilm's mobile app installed, he could wirelessly transfer photos to his phone and maybe even share a few photos from the trail – if he was lucky enough to find a mobile signal.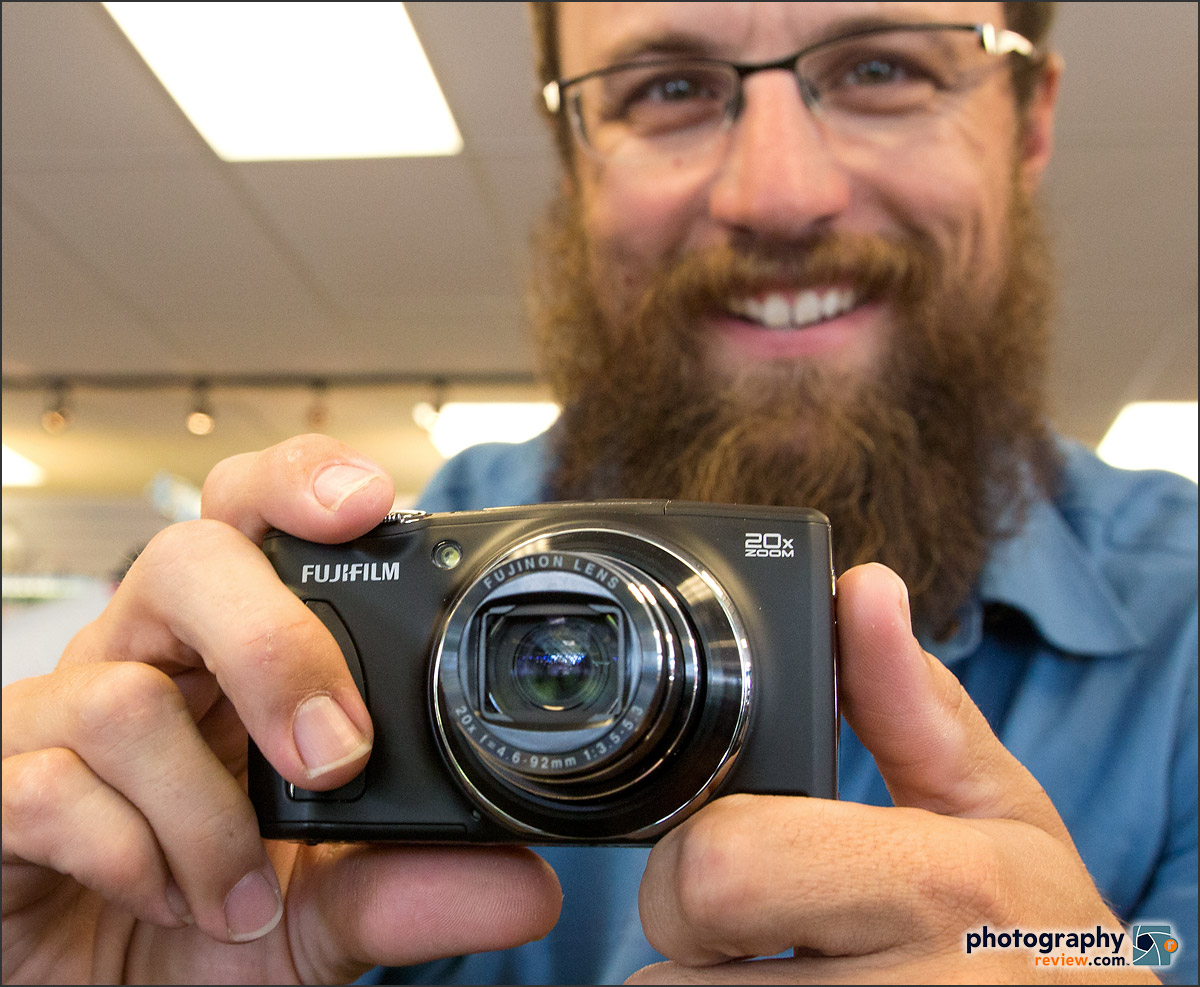 Thanks to Adam, I was finally able to get the F900EXR into the studio for proper controlled testing. The studio tests are all shot and just need to be set up and uploaded to the server. Keep your eyes open for those test photos and the accompanying comparison and analysis. I have my fingers crossed that the larger sensor and RAW will deliver the better image quality I've been hoping for. Also, Adam will be writing a full Fujifilm FinePix F900EXR review for us, based on his experience with the camera during the Colorado Trail Race. I think that race is the perfect venue for showing off the strengths of the F900EXR, and pocket superzooms in general. That review should be complete in the next few weeks. In the meantime, if you want to know more about pocket superzooms, check out my Pocket Superzoom Camera Guide.
Fujifilm FinePix F900EXR Intro >>
Related Content:
All Fujifilm User Reviews
All Digital Camera User Reviews
Digital Cameras Forum
More Fujifilm News & Articles
Fujifilm Web Site