Leica's New Noctilux-M 50mm f/0.95 – World's Fastest Lens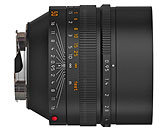 If you love shooting shallow depth-of-field photos or shooting in near darkness, then you are no doubt excited about Leica's latest 50mm lens. The Leica Noctilux-M 50mm f/0.95 lens has no equal – at least not right now. Canon made a Leica rangefinder-compatible f/0.95 50mm lens in the early 60′s (CANON 50mm f/0.95). Those lenses now sell for quite a bit on the used market. Leica also makes a 50mm f/1.0 Noctilux lens. Very impressive – but not quite as exciting now that the f/0.95 lens has been announced.

F-numbers are confusing – at least they are to me. So for the other photographers out there who have a hard time understanding the significance of the f/0.95 aperture, let me let me break it down for you. It's almost exactly the same as the Noctilux f/1.0 aperture lens. Math is not one of my strengths and aperture math ain't simple. When I first started to write this I was thinking the f/0.95 aperture was something like 3 stops brighter than f/1.4. But after talking to physicist Photo-Dad, I learned that the difference is negligible. An f/0.7 aperture would be a full stop faster than f/1.0, but a 0.05 difference doesn't appear to be enough to matter. It could be all about the bokeh (out-of-focus characteristics). And the Noctilux-M 50mm f/0.95 has a brand new optical design so it could have better image quality than the older lens. But without actually being able to shoot with it and compare to the f/1.0 Noctilux, the 50mm f/0.95 lens ends up seeming more like a marketing ploy. The faster aperture alone isn't as big of a deal as you might first think.
For people who are really excited about the Leica Noctilux-M 50mm f/0.95 lens – as I was when I first heard about it – I counsel skepticism. We need to see a detailed comparison between both the Noctilux lenses to find out if the f/0.95 lens is really something special. It is the fastest aperture lens currently being made and that is an achievement. But unless you have unlimited funds or you're a committed collector, the older f/1.0 lens is probably a much better investment.
Leica Noctilux-M 50mm f/0.95 Aspherical Lens Press Release
Leica Noctilux-M 50mm f/0.95 Aspherical Lens Specs
Related Content:
Leica Prime Lens User Reviews
Leica M8 Digital Rangefinder Pro Review
All Leica User Reviews
Digital SLR Forum
Leica Camera Web Site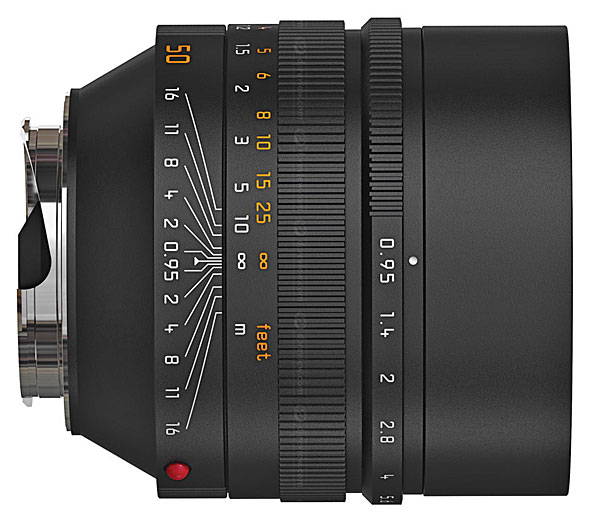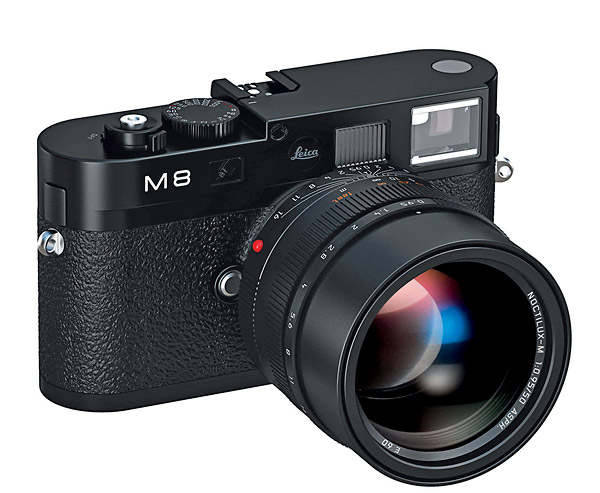 next page – Leica Noctilux-M 50mm f/0.95 Aspherical Lens Press Release >>