With a fast f/1.8 zoom lens and manual controls in a pocket-sized body, Nikon's Coolpix P300 and P310 were popular cameras for photography enthusiasts. However, the small 1/2.3-inch sensor was a barrier for the most serious photographers. The new Nikon Coolpix P330 remedies this with a larger, lower resolution 12.2-megapixel 1/1.7-inch backlit CMOS sensor – the same one used in Nikon's top-of-the-line P7700 compact camera. Nikon also gave the P330 RAW shooting and increased the zoom range from 4x to 5x with a 24-120mm f/1.8-5.6 lens. And they managed to do all that without significantly increasing the size of the camera – so you can still easily carry it in a pocket. With the larger sensor and RAW capability, the Nikon Coolpix P330 is no longer just a fancy point-and-shoot – it's officially a serious camera.

Nikon Coolpix P330 Key Features & Specs:
12.2-megapixe 1/1.7-inch backlit CMOS sensor
5x 24-120mm f/1.8-5.6 (equivalent) VR zoom lens
1920 x 1080 full HD video at 30p and 60i with built-in stereo sound
Sensitivity: ISO 80-3200, expandable to ISO 12,800
Mode dial with PASM manual shooting modes
NRW RAW shooting
3-inch LCD display
Compatible with WU-1a Wireless Mobile Adapter
Pop-up flash
Built-in GPS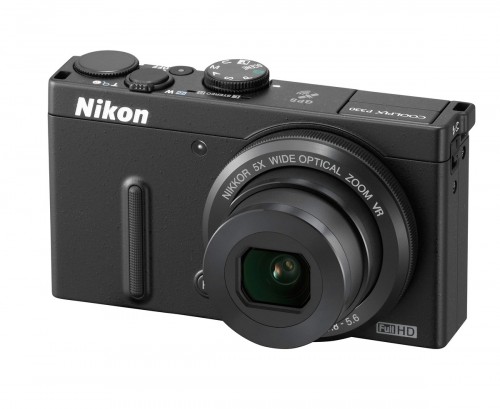 The P330's new, larger, lower resolution sensor means bigger pixels and bigger pixels mean better image quality – especially in low light. And RAW shooting means photographers will be able to squeeze the maximum quality out of the photos they shoot with the P330. Like the P310, the P330 also has PASM manual shooting modes. It can record full HD video at either 30p or 60i with stereo sound. It also has built-in GPS and for sharing, it's compatible with Nikon's WU-1a Wireless Mobile Adapter, which allows you to wirelessly transfer photos and videos to Smart Phones and tablets so you can share them online without a computer.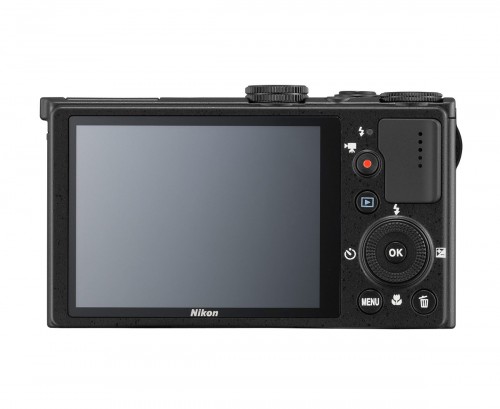 The Nikon Coolpix P330 camera should be available later this month (March, 2013) in either black or white finishes, for US $379.95.
Related Content:
All Nikon User Reviews
Digital Camera User Reviews
Nikon Cameras Forum
Digital Cameras Forum
Nikon News, Reviews & Articles
Nikon Web Site