A New Twist On The Photo Album,
Photo Books Come In All Sizes And Styles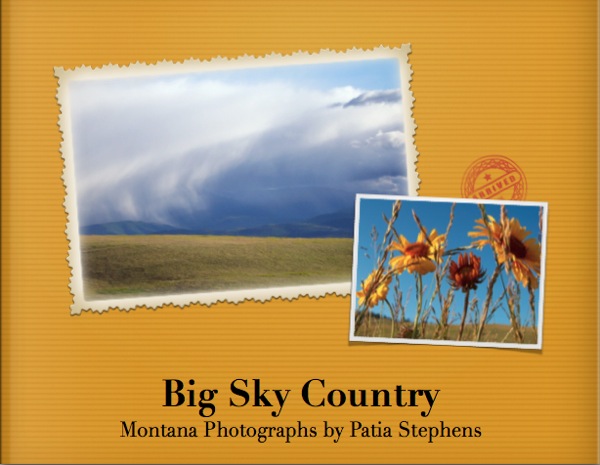 Back in the days of film photography, pictures that didn't make it into photo albums languished in shoe boxes under beds or on closet shelves. However, the modern equivalent of a shoebox - a computer hard drive – is generally a far less safe location .
On a computer, photographs are extremely vulnerable to being lost in hard-drive crashes, unless they are regularly and securely backed up onto an external hard drive, CD or DVD. But while archival digital storage is important, it's not much fun for viewing.
The best way to enjoy photographs while ensuring they last for years is to place them in a photo album or its more recent variation, a photo book.
Photo books come in all sizes and styles – from small brag books that can be carried in a purse to oversized, glossy books that look at home on a coffee table. They can be softbound or hardbound; covered in paper, linen or leather; playful or elegant.
Photo books are perfect for preserving wedding memories, making multiple family reunion albums or showcasing a lifetime's worth of your best travel photos. They also make great gifts – think wedding favors, reminders of home for kids going off to college, memoirs for your children and grandchildren, and thank-you presents.
Costs for photo books range from less than $10 for a pocket-sized album to $300 or more for professionally designed and bound tomes. Most average-sized photo books are in the $30 to $70 range.
Design your own photo books online at sites like the Kodak Gallery, Shutterfly, Snapfish and Lulu. Or download software from Picaboo (for Windows), iPhoto (for Mac) and MyPublisher (Windows or Mac). Online or off, these programs make book design easy with templates, themes and drag-and-drop editing. Some also have an auto-fill feature, which will do the layout for you.
Photo Book Press takes a more personal approach, guiding you through the hands-on process of selecting photos and writing captions, while they scan your images and arrange page layouts.

Some interesting possibilities for photo books:
The Martha Stewart line of classic designs on the Kodak Gallery.
Personalized "Adventure Books" for children from Shutterfly. Also, ABC books, recipe books and the "Love Book."
Hundreds of colorful backgrounds and more than 40 fonts on Snapfish.
MyPublisher's "Storyteller" style, which offers lots of room for text.
Lulu's option to mix in professional stock photos from Getty Images. (Great for vacation albums.)
Professional-looking wedding albums and memoirs from Photo Book Press.
Finally, check to be sure the photo books you order are printed on archival, acid-free paper, so they'll be enjoyed for decades to come.
– Text and photographs by Patia Stephens