Today, Samsung announced two new compact point-and-shoot digital cameras, the PL20 and ES80. The PL20 features 14-megapixels, a 27mm wide angle lens with 5x optical zoom, Digital Image Stabilization, 720p HD movie capture, Smart Auto 2.0, Smart Filter technology with Fish-Eye, Miniature and Sketch modes, Face Detection, Beauty Shot and a Photo Help Guide.
The ES80 features 12-megapixels, 5x optical zoom, Smart Auto, Perfect Portrait System with Face Detection of up to 10 faces, Smile and Blink detection, Red-eye Fix, Beauty Shot, and Self Portrait feature, Digital Image Stabilization, Object Tracking AF, and Smart Album.
The Samsung PL20 and the ES80 digital cameras will be available in March and April for $119.99 and $99.99, respectively. Both cameras will come in Silver, Tomato Red, Pink and Black colors.
Samsung PL20 and ES80 Digital Cameras Press Release >>
Related Content:
All Samsung User Reviews
All Digital Camera User Reviews
Digital Cameras Forum
Samsung News, Reviews & Articles
Samsung Web Site
Samsung PL20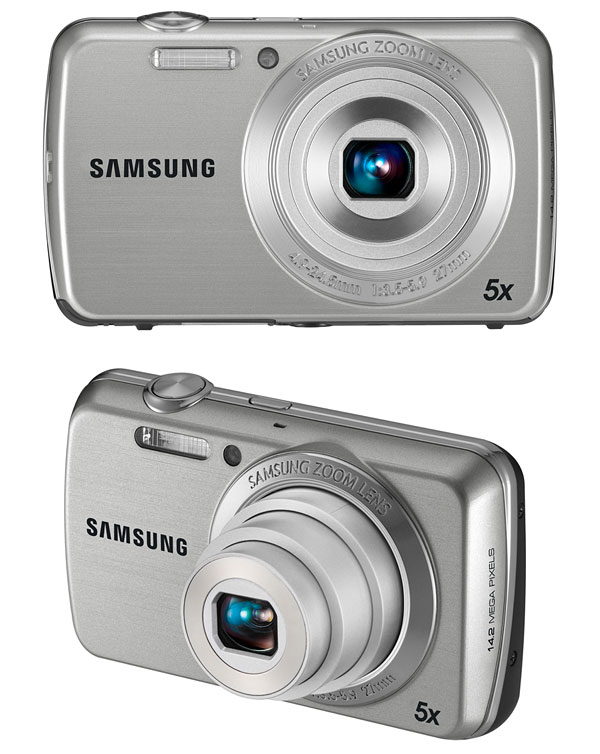 Samsung ES80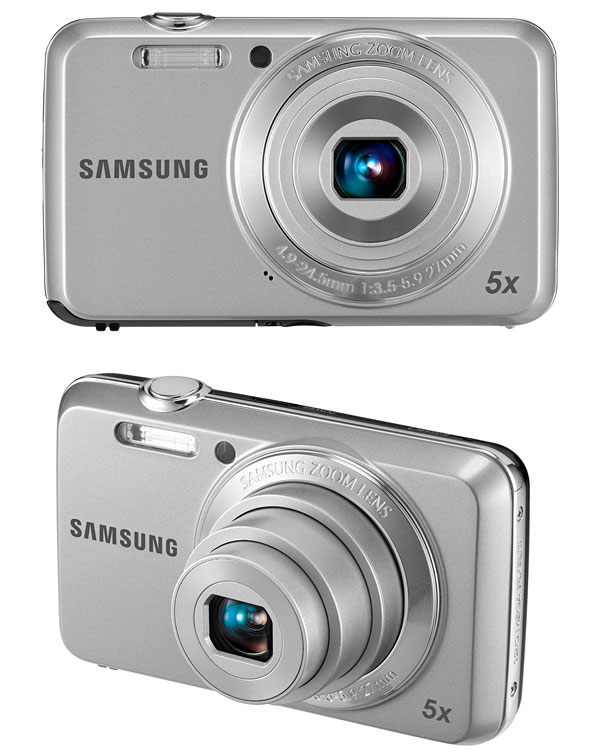 next page – Samsung PL20 and ES80 Digital Camera Press Release >>