Western Digital (WD) is introducing three new external USB 3.0 hard drives. The My Passport Essential and My Passport Essential SE are compact, portable hard drives and the My Book Essential, which is available in a 3 TB capacity, is designed for the home or office. Of course, you need a computer that supports USB 3.0 to benefit from the 3x faster transfer rate. If your computer doesn't support USB 3.0, the new WD drives will work just fine with USB 2.0 ports, they'll just be limited to the standard USB 2.0 transfer speed.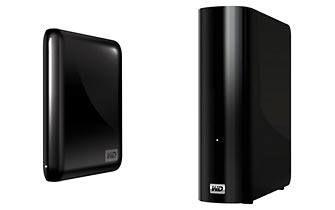 All three of the new WD drives are available now. The 500 GB pocket-sized My Passport Essential sells for $99.99. The My Passport Essential SE comes in 750 GB and 1 TB capacities and sells for $129.99 and $169.99. The My Book Essential USB 3.0 hard drive is comes in four flavors: 1 TB, 1.5 TB, 2 TB and 3 TB, which rage in price from $129.99 to $249.99.
Note to Mac users: the new WD drives are all formatted NTFS for Windows and need to be formatted for Mac OS compatibility.

Related Content:
Photo Printer, Drives & Hardware Forum
More Digital Photo Storage News & Articles
Western Digital Web Site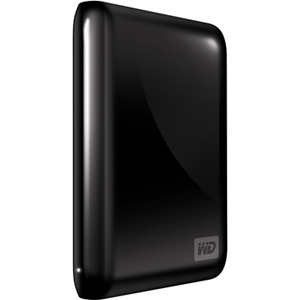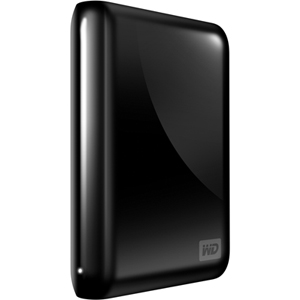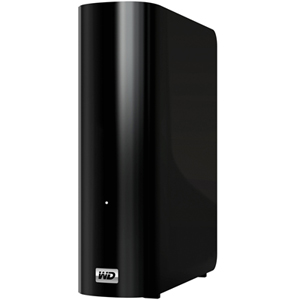 next page – WD USB 3.0 Hard Drives Press Release >>