We don't usually share camera deals. However, this one is special. There appears to be a major price drop on the Fujifilm X-E1 mirrorless camera, one of our favorite interchangeable lens cameras of 2013. If you've been coveting the X-E1 but putting off buying one, now is the time to snap one up!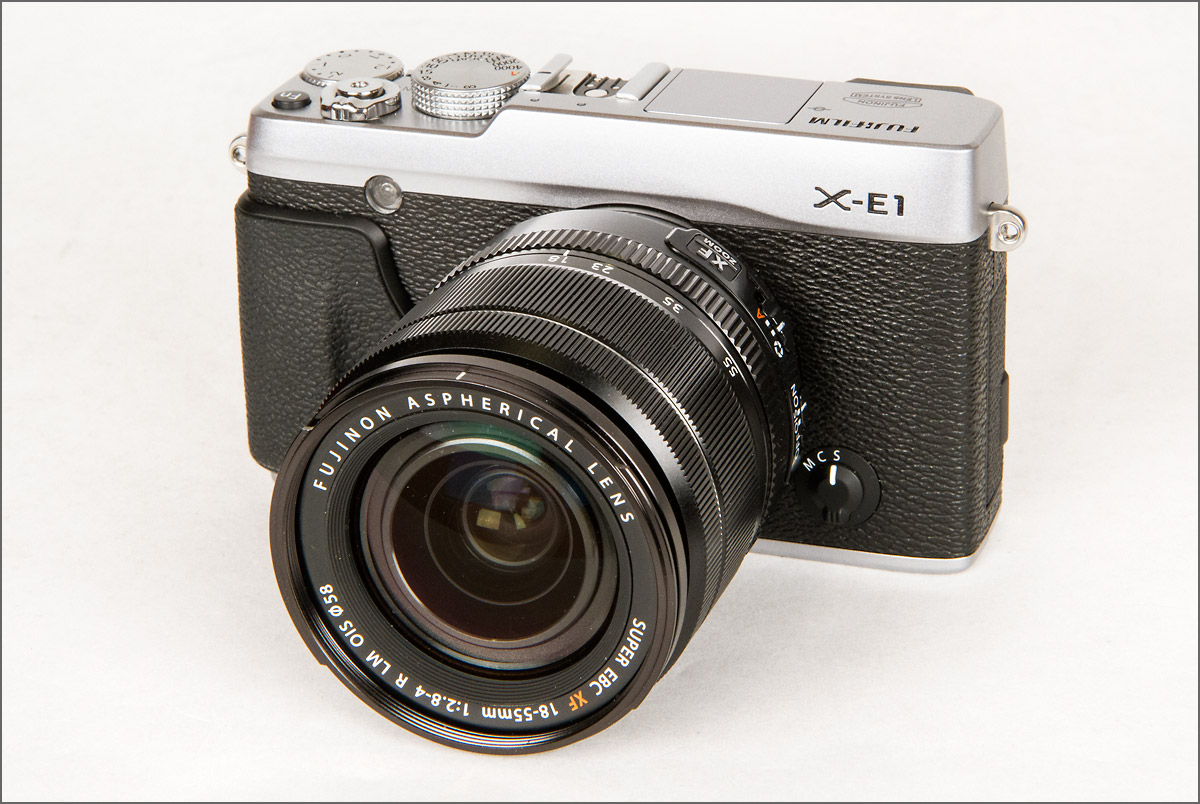 I was tipped off to the lower price by a Facebook post about local Salt Lake City pro dealer, Pictureline, selling the X-E1 for $200 below the list price. To confirm this was an official promotion I checked the B&H and Adorama sites and they're also selling the Fujifilm X-E1 at a $200 discount. That means you can now get the X-E1 kit with the XF 18-55mm zoom for just $999.95; or the body only for $799.95. Like I said, the X-E1 is one of our favorite cameras this year. It has fabulous image quality, wonderful feel and handling, and the 18-55mm kit lens is excellent. If you don't know about the X-E1 and want a quick overview, check out this video review I made:
For a comprehensive overview, including lots of photos and controlled studio tests, read our complete Fujifilm X-E1 review:
If you own the Fujifilm X-E1, please write your own review on our user review page!
Related Content:
All Fujifilm User Reviews
All Digital Camera User Reviews
Digital Cameras Forum
More Fujifilm News & Articles
Fujifilm Web Site