Today, Carl Zeiss announced new photographic accessories to complement photographer's work with Zeiss lenses. The UV and POL filters and a special camera strap with air cell padding for SLR cameras are expected to be available by the end of 2010.
The quick and easily changable UV and POL filters feature high-quality optical glass tailored to the performance of Zeiss lenses, a front lens element that provides protection against contamination and scratches, T* multi-coating to minimizes light reflections, and standard thread diameters of 58mm, 67mm, 72mm and 82mm to fit other manufacturer's lenses.
The new Zeiss camera strap features air cell padding and elastic material providing comfort from shoulder and neck strain, and quick-action locks for quick, easy and safe connection of the straps to all standard SLR cameras.
New Carl Zeiss Photographic Accessories Press Release
Related Content:
All Zeiss User Reviews
Digital SLR Cameras Forum
More Camera Lens News & Articles
More Zeiss News, Reviews & Articles
Carl Zeiss Web Site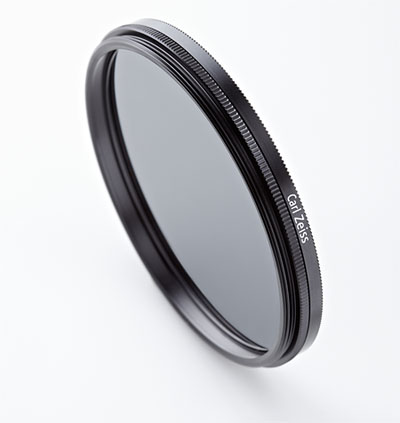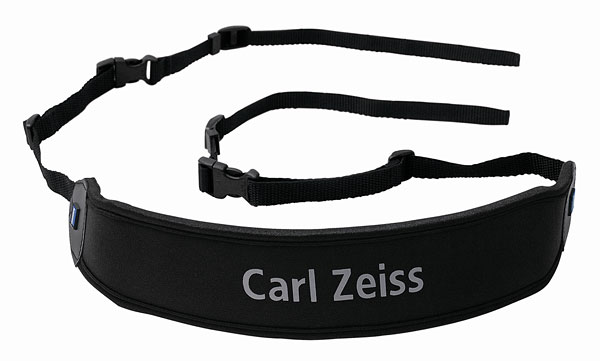 next page – New Carl Zeiss Photographic Accessories Press Release >>