There was a very interesting announcement today from Lomography. No, it's not another plastic fantastic toy camera or photographic tchotchke. This is legit, serious photography equipment. Lomography is going big with a redesigned 19th century portrait lens for Nikon and Canon SLRs. The Petzval lens was introduced in Vienna in 1840 by Joseph Petzval and Lomography says it was the most popular lens of the time. The 85mm focal length is traditional for portrait photography and photos taken with the lens have a unique, vintage look with distinctive bokeh.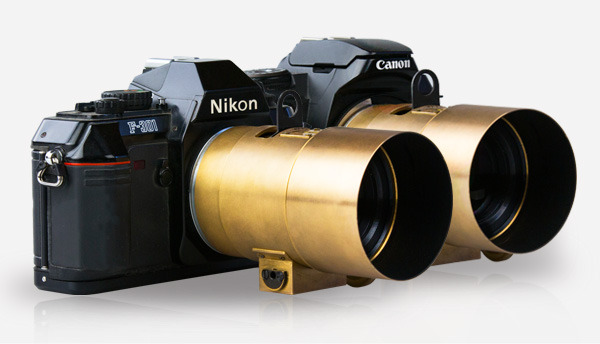 Lomography Petzval Lens Key Features & Specs:
85mm focal length
Waterhouse aperture – range: f/2.2-16
Optical construction: 4 Elements in 3 Groups
Minimun focus: 3.3 ft / 1m
Gear rack focusing
Filter size: 67mm
7.5 FPS high-speed burst (5 shot limit)
3-inch 614k-dot OLED display
With beautiful brass construction and a modern SLR mount, the Petzval lens is a very different product for Lomography. However, the optical qualities of the lens are totally in keeping with Lomography aesthetics. When I saw the sample photos they immediately reminded me of 19th century portrait photographs, with a painterly feel:
"Photos shot with a Petzval lens are immediately recognizable for their sharpness and crispness, strong color saturation, wonderful swirly bokeh effect, artful vignettes and narrow depth of field."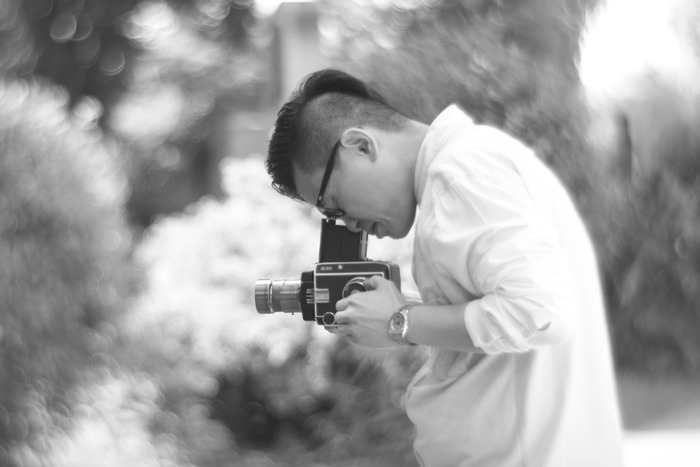 Check out Lomography's Kickstarter video and the sample photos at the bottom of the page to see why the Petzval lens is so revered.
The new Petzval lens will be manufactured at the Zenit factory in Russia. Zenit analyzed the original lens design and re-engineered it to work with modern SLRs, including digital SLRs. So now you can shoot 35mm film, high-res digital stills, or HD video and get the unique look of the Petzval optics.
Lomography is using Kickstarter to fund production of the Petzval lens. Final production specs for the lens aren't set yet and they haven't announced a list price. But a pledge of $400 or more will earn you a Petzval lens as soon as they go into production. You could have had a lens for a $300 or $350 pledge but those sold out right away. If you've got money to burn, then consider pledging $2000 or more. That will get you a numbered lens from the first five produced, and a 5-day Petzval-themed trip To Vienna, Austria, the home of Lomography and the birthplace of the Petzval lens.