Nikon AF-S 35mm f/1.8G DX Lens Conclusion
Nikon DX camera owners looking to explore the 50mm mystique or add a great low light lens (see sample, below) to their bag will find the AF-S 35mm f/1.8G lens a very good option. It's got great image quality and even though it's not a zoom, it's a remarkably versatile lens. At $200 (suggested retail price) it's a bit on the expensive side compared to an actual 50mm lens. But then again, it's not a standard 50mm lens, is it? If you've got a Nikon DSLR body without a built-in auto focus motor it's really the only game in town. And if you have a D90 or a D300, your other option is the 35mm f/2D Nikkor, which has a slower maximum aperture and sells for $150 more. If you want the traditional 50mm angle-of-view and image quality for your Nikon DX body, the 35mm Nikkor DX lens delivers the goods.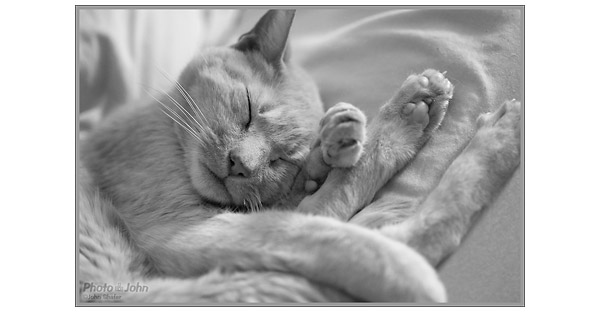 This photo was shot in very, very low light. Exposure settings were ISO 1600 and 1/25th second at the 35mm DX Nikkor's maximum aperture of f/1.8. This photo probably wouldn't have been possible without that fast, f/1.8 aperture.
Related Content:
Nikon Review Page
Nikon Prime Lens Reviews
Nikon Zoom Lens Reviews
All SLR Lens Reviews
All Nikon Camera and Lens Reviews
Nikon Cameras Forum
Digital SLRs Forum
Nikon Web Site