Nikon Coolpix AW100 Conclusion

I loved using the Nikon Coolpix AW100 and only reluctantly returned it after Nikon sent me a second late notice. It's a really wonderful outdoor point-and-shoot – rugged, reliable and quick – all the things you want from a camera you take along for mountain biking, skiing and other outdoor activities. And although the image quality isn't as good as a non-waterproof point-and-shoot camera, it's the best I've seen so far from a rugged, compact camera and it's more than good enough for 8.5×11-inch and maybe even 11×14-inch prints. Under the right circumstances, I'd even submit AW100 photos for magazine publication. Sometimes availability makes all the difference in the world for a good photo. In the weather, in the water, and after you drop it, the Nikon AW100 will be there when you need it.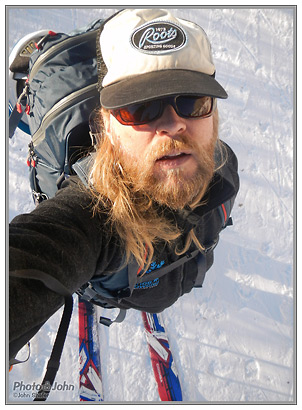 - end -
All photos copyright John Shafer and/or PhotographyREVIEW.com.

Back To Nikon Coolpix AW100 Review Intro >>
Related Content:
Main Nikon Review Page
Digital Camera User Reviews
All Nikon Coolpix AW100 Sample Photos
Nikon Cameras Forum
Digital Cameras Forum
Nikon News, Reviews & Articles
Nikon Web Site
All Digital Camera Pro Reviews
All Digital Camera Studio Sample Photos