Nikon Coolpix AW100 Image Quality

Although image quality is what makes the Nikon AW100 good as a waterproof camera, it's also the camera's weak point. I know that sounds contradictory so let me explain. Compared to other rugged, waterproof point-and-shoots I've used, the AW100 has very nice image quality. However, compared to the full spectrum of compact digital cameras, the AW100's image quality is just so-so. The lens is the camera's Achilles Heel, with obvious flare and contrast problems as well as some edge softness. If there's even a hint of sun coming into the lens you can expect uneven exposure, blown out areas, and sun spots. To be fair, it is a point-and-shoot camera and not an interchangeable lens camera with a lens shade. However, the lens flare problem is worse than with most comparable cameras I've used. Basically, I made lemonade by using the sun flare for effect in photos where it was a problem.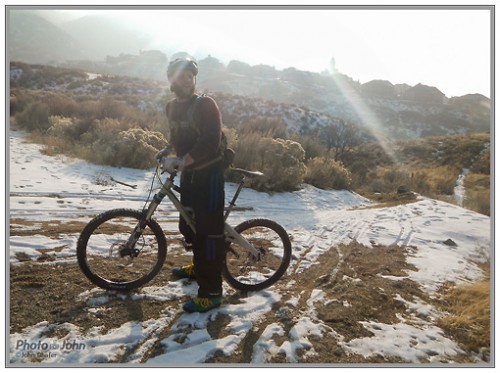 Sun flare aside, the AW100's image quality is the best I've seen in a waterproof camera. Viewed at 100% on the computer, the images appear noisy and a bit soft, just like most other waterproof cameras. However, at actual viewing sizes or in prints, the image quality was actually quite nice. This just goes to show that pixel-peeping isn't the be-all end-all of camera tests. Generally, I dismiss increased resolution in compact cameras as unnecessary and possibly even a contributor to poor image quality. But with the AW100, the increased resolution adds detail and minimizes noise resulting in photos that usually look very nice at normal viewing sizes on the computer or in print.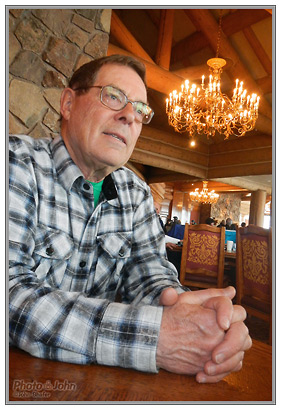 Realistically, I think the Nikon Coolpix AW100 is usable up to about ISO 800, with 1600 being useable in a pinch. Things start to get fairly mushy at ISO 800, though. Most of my photos were shot using Auto ISO and ended up at a very satisfactory ISO 400. Overall, the image quality is very nice compared to other waterproof point-and-shoot cameras. Note the qualifier there – "compared to other waterproof point-and-shoot cameras." Don't expect the AW100 or any other waterproof P&S to compare to really good non-waterproof compact cameras. All the rugged, waterproof point-and-shoots have compromised image quality. I'm not sure why, but after using a lot of them over the past few years, it's obvious that camera designers are making some sort of image quality compromise in all waterproof cameras. So the question is, do you really need the rugged, outdoor-friendly features? If you do, you buy the camera knowing the compromise you're making. If you don't really need a shockproof, waterproof camera, you should probably buy something with better image quality.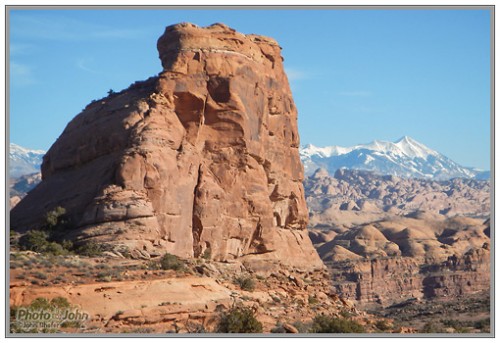 Click on thumbnails to view sample photos.