Panasonic unveiled a new Micro Four Thirds format mirrorless camera this week at the annual PhotoPlus tradeshow in New York City. Panasonic calls the new 16-megapixel interchangeable lens Lumix GM1 the "most compact and fashion forward looking LUMIX G camera to date." And it really is quite small – pretty much the same size as a high-end pocket camera. Even with the 12-32mm kit lens it should fit in a pants pocket and it's no problem at all for a jacket pocket. The GM1 also has built-in Wi-Fi so you can carry it with your Smart Phone and share high-quality photos and videos to Facebook, Instagram, Flickr and YouTube no matter where you are.


Panasonic Lumix GM1 Key Features and Specs:
16-megapixel Four Thirds-format Live MOS sensor
Built-in Wi-Fi with free Panasonic Image App for iOS and Android
Sensitivity: ISO 200 to 25,600 (with ISO 125 extended)
1920 x 1080 60p AVCHD full HD video with built-in stereo mic
PASM manual shooting modes
Intelligent auto shooting modes
3-inch 1.04-million-dot touchscreen LCD display
5 FPS high-speed burst
Silent shutter mode
Built-in pop-up flash
Creative Control mode with 22 filter effects
Metallic alloy frame
Although the new Panasonic Lumix GM1 has a full range of controls, including full HD video and PASM manual shooting modes, the emphasis on pocketability makes it very desirable for point-and-shoot photographers looking for a high-quality upgrade. The 3-inch touchscreen display and Wi-Fi are also selling points for photographers stepping up from compact cameras. Serious photographers will find a few important features missing; there's no flash hot shoe, no external mic input, and the controls are mostly menu-based with only one exposure control dial.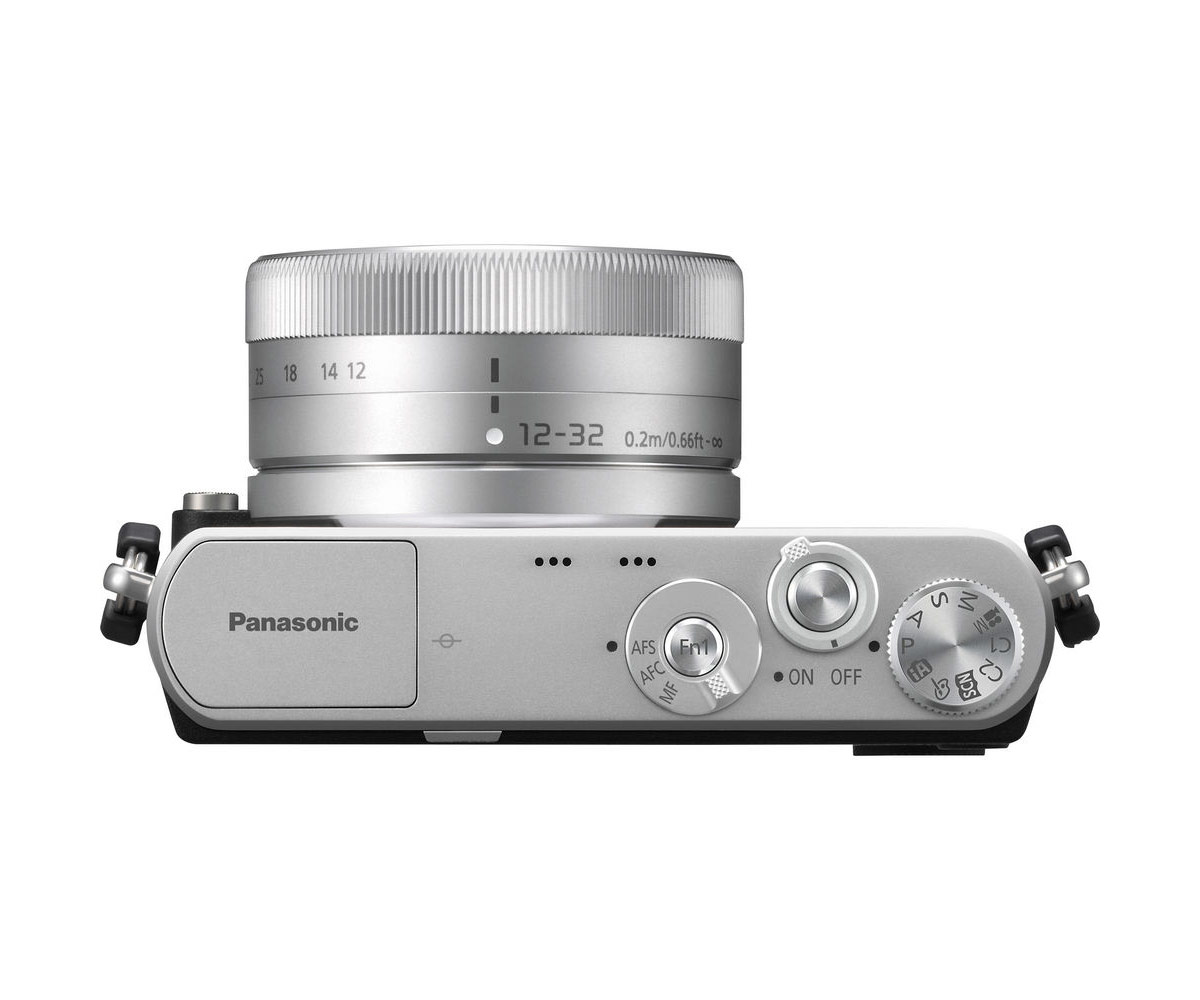 With full HD video at 60 FPS, built-in Wi-Fi, a touch screen LCD display, and manual shooting modes as well as intelligent auto and built-in creative filters, the new Panasonic Lumix GM1 is a great camera option for photographers who are moving up from a point-and-shoot. It's also a good alternative for serious photographers who want a larger sensor and interchangeable lens versatility in a camera that really fits in a pocket. The 16-megapixel Micro Four Thirds format Digital Live MOS Sensor is considerably larger than the sensors in even the best point-and-shoot cameras and will produce excellent image quality in all but the most demanding conditions. The combination of pocketability, built-in Wi-Fi, large sensor and manual shooting modes make the GM1 a potential secret weapon for serious Instagram photographers.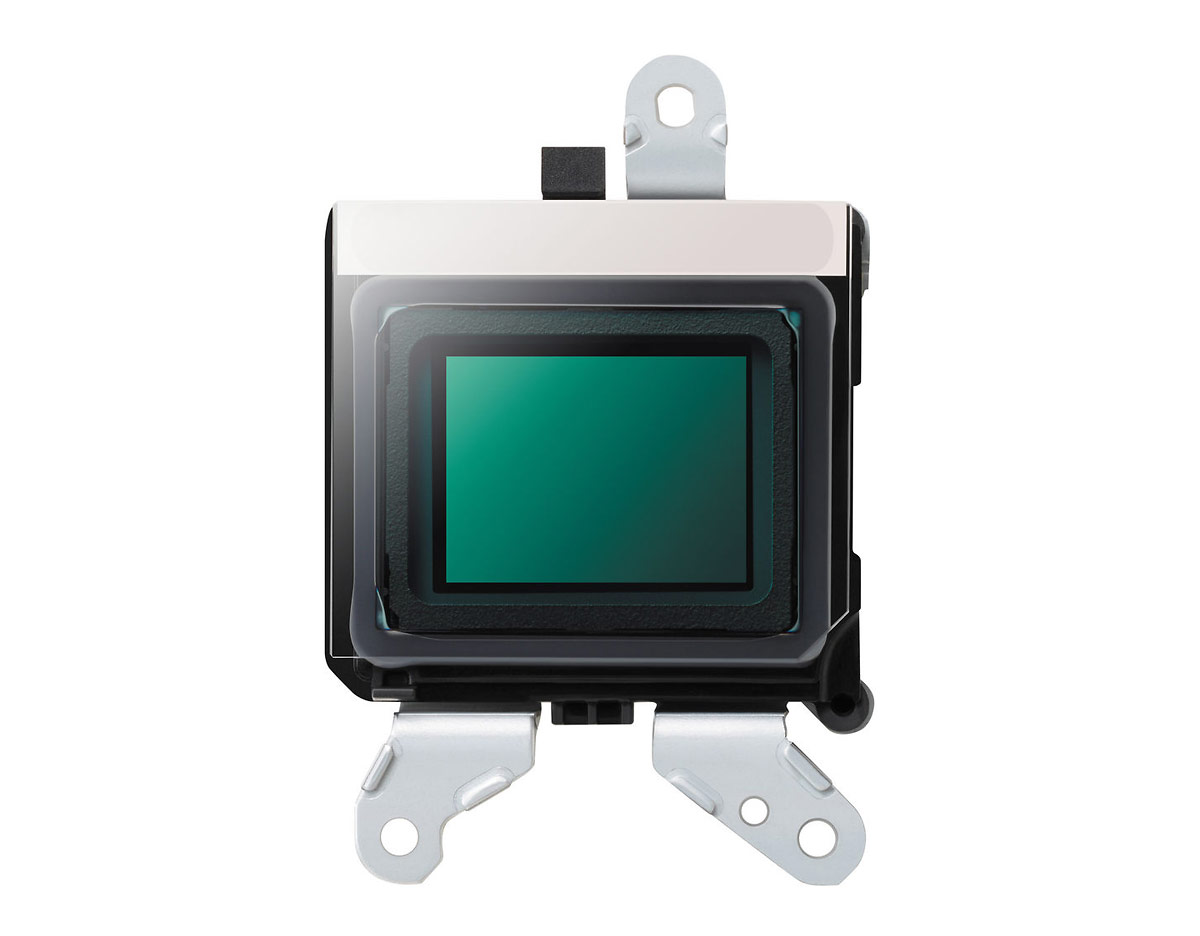 Information on pricing and availability weren't included in the official GM1 press release. But after a little checking on the big online camera dealer sites it looks like we can expect the Panasonic Lumix GM1 to be in stores in mid-December. The price should be about US $750 with the Lumix G Vario 12-32mm f/3.5-5.6 zoom lens.
Panasonic Lumix GM1 Press Release >>
Related Content:
All Panasonic Digital Camera User Reviews
All Compact System Camera User Reviews
Compact System Cameras Forum
More Compact System Cameras News & Articles
More Panasonic Camera News & Articles
Panasonic Digital Cameras Web Site