Panasonic Lumix ZS10 Conclusion

Because of its extensive feature-set and great performance, the Panasonic Lumix ZS10 makes a great travel, outdoor and family pocket camera. That's why it was the number three camera in our Pocket Superzoom Camera Guide. For people who want one compact camera to do it all, the ZS10 is a great choice. The only caveat is that the image quality could be better. It's not terrible but I was a little disappointed. However, if you look at the pros and cons at the beginning of the review, there are a lot more pros than cons. Overall, I think the Panasonic ZS10 is a great camera and I expect most people will be very happy with it.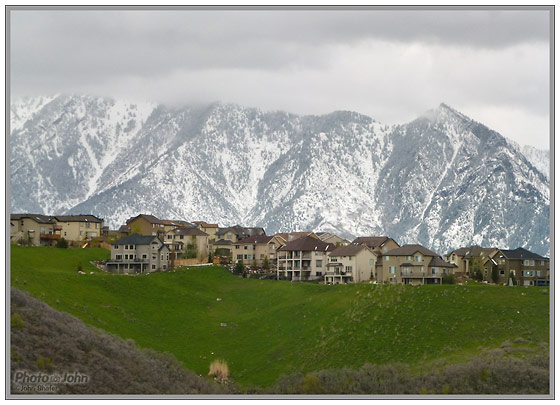 - end -
All photos copyright John Shafer and/or PhotographyREVIEW.com.
Back To Panasonic Lumix ZS10 Review Intro >>


Panasonic Lumix ZS10 Review Navigation
Other Panasonic Lumix ZS10 Resources:
Pocket Superzoom Cameras Guide
Panasonic Lumix ZS10 Sample Gallery
All Panasonic Digital Camera User Review Categories
All Digital Camera Reviews
Digital Cameras Forum
All Digital Camera Pro Reviews
All Digital Camera Studio Sample Photos
More Panasonic Camera News, Reviews, and Articles
Panasonic Cameras Web Site