The End Of An Era: Polaroid Ends Film Production

Before there was the preview button on a digital camera, there were Polaroid cameras and film that made possible the thrill of taking a picture and seeing how it turned out right away.
Now that magic is fading into history. Polaroid Corp. recently announced it will no longer manufacture the instant film with the iconic white borders. The Massachusetts-based company stopped producing Polaroid instant cameras last year and will close factories that produce its film in the United States, Mexico and the Netherlands this spring.
Introduced in 1948, the Polaroid camera reached its height of popularity in the 1960s and 1970s with such models as the Swinger, the SX-70 and the One-Step.
Artists, researchers, doctors, forensics technicians and others who rely on Polaroid film are rushing to stock up while it lasts. Many are also lamenting the film's passing in articles and blogs.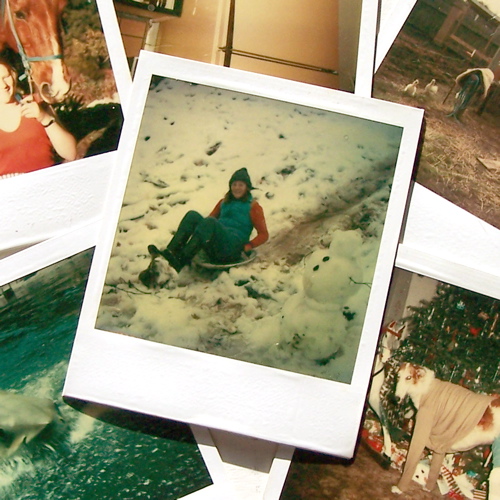 However, there is a beacon of hope: A web site, Save Polaroid, has been launched by enthusiasts to "serve as a home base for the effort to convince another company to take over and begin producing the cherished technology that Polaroid has abandoned."
Although in the past Polaroid successfully fought off Kodak and other companies that tried to horn in on the instant film market, the company is now interested in licensing its film technology to another company. Fujifilm, which currently makes a Polaroid Type 100-compatible film, is one possible contender.
Shifting its focus from the instant cameras and film that made it a household name, Polaroid has expanded its line of consumer electronics, which includes digital cameras, televisions and DVD players. The company recently launched an iPod-sized printer for digital cameras and cell phones. According to a news release, the USB- and Bluetooth-enabled digital printer will help "consumers rediscover the magic of instant, printed pictures."
– By Patia Stephens
Related Content:
Film Forum
Polaroid Corporate Web Site