Polaroid announced the return of the classic Polaroid instant film camera with the PIC 1000 and the new 3"x4" Instant Camera that features 12-megapixels and a built-in ZINK Printer that produces 3"x4" ZINK photos instantly.
The PIC 1000 is a modern version of the Polaroid OneStep camera and uses classic Polaroid Color 600 Instant Film to produce the brand's classic white border instant pictures. The PIC 1000 will also come in a range of fun colors.
The 3"x4" Instant Camera uses the ZINK Zero Ink Printing Technology to print full-color images without ink cartridges, ribbons, or toner using ZINK Paper, an advanced composite material with embedded dye crystals. Users can snap, print and share images immediately without having to connect to a computer and can view and crop images on the camera before they print and select from a range of borders, from borderless to the classic Polaroid frame.
Polaroid PIC 1000 Instant Film Camera and 3"x4" Instant Digital Camera Press Release
Related Content:
All Polaroid User Reviews
Film Photography News & Articles
2010 CES Tradeshow News & Articles
Digital Cameras Forum
Polaroid Web Site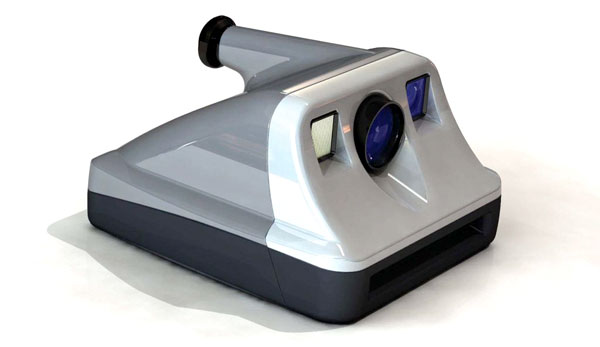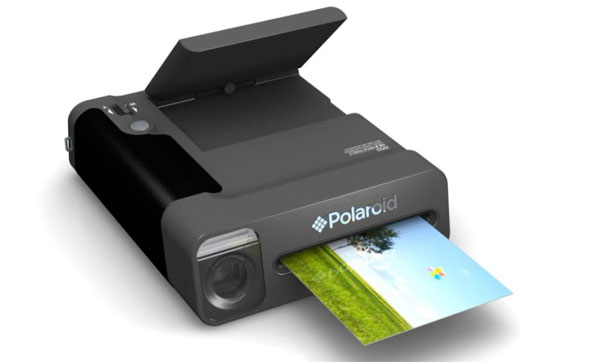 next page – Polaroid PIC 1000 Instant Film Camera and 3"x4" Instant Digital Camera Press Release >>