Do you go out of your way to be different? Are you a do-it-yourself kind of person? Do you gravitate towards the more touchy-feely, artistic side of photography? Are you a fan of film photography? If you answered yes to any of those questions then the "Last Camera" may be for you.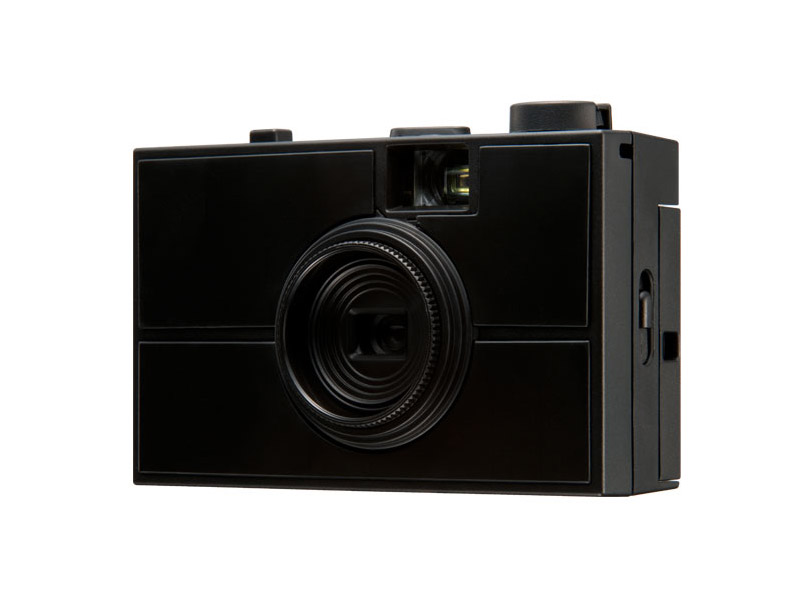 The Last Camera is a 35mm film plastic camera kit from Japan. You put it together just like a plastic model airplane – anyone remember those? It comes with two plastic optic lenses and two camera backs, one of which has a built-in light leak option. So Holga and Diana photographers who appreciate the soft, light-leaky toy camera aesthetic will be perfect candidates for the Last Camera. Building the Last Camera is also a great way to learn about how a camera works. That makes it a great gift for curious, young photographers.
Getting your hands on a Last Camera in North America is a little tricky since Superheadz, the manufacturer, is a small Japanese company. But I checked Amazon and they're selling them there under the name Powershovel. There are only a couple of cameras available as I write this. So if you want one now you'd better move fast. The Amazon price is US $53.95.
Related Content:
Film Photography Forum
More Film Photography News & Articles
Last Camera Web Site