Today, Samsung announced the TL110 and TL105 ultra-slim digital cameras.
The Samsung TL110 features 14.2 megapixels, a 2.7-inch LCD, 27mm wide-angle lens with 5x optical zoom, Dual Image Stabilization and is 0.65 inches thin. The Samsung TL105 features 12.2 megapixels, a 2.7-inch LCD, 27.5mm wide-angle lens with 4x optical zoom, and Digital Image Stabilization.
Both cameras include Smart Auto, Program mode and Scene Modes, as well as creative image effects like Fisheye and Lomo and other photo styles including Normal, Soft, Vivid, Forest, Retro, Cool, Calm, Classic, Negative, Custom RGB and two new options, Sketch and DeFog Clear/Fog Lifting. The TL110 and TL105 also have high-definition video recording with the ability to record video at a resolution of 720p / 30fps, using H.264 compression.
The TL110 and TL105 digital cameras will be availble February 2010.
Samsung TL110 and TL105 Digital Cameras Press Release
Related Content:
All Samsung User Reviews
More Samsung News & Articles
Digital Cameras Forum
Samsung Web Site
Samsung TL110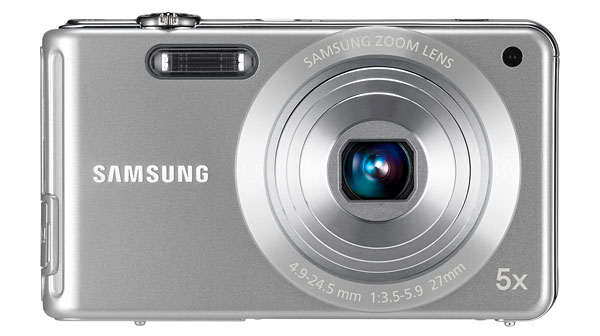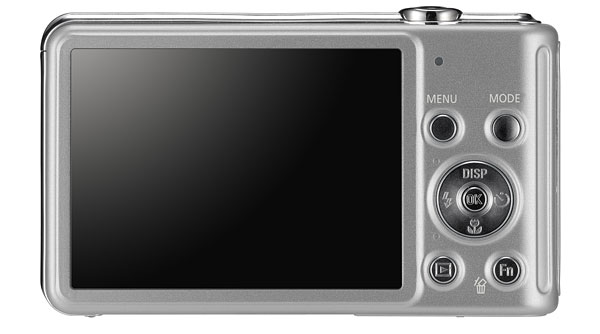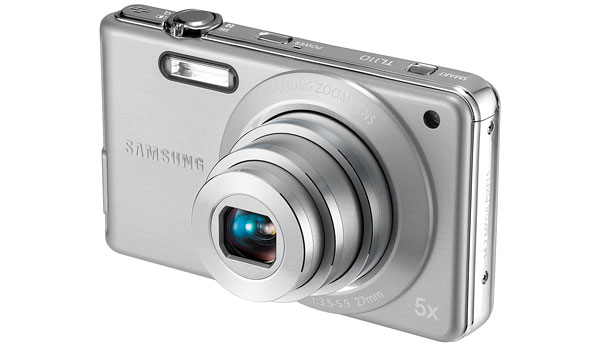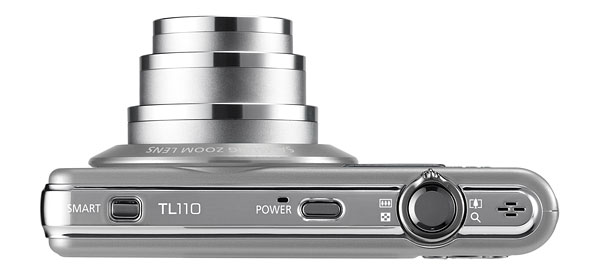 Samsung TL105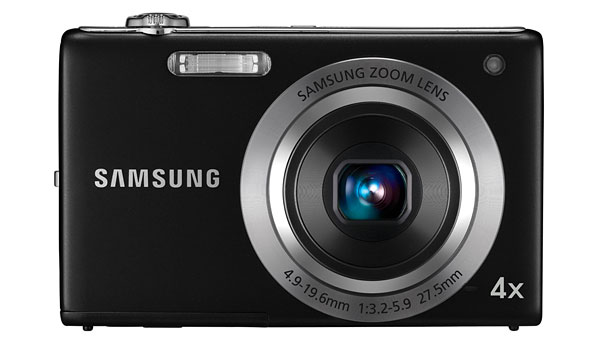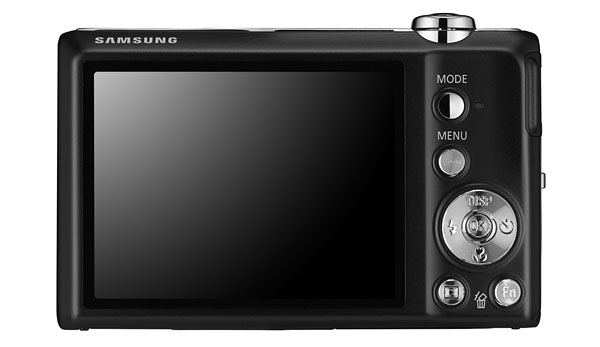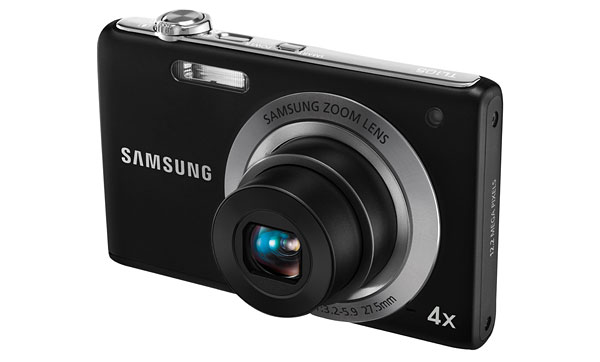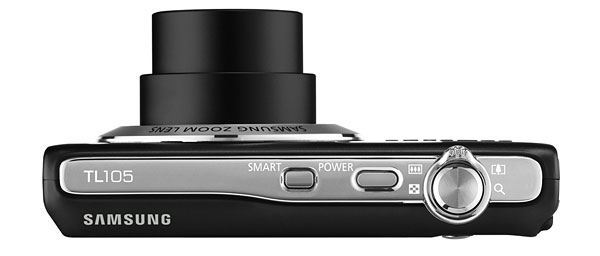 next page – Samsung TL110 and TL105 Digital Cameras Press Release >>