Zeiss held an event in New York City to let the photography media get some hands-on experience with their new Touit line of mirrorless camera lenses – and I was there! As stated in our Touit lens introduction, Zeiss is launching a series of prime lenses for Sony NEX and Fujifilm X mirrorless cameras. Citing an expected drop in DSLR sales and projected rise in mirrorless camera popularity over the next few years, the premium lens company is jumping in to produce incredibly sharp lenses for people who "make photos, not take photos."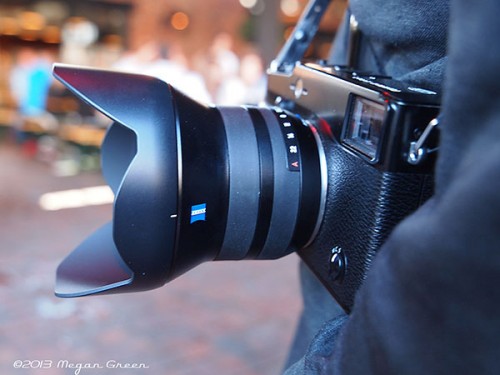 The first thing I noticed about the Zeiss Touit lenses was the smooth rubber focus ring for easy grip and focus. Zeiss took a departure from their usual all-metal construction and included some lighter-weight materials in their Touit lenses. Mirrorless cameras, after all, are meant to be light. So this change was made to ensure the new lenses won't upset the balance of the smaller, lighter Sony NEX and Fujifilm X cameras. The focusing motors aren't quiet, but these are the first Zeiss lenses to include auto focus. The Touit lenses are built to last; while not cheap, they are made to be an investment. Note, however, that there is no water seal – they are not weatherproof.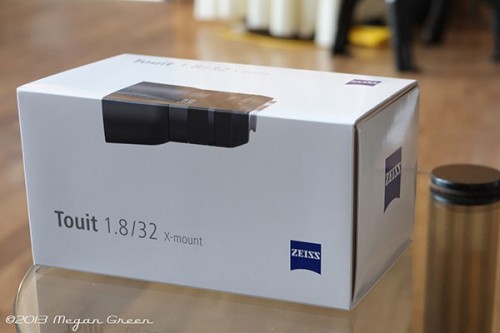 Disclaimer: I only had access to one of the new lenses, and only for an hour or two, so this is a quick and loose first look. A more technical review will probably come in the future here on PhotographyReview.com. I tested out the Zeiss Touit 1.8/32 Lens on a Fujifilm X-Pro1. I set the camera to aperture priority and snapped away – and boy is the lens sharp. Here's a quick portrait of Natalie: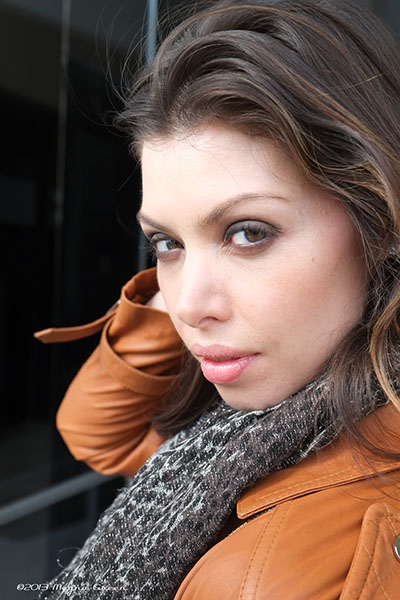 And with apologies to Natalie, a zoom on her right eye – astonishing clarity.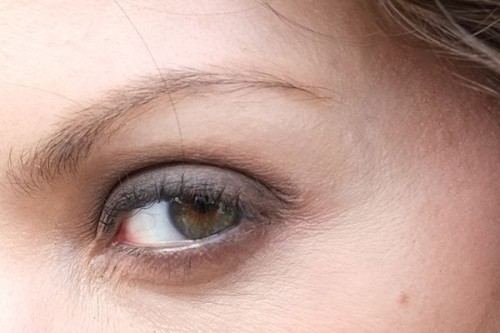 A relatively boring shot of rocks: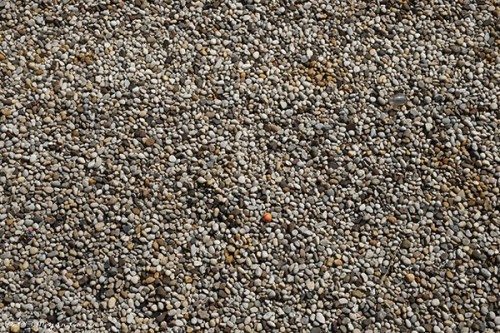 …which I took specifically to illustrate that there is no color fringing when enlarged to an extreme.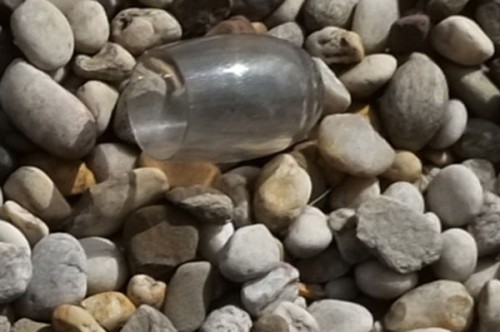 I walked around a bit more for a variety of shots (Note that the photo of the Zeiss lens on the camera was taken with my Olympus E5):
Currently, Zeiss is only making prime lenses and we think a Touit zoom is unlikely. Prime lenses are really what Zeiss is all about. However, they did introduce auto focus with the new lens line so maybe they'll make a zoom, too. Also, if you have a Micro Four Thirds or other compact system camera, don't hold your breath for a Touit lens; Zeiss representatives said it's not likely that they will make lenses for other mirrorless systems in the near future.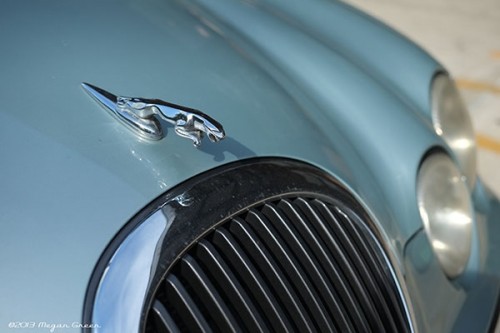 Megan Green is a fine artist and professional photographer specializing in automotive and live performance. A long-time New Yorker who loves to travel, she usually juggles no less than three cameras at a time, half of them toy cameras shooting film. More of her work can be found at www.ponycargirl.com, and select photographs from Cuba are for sale on RedBubble.com.
Related Content:
All Zeiss Lens User Reviews
Compact System Camera Lens Reviews
Compact System Cameras (Mirrorless) Forum
All Compact System Camera News And Articles
More Camera Lens News & Articles
More Zeiss Lens News & Articles
Carl Zeiss Web Site