Lens by lens
The ZF lens line covers the 18mm to 100mm focal length range, including two macro ("Makro") lenses. The only gap in the line is between 18mm and 25mm. It would be surprising to not see that "hole" filled sometime soon.
The diglloyd.com site includes a variety of blog entries on Zeiss ZF lenses, you may want to search for Zeiss ZF for more.
18/3.5 Distagon

The author expects to receive one of the very first review units of this lens in the August 2008 timeframe. Stay tuned to the diglloyd.com blog for updates and see the background information, including comments and technical data at diglloyd.com. MTF looks promising: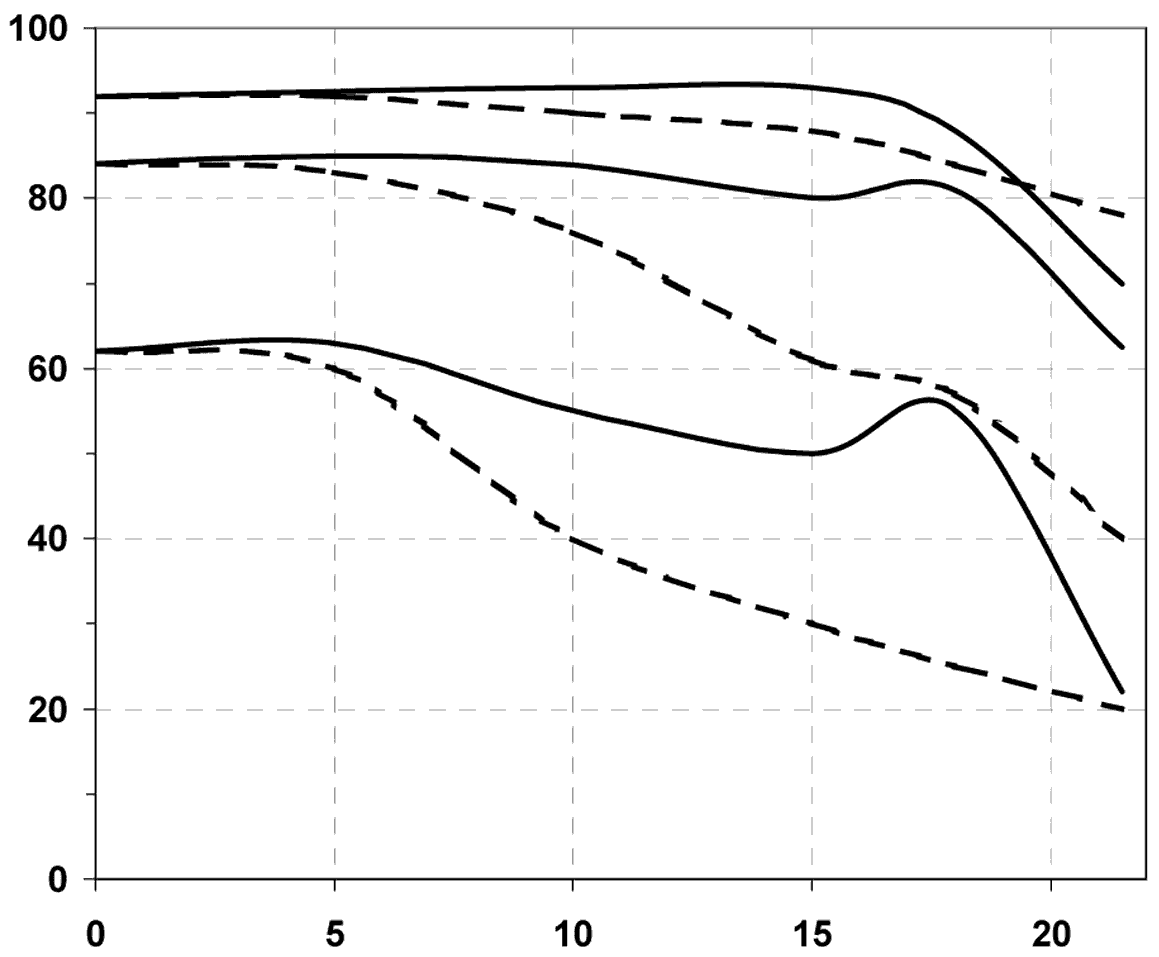 MTF (modulation transfer function) for Zeiss ZF 18/3.5 Distagon @ f/3.5
25/2.8 Distagon

The 25/2.8 Distagon offers superb image quality, especially at distance (it is not optimized for close-ups). Even wide open at f/2.8 image quality can hardly be criticized (near infinity). Compared to the 28/2 Distagon, it is harder to focus accurately in dim light due to its wide angle of view and f/2.8 aperture, so for dusk shooting, the 28/2 is preferable. The 25/2.8 Distagon is not free from color fringing (chromatic aberration), but the results are still outstanding, and Nikon shooters can completely eliminate color fringing in Nikon Capture NX. Close-up performance will not test well on a resolution chart, but the results are absolutely beautiful. The 25/2.8 can focus to 6cm in front of the lens, so care must be taken not to bash the front element into the subject matter!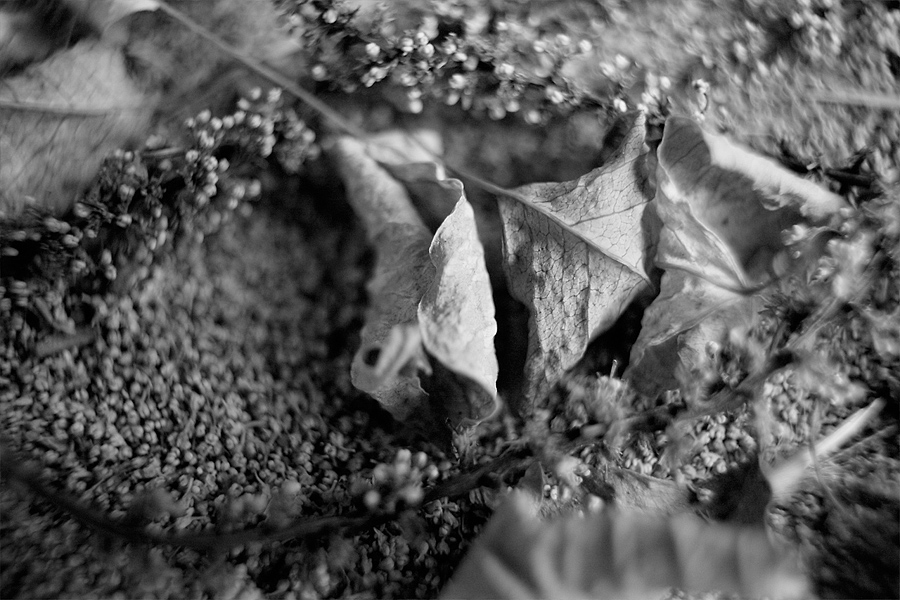 Extreme close up yields exotic results, almost watery in appearance—great artistic possibilities.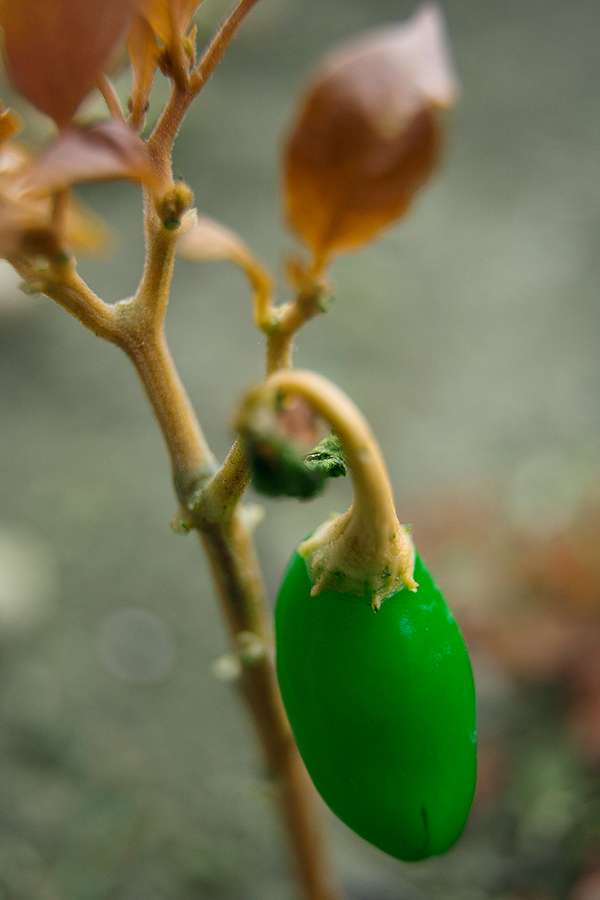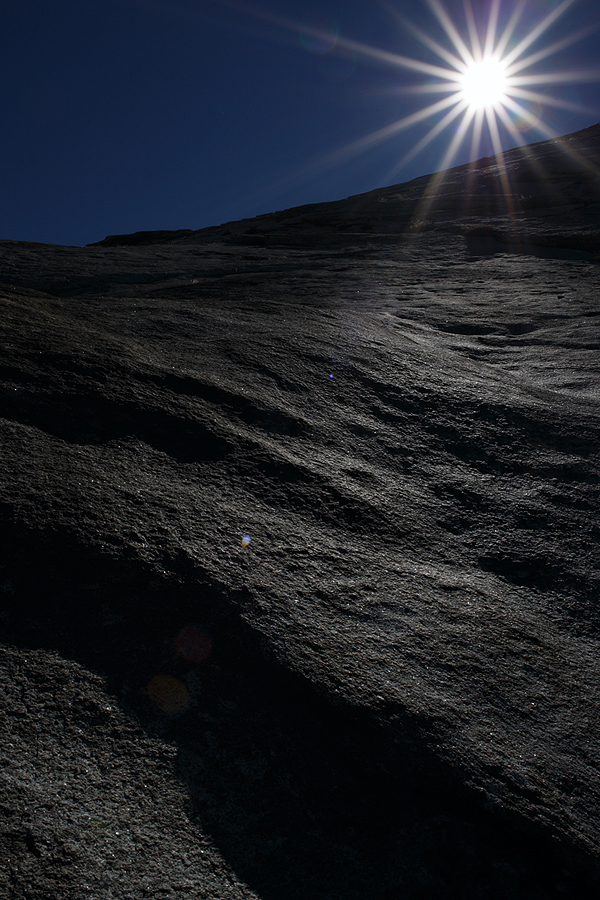 Close-ups are fun, and flare control is outstanding
28/2 Distagon

A workhorse lens that is easier to focus in dim light than the 25/2.8 Distagon while giving up only a modest amount of coverage. A superb choice for all-around indoor/outdoor shooting where apertures f/2 – f/4 will be used. Some pecularities exist however, including field curvature which can be exploited to excellent effect, but will not test well on a resolution chart (close up). I love this lens for walk-around shooting at dusk or dawn..
35/2 Distagon

The 35/2 Distagon is a superb performer wide open. It will not disappoint under any conditions, except perhaps for faint color fringing on high contrast edges. Well-corrected for aberrations across the field, and a fine choice for astrophotography. This is perhaps the author's favorite lens of the ZF line for its all around versatility. Canon 35/1.4L users take note: this lens is hard to beat. Note: the lens shade from the 50/1.4 Planar may be used on 1.3X and1.5X sensor cameras for additional shielding from stray light. The 35/2 Distagon is an excellent choice for informal environmental portraiture.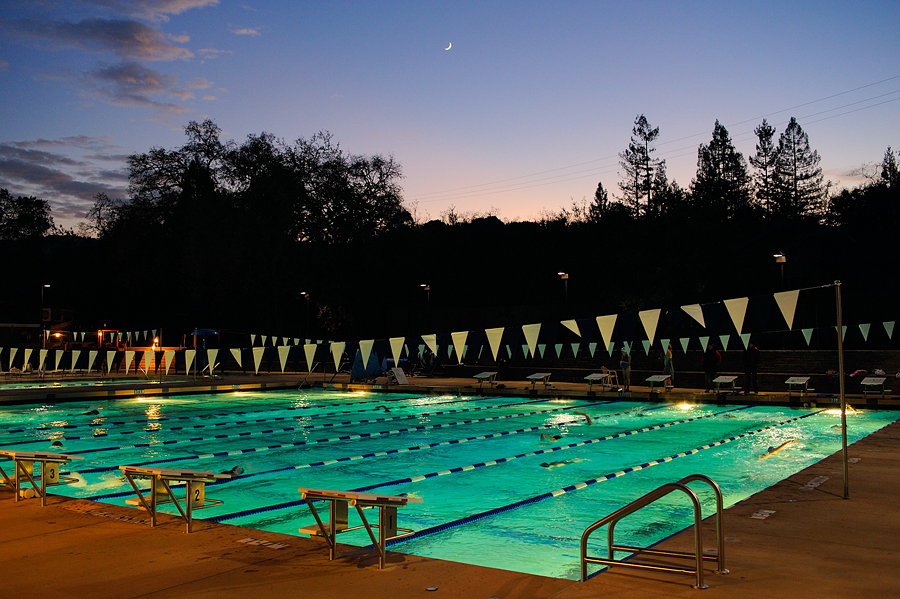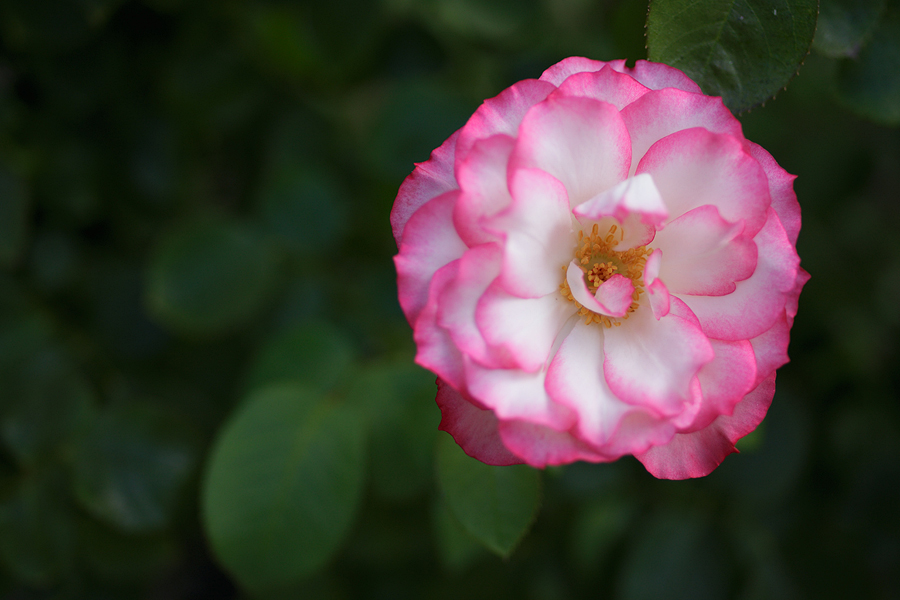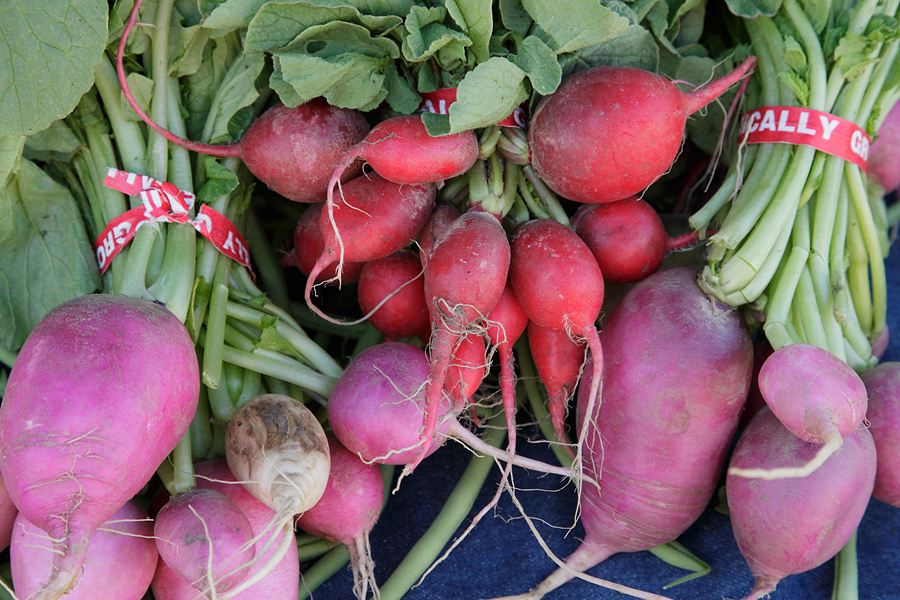 The 35/2 Distagon offers superb close-up results in addition to its distance performance.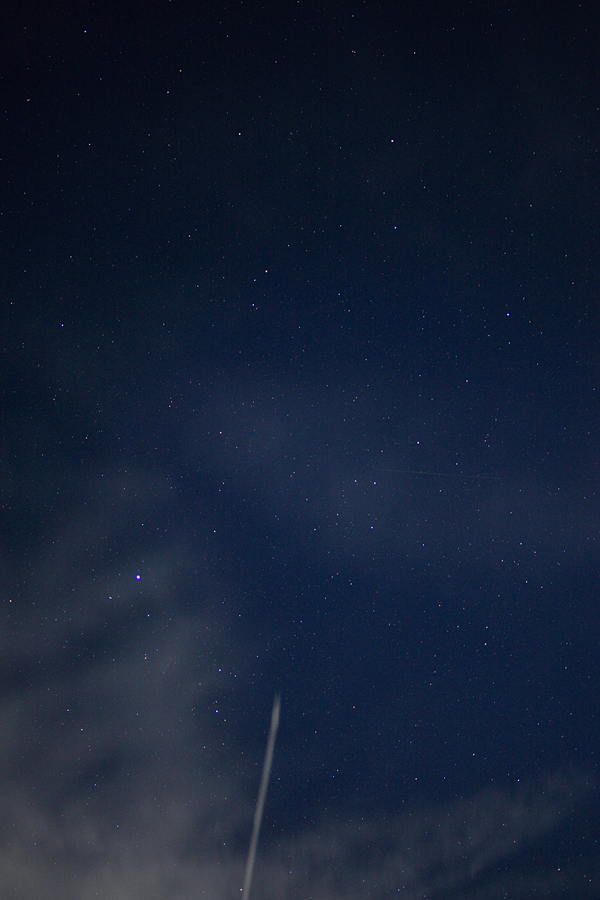 Astrophotography yields excellent results with the 35/2 Distagon
(continued…)