50/1.4 Planar

Meets or beats any other 50/1.4 at f/1.4 and f/2, and very sharp and contrasty by f/2.8. Stopping down to f/4 – f/8 results in outstanding image quality with exceptionally natural-looking results. Lightweight and compact, though the 50/2 Makro-Planar offers greater versatility and lower distortion. Close-up image quality declines somewhat, but it is outstanding at further distances. The ZF 50/1.4 offers what some will call ugly bokeh at f/1.4 (gone by f/2), but it's also lively, and this author has made many very pleasing images at f/1.4 with it.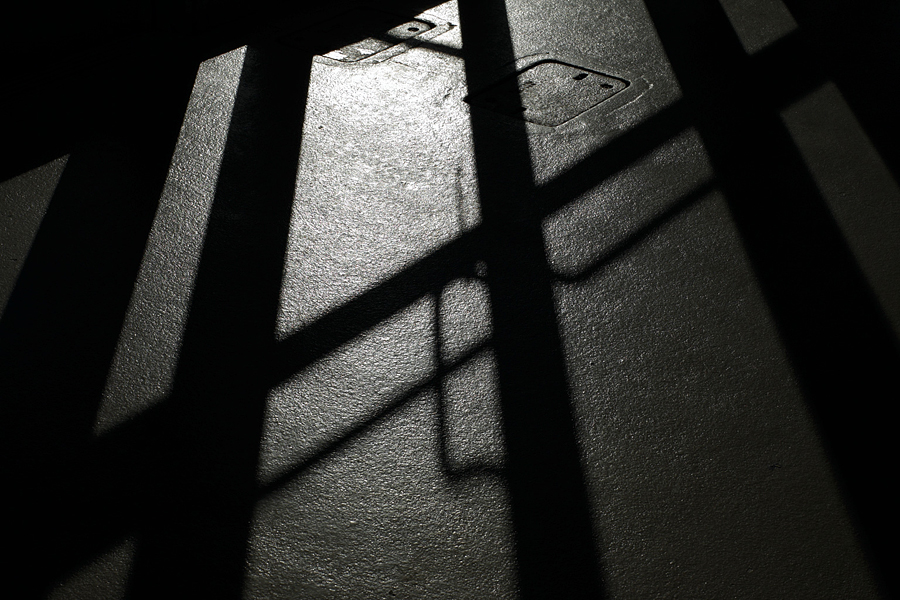 Retaining extreme shadow and highlight detail is one strength of ZF lenses. The 50/1.4 Planar does so effortlessly here, with superb contrast and color rendition.
50/2 Makro-Planar

Exceptional image quality wide open, only the extreme corners on full-frame cameras might require stopping down. A versatile performer from close-up to infinity. Significantly bulkier and heavier than the 50/1.4 Planar, it nonetheless might be a better fit for larger cameras, offering tremendous flexibility and outstanding image quality from close up to infinity. A great choice for a standard lens on full frame. The deeply-recessed front element doesn't really require a lens shade.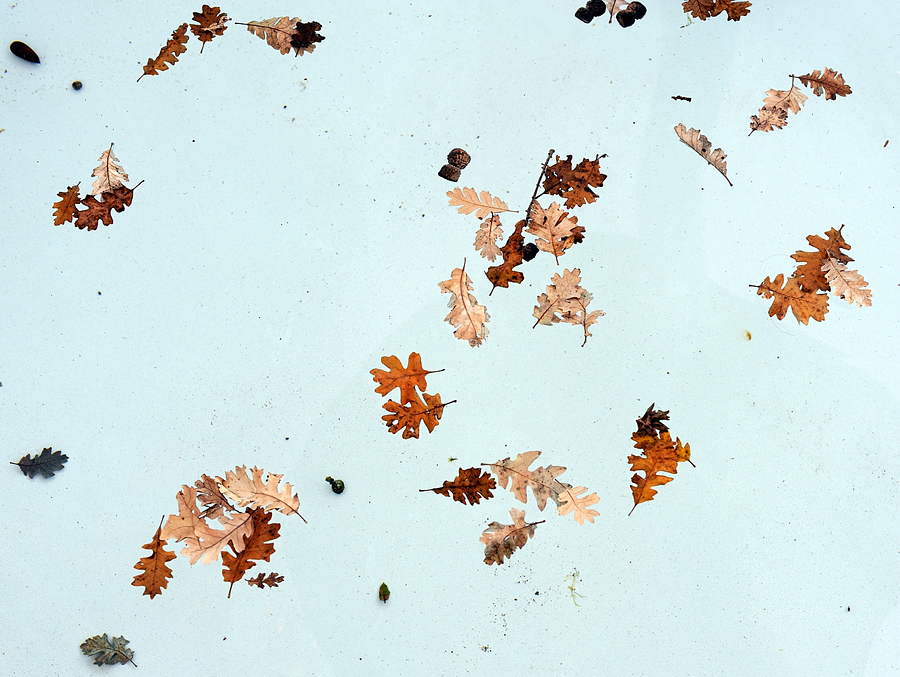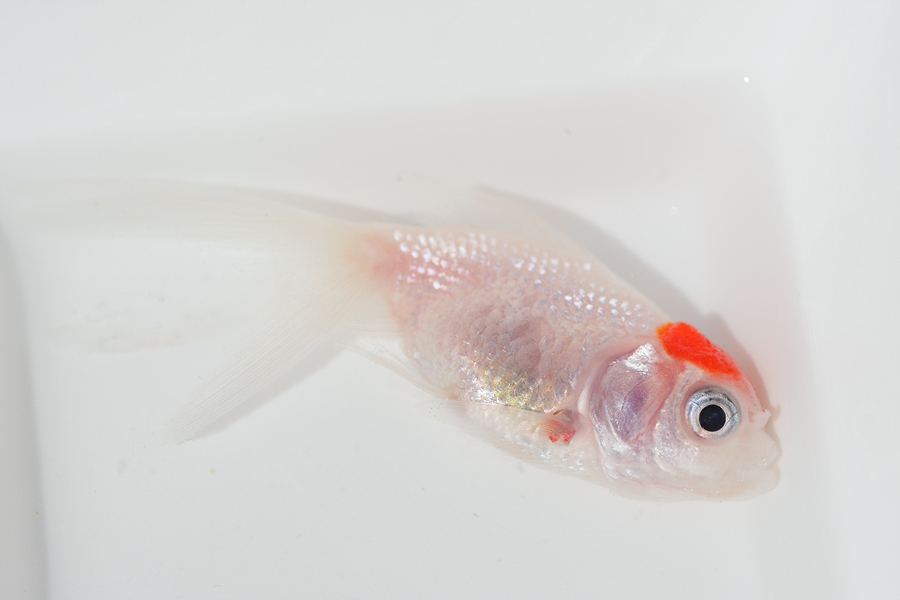 Holding fine detail in highlights without "blowing out" detail is handled with aplomb by ZF lenses. (No fish were harmed in the making of this photo!)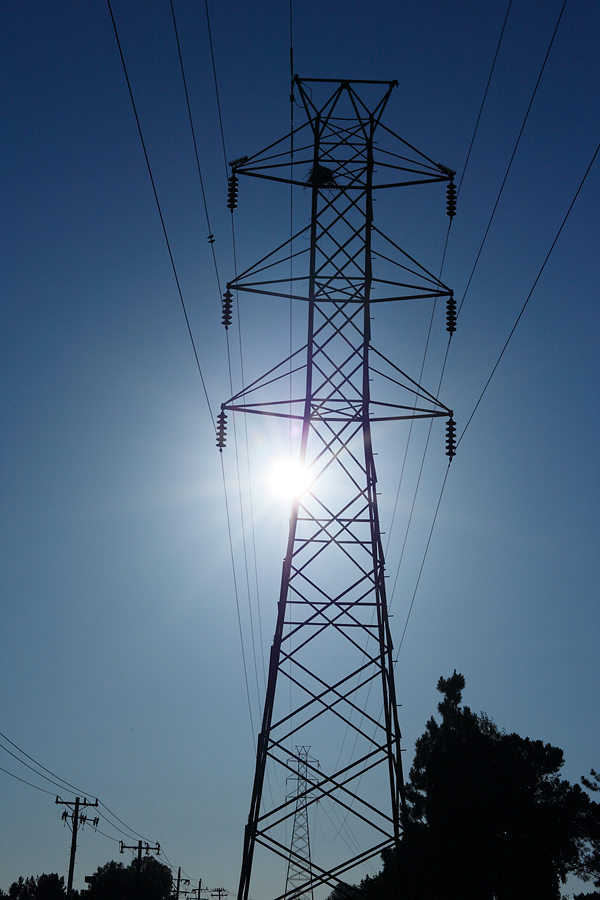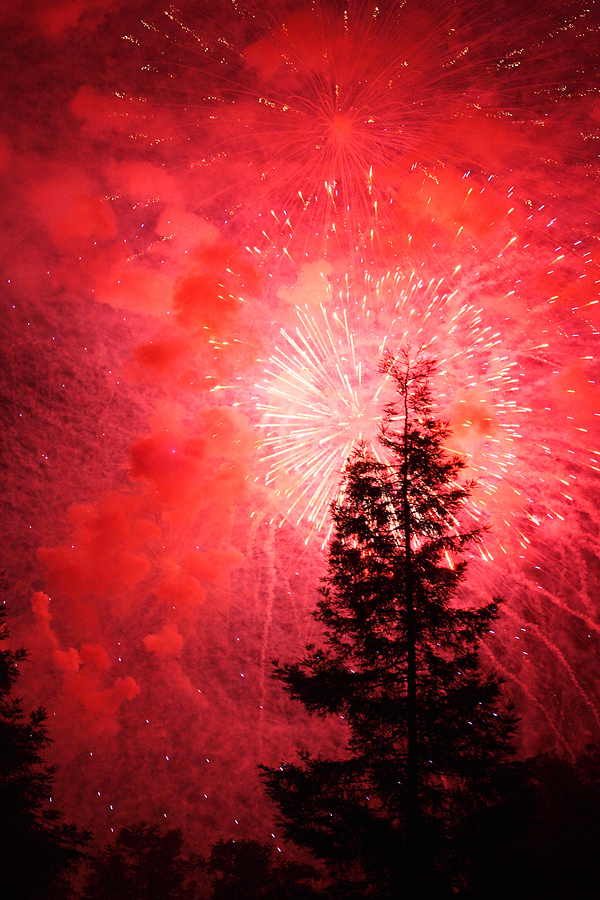 Flare control of all ZF lenses is unrivaled. Highlight and shadow differentiation of fine details also eclipses most other lenses.
85/1.4 Planar

Outstanding images result from f/2 – f/8, and at f/1.4 careful focus results in amazingly sharp images, albeit with the "halo" typical of all f/1.4 lenses. By f/2.8, contrast is outstanding, with superb flare control. Not optimized for close-up shooting however. Moderate in size and relatively heavy, but great balance and ergonomics on larger cameras. Not so great for fast-moving children—use an autofocus lens!
Bokeh with the 85/1.4 Planar is beautiful, and wide open through f/2 it offers a unique embossed look that is quite different from other lenses. This can yield a lively feel to an image, giving it a depth and richness lost with lenses that simply flatten and blur the background.
100/2 Makro-Planar

The 100/2 Makro Planar with Arri optics is a world-class must-have lens offering bitingly sharp images wide open across the entire frame, with exceptionally beautiful background blur. The f/2 maximum aperture is unique among macro lenses, and the way in which the sharpness-to-blur gradient changes has to be seen to be understood. This lens is a classic. Outstanding flare control and color rendition.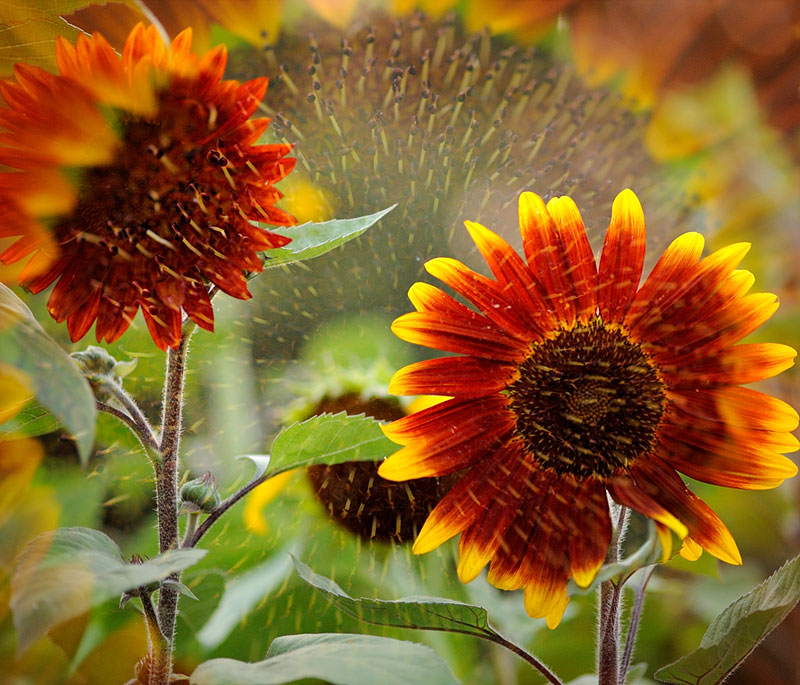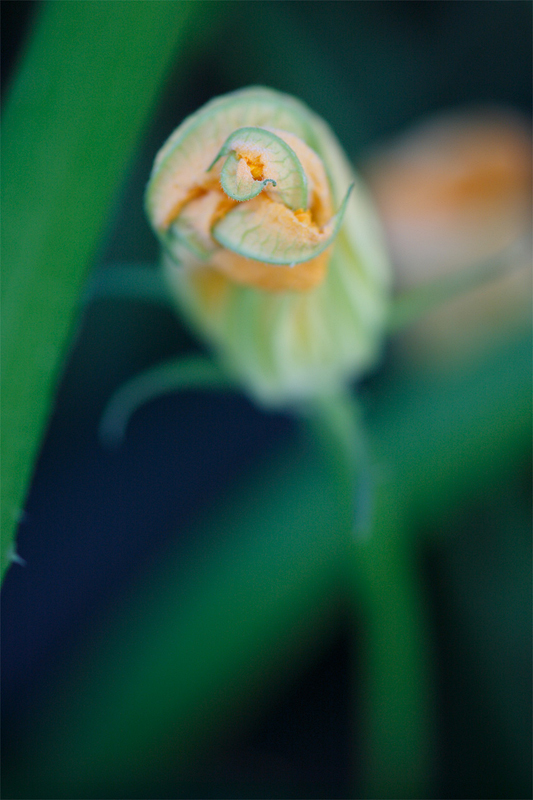 Bokeh is beautiful wide open with the 100/2 Makro-Planar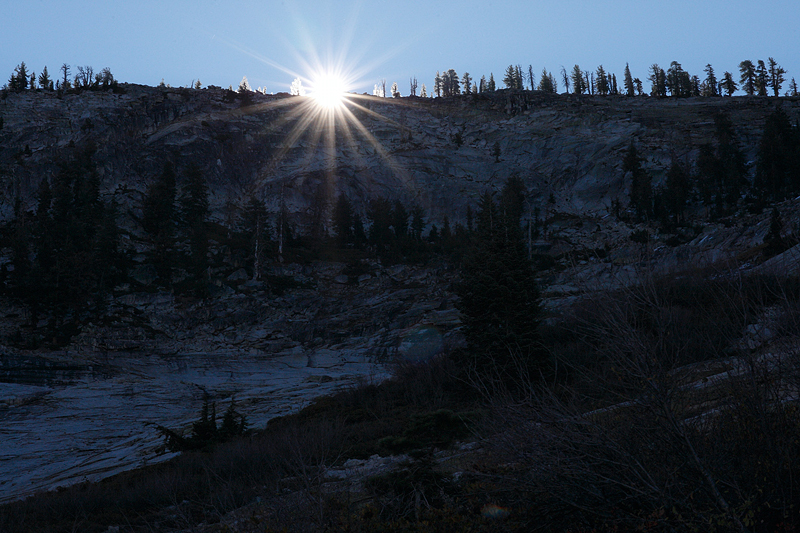 100/2 Makro-Planar: shooting directly into the sun, the finest pixel-level detail is held right up to the edges of the solar disk with high contrast.
(continued…)