Canon PowerShot ELPH 300 HS Image Quality

I'm a big fan of Canon's point-and-shoot camera image quality and the PowerShot ELPH 300 HS didn't let me down. While it doesn't offer the image quality of more expensive cameras like the Canon PowerShot S100, the 300 HS is very good for a super-compact point-and-shoot camera – especially one that costs less than $200 (after Canon rebate).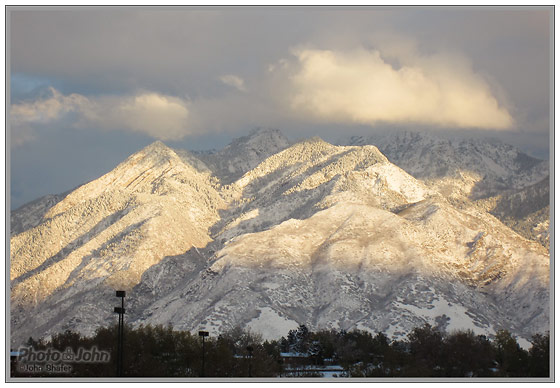 I was impressed with the low light performance of the 300 HS. It's not a digital SLR and I wouldn't recommend using the ISO 3200 maximum sensitivity – photos are going to be pretty gritty at that setting. But ISO 800 is pretty good for a pocket point-and-shoot and even ISO 1600 is acceptable if you find yourself in really poor light or you need to freeze some action (see ISO 1000 sample, below). The image quality is good enough that I used auto ISO in all but the worst light. At night I manually selected ISO 800 or 1600, watched the shutter speed display to make sure it wasn't too slow (1/15th second is about as slow as you can go without camera shake) and manually turned on the flash if I wanted or needed it.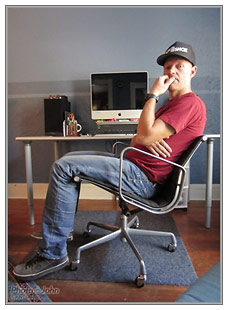 As with all Canon PowerShot compact cameras, the ELPH 300 HS color is excellent – natural and bright without being oversaturated and harsh like some other camera makers' point-and-shoots. The 300 HS also includes Canon's My Colors feature, which has 10 color presets as well as a customizable setting that allows you to adjust color, saturation, contrast, sharpness and skin tone to your own taste. The My Colors presets include Neutral, Sepia, Lighter Skin, Vivid Green and Black & White.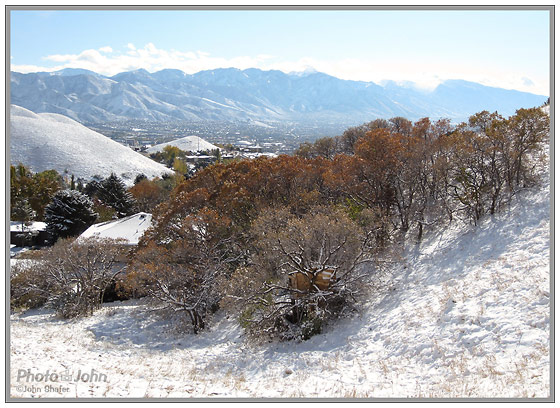 The only real issue I had with the 300 HS, and this is a problem with pretty much all small point-and-shoot cameras, was it tended to blow out the sky in outdoor photos. To keep the sky blue and hold on to some cloud detail I used the exposure compensation to underexpose a bit. Unfortunately, that can sometimes result in your main subject being too dark. Because my photos were for this review I didn't do much post-processing but if it were my camera I'd underexpose most of my outdoor photos and then selectively brighten up the shadow areas. That would allow me to hold the blue in the sky without turning my subjects into silhouettes. However, without time-consuming post-processing, some loss of highlight detail has to be accepted. Expecting point-and-shoot cameras to produce digital SLR image quality just isn't realistic. The bottom line is, for a pocket point-and-shoot camera, the 300 HS image quality is pretty damn good.
Click on thumbnails to view sample photos.

Next – Canon PowerShot ELPH 300 HS Conclusion >>


Canon PowerShot ELPH 300 HS Review Navigation