I bought my wife a Canon PowerShot ELPH 330 HS pocket superzoom for an anniversary gift this summer. I wanted her to have a better quality, versatile little point-and-shoot to replace the camera in her phone. Since then, the Canon 330 HS has become one of the point-and-shoot cameras I recommend the most. It's got a 10x optical zoom lens, built-in Wi-Fi so you can share photos from your Smart Phone, and it's tiny so you can easily carry it everywhere. My wife says she didn't even realize she wanted a new camera until I gave it to her. But she absolutely loves it. She carries it all the time and never uses her camera phone anymore because the built-in Wi-Fi lets her share better-quality photos from the little Canon.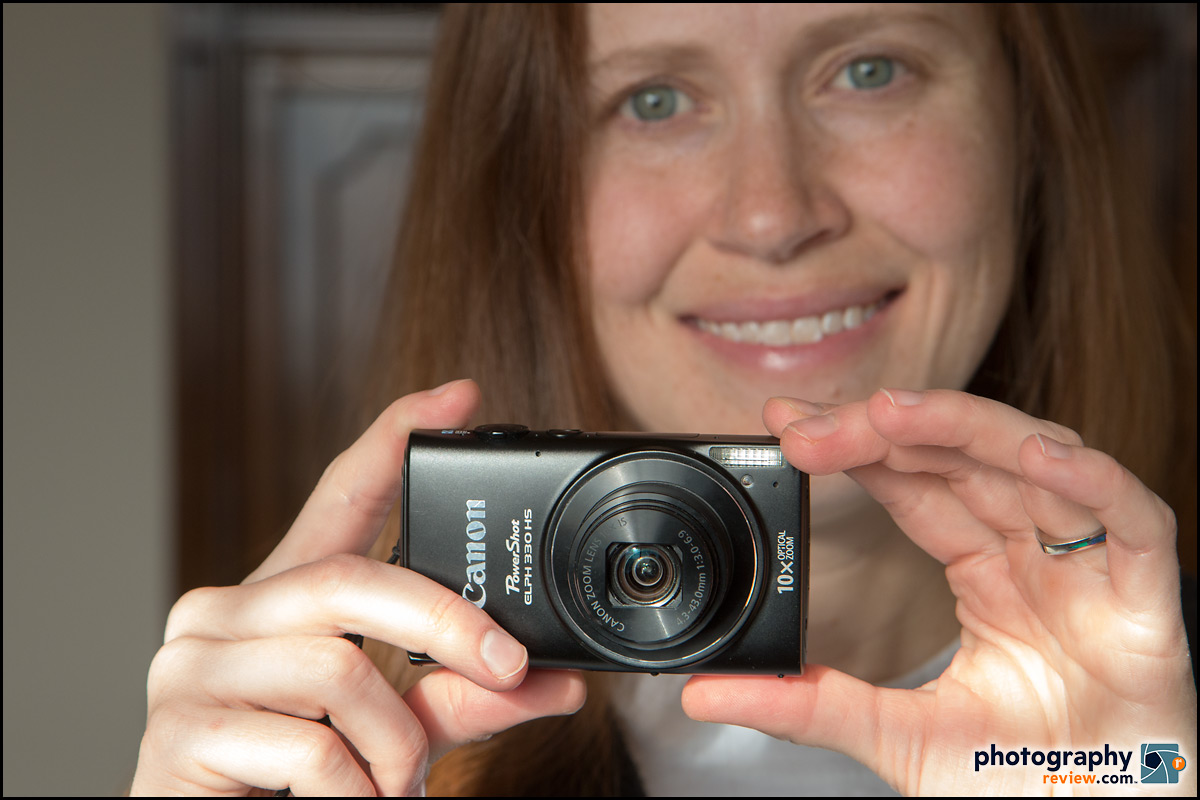 While I was writing Holiday camera guides for this site, I realized I should probably write a quick little review for the Canon PowerShot ELPH 330 HS since I've been recommending it so many people. It's pretty simple, really – image quality, optics, Wi-Fi, size and price. The Canon PowerShot ELPH 330 HS combines those things into one of the best performing and most wallet-friendly little cameras you can get right now. You may think your camera phone is all you need. But once you try the 330 HS, you'll never want to go back.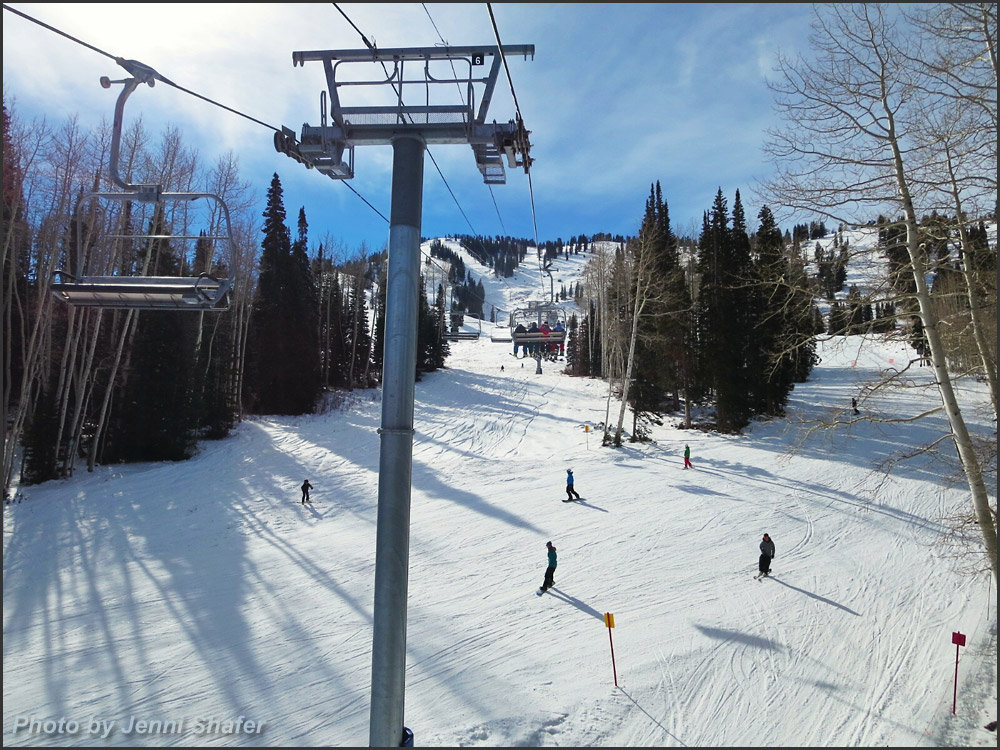 Canon PowerShot ELPH 330 HS Key Features And Specs
12.1-megapixel CMOS sensor
10x 24-240mm f/3.0-6.9 optical zoom lens zoom lens
Canon HS System for low light image quality
DIGIC 5 image processing
Built-in Wi-Fi
1920 x 1080 full HD video
Sensitivity: ISO 80 to 6400
6.2 frames per second in High-Speed Burst mode
3-inch LCD display
Price $179


Canon has been using the 330 HS's 12-megapixel CMOS sensor for quite a while (we first used it with the Canon PowerShot SD4500 IS, back in 2010). That might sound like a bad thing at first. After all, don't we always want the latest and greatest? Well, this is a case of," if it ain't broke, don't fix it." The image quality from the 12-megapixel CMOS sensor combined with Canon's HS system image processing is excellent – especially for a camera this small and affordable. You won't get digital SLR image quality from the 330 HS; but it's far better than a camera phone and it's beats most other point-and-shoot cameras, as well – especially cameras in the same price range. I think it's very good right up to ISO 808 and it's useable even at ISO 1600. For a more thorough evaluation of the image quality, please visit our Canon PowerShot ELPH 330 HS studio sample photos page.

Canon PowerShot ELPH 330 HS Zoom 10x optical zoom comparison photos
Next up, let's talk about the 10x 24-240mm (equivalent) image-stabilized optical zoom lens. One of the main things missing on a camera phone is real optical zoom. Even though people say it all the time and it sounds great, you can't always "zoom with your feet." Sometimes there are things in the way (traffic, water, empty space) so it's nice to have a bit of zoom to help get you closer. Optics can also be used for effect – something you can't do with a fixed focal length camera phone. Wide angle lenses can give you a funky, distorted perspective; and telephoto lenses compress space and make objects look closer together than they really are. Telephoto lenses in a pocket-sized camera are the main reason I'm such a big fan of pocket superzoom cameras like the ELPH 330 HS. The telephoto zoom allows you to do creative stuff with the 330 HS that you just can't do with a camera phone. Check out the two photos above that my wife took at a 4th of July stadium show – the first is people seated next to her (left); and the second (right) is zoomed in on dancers on the field. That second photo would be impossible with a camera phone.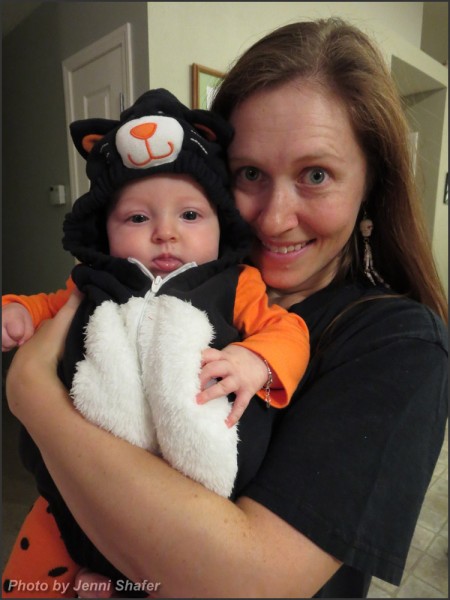 The third reason I keep recommending the 330 HS is the built-in Wi-Fi. One of the main reasons we all love our Smart Phones so much, is because we can take pictures, record videos and then share them to social media sites, immediately. With Canon's free mobile app installed on your phone and the 330 HS's built-in Wi-Fi, you can wirelessly transfer photos and videos to your phone, process them with whatever app you like (I love Snapseed), and then use the Facebook, Instagram or whatever other app you like to post to your favorite social networking sites. My wife loves the built-in Wi-Fi and the photos she shares on Facebook look much, much better than the ones she used to take with her Samsung Galaxy S3 phone.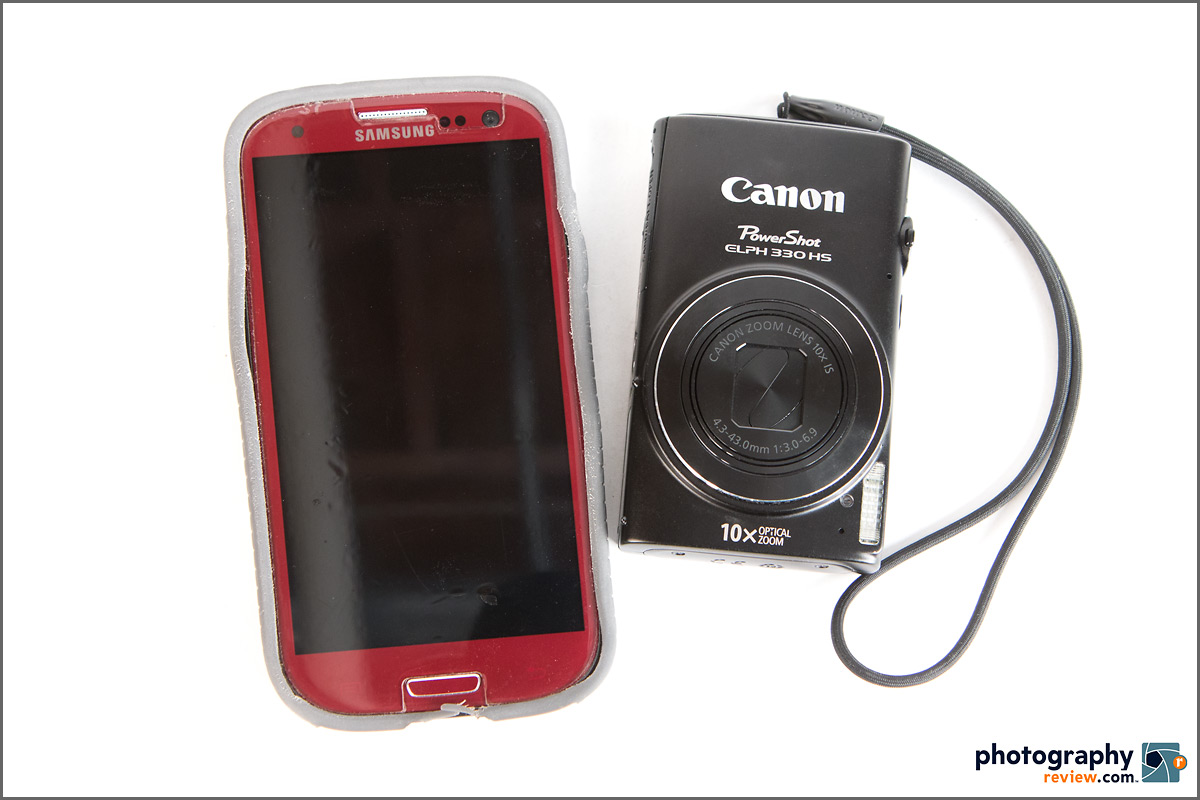 One of the main arguments I see against carrying a real camera is that it's too big. But that's a tough argument to make with the 330 HS. Yes, it is one more thing to put in your pocket. But it's actually smaller than a phone (see photo, above) and the improved photos you'll get more than outweigh the small price of having the camera in your pocket. At least I think so. Do like I do. Put your phone in one pocket and the camera in another and you won't even notice it's there – until you want to take a picture. Then you'll be psyched to have the little 330 HS in your pocket.
Finally – the price. This summer, when I bought the camera for my wife, it was selling for just under $200. Now, with aggressive Holiday pricing and a possible replacement camera just around the corner, I've seen the PowerShot 330 HS selling for as little as $120. Honestly, I think it's crazy that you can buy a camera with this level of quality and performance for so little money. It's a sign of the times, though. Camera technology has come a long way in the past few years and the camera companies need to keep selling us new models to keep their profits up. My advice? Take advantage now and snatch one of these awesome little cameras up while you can.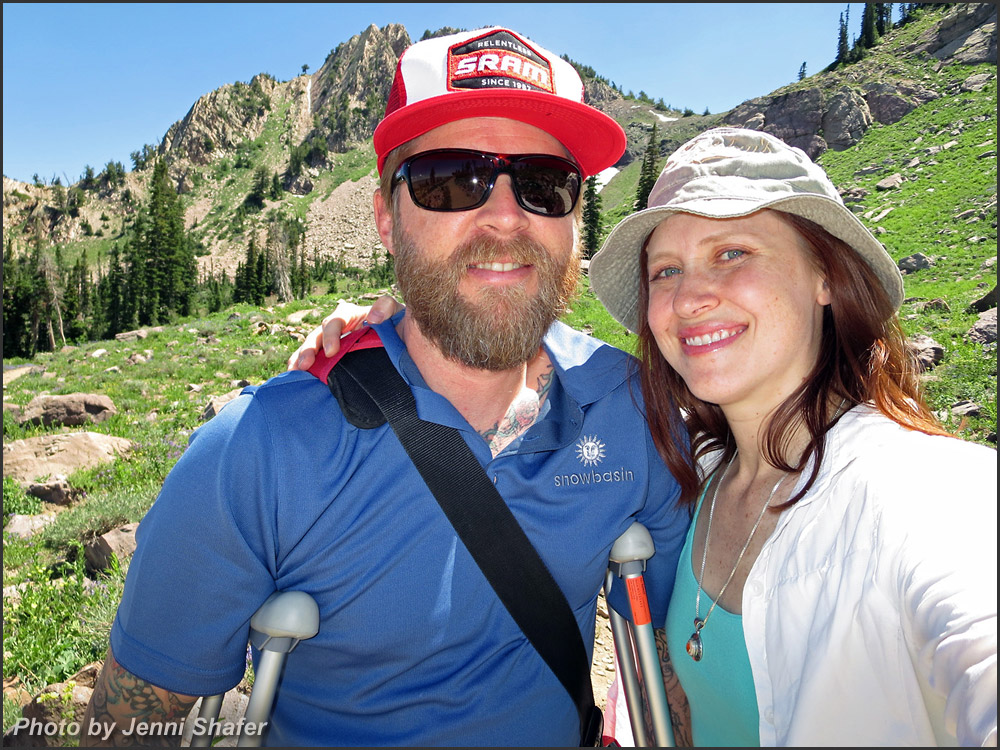 Canon PowerShot ELPH 330 HS Review Conclusion
Whether you're looking for an easy-to-carry daily driver pocket camera so you can leave your DSLR at home; or you just want something you can slip in your pocket along with your Smart Phone, the Canon PowerShot ELPH 330 HS is a great choice. Having a 10x optical zoom in your pocket is great, the image quality is a big step up from any Smart Phone, and you don't have to sacrifice connectivity since it has built-in Wi-Fi. The only people who might be unhappy with the 330 HS are experienced photographers who want manual controls and better image quality. For those photographers, I recommend looking at the Canon PowerShot S120 or a comparable high-end pocket camera. The S120 has a larger sensor, RAW shooting and full manual controls. You do give up the 10x zoom, though, and it costs considerably more. For most point-and-shooters – especially those used to just using their camera phone, the 330 HS will be a huge upgrade and a revelation. Just ask my wife, Jenni. She'll tell you.
Continue reading for all Canon PowerShot ELPH 330 HS photos.