Today, Carl Zeiss announced the Distagon T* 1.4/35 moderate wide-angle lens that complements the Planar T*1.4/50 and T*1.4/85 lenses.
The Distagon T* 1.4/35 is a fast lens with short focal length and harmonious bokeh. It features a large focus ring for sharp pictures even at maximum aperture opening, Zeiss T*'s anti-reflective coating, and special bokeh effects in both the foreground and background areas for new creative possibilities.
The Zeiss Distagon T* 1.4/35 wide-angle lens will be available in the first quarter of 2011 for $1,843.
Carl Zeiss Distagon T* 1.4/35 Press Release
Carl Zeiss Distagon T* 1.4/35 Specifications
Related Content:
All Zeiss User Reviews
Digital SLR Cameras Forum
More Camera Lens News & Articles
More Zeiss Lens News, Reviews & Articles
Carl Zeiss Web Site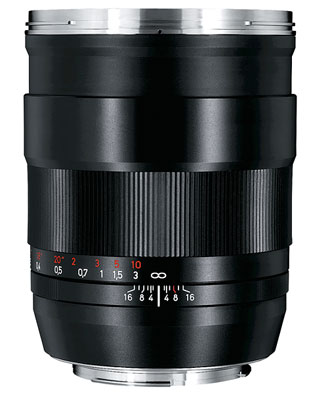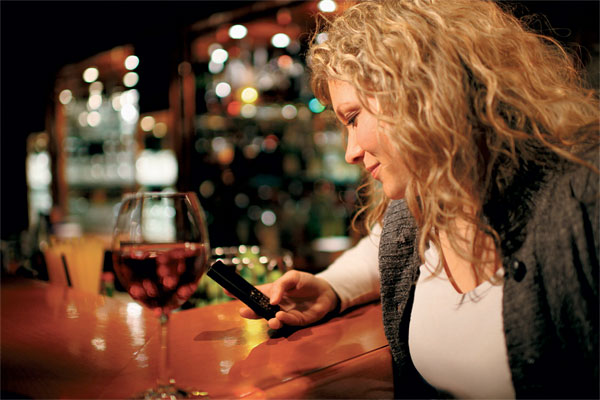 next page – Carl Zeiss Distagon T* 1.4/35 Press Release >>
Carl Zeiss Distagon T* 1.4/35 Specifications >>