Nikon Coolpix S9500 Review: Image Quality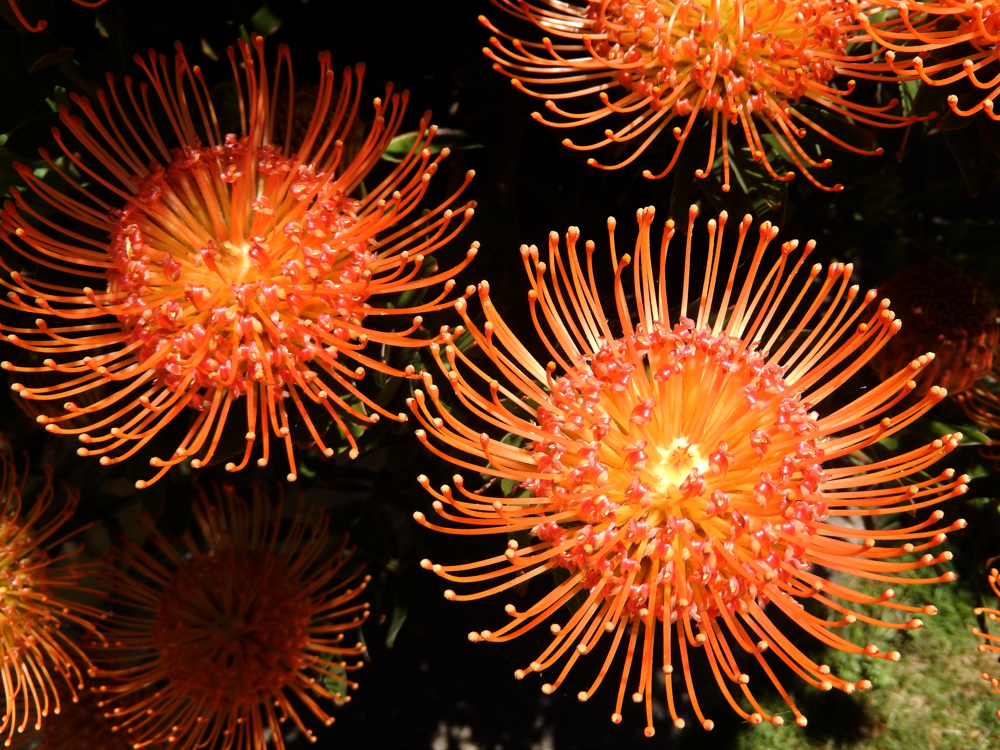 Nikon Coolpix S9500 Flower Sample Photo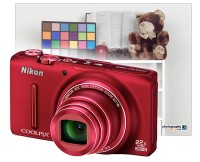 Nikon Coolpix S9500 Studio Sample Photos
The Nikon Coolpix S9500 has excellent image quality across a range of scenes – from people, flowers and fast-moving kites on a breezy day at the beach to sunsets and after-dark exposures. Auto exposure metering and exposure are great and color balance seems neutral – neither under – nor oversaturated. I did note some noise at higher ISOs and also frequently observed lens flare, but no more than you'd see from comparable point-and-shoot cameras. Based on my photos and our studio tests, the S9500 is perfectly useable up to ISO 1600. Even ISO 3200 is ok in a pinch, although high ISO photos do look a bit soft and noisy. But below ISO 1600 the image quality is very good for a pocket camera.
My iPhone 4S and old Panasonic TZ4 pocket superzoom simply don't hold a candle next to the image quality offered by the Nikon S9500. For comparison, I used all three to photograph a rose bush on a sunny day in the backyard. The contrasty image challenged all three cameras, but the Nikon offered significantly more detail in fine areas. On the iPhone, a closed rosebud is a white-hot blur; on the Nikon, it's perfectly exposed and each "hair" is detailed. (The TZ4 is somewhere in between.)

Nikon Coolpix S9500 Compared to iPhone 4S & Older P&S
The iPhone camera is astoundingly good for a phone and certainly will suffice for average scenes shared on Facebook or even printed as snapshots. But for tough lighting, zoom or large prints, you can't beat a real camera. The iPhone especially struggles with high or low lighting, such as bright sunny days on the water and landscapes after dusk. And I won't even use the iPhone's digital zoom because the quality is so poor. Digital zoom is no replacement for real, optical zoom.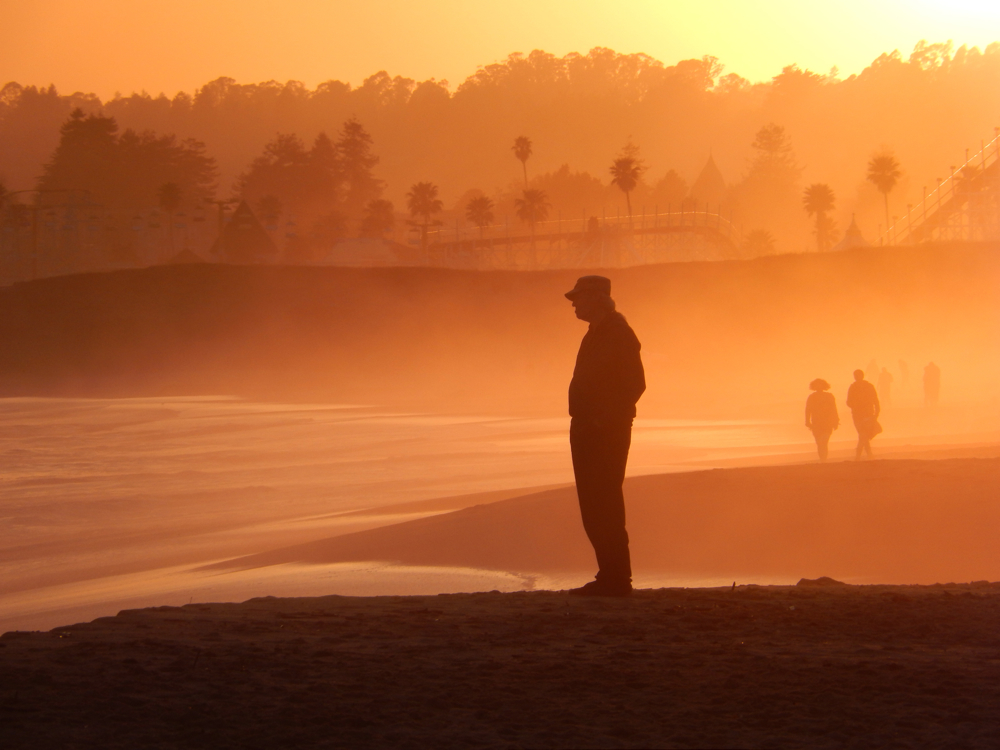 Nikon Coolpix S9500 – Beach Sunset Silhouette