Olympus E-PL5 Review: Conclusion
I prefer control over automatic, but at one point I mistakenly selected iAuto on the mode dial. In iAuto, the camera evaluates the scene and selects the best scene mode it thinks will deliver the best results. Not to worry, everything came out fine. In fact, everything I took with this camera came out, well – more than fine. Whether you want to control all aspects of exposure or leave it up to the camera so you can enjoy what's going on around you, the E-PL5 is awesome. Saturated color, versatile controls, interchangeable premium lenses, option to shoot video, large display, lightning fast focusing, and image stabilization all in one small, easy-to-use camera – perfect for camera geek and point-and-shooter alike. Olympus lens quality paired with the great 16-megapixel CMOS sensor produce JPGs that look great right out of the camera. All of my photos shown here are JPEGs taken straight from the camera (originally 4608 x 3456); generally I sharpen and color correct in RAW, but for this review I only added my watermark and resized in post-processing.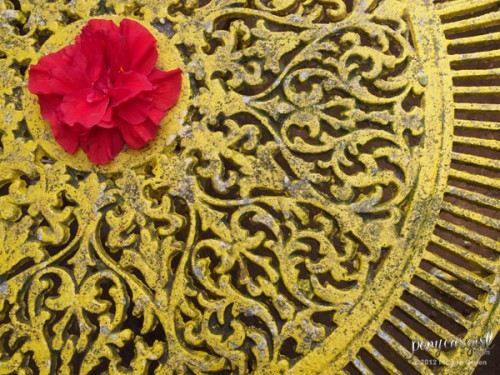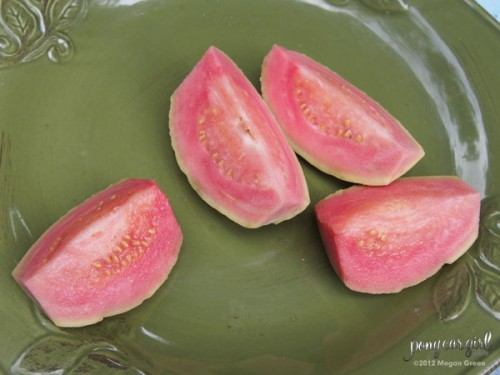 The Olympus E-PL5 PEN Lite kit comes with the camera body, battery, a 14-42mm lens and an electronic flash. Of note to previous PEN users looking to upgrade: the battery has changed, so you won't be able to farm your old cameras for extra batteries. More photos from Cuba shot with the Olympus E-PL5 can be found in my member gallery.
- end -
Megan Green is a fine artist and professional photographer specializing in automotive and live performance. A long-time New Yorker who loves to travel, she usually juggles no less than three cameras at a time, half of them toy cameras shooting film. More of her work can be found at www.ponycargirl.com, and select photographs from Cuba are for sale on RedBubble.com.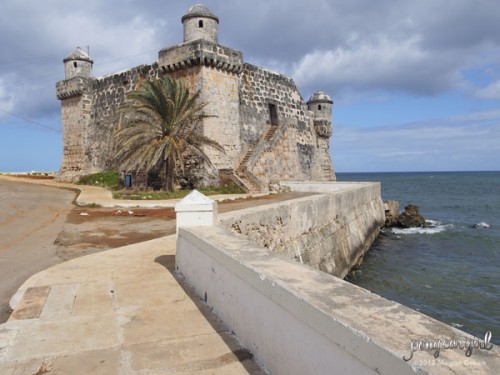 All photos copyright Megan Green and/or PhotographyREVIEW.com.

Back To Olympus E-PL5 Pen Review Intro >>
Related Content:
All Olympus Digital Camera User Reviews
All Compact System Camera User Reviews
All Olympus E-PL5 Pen Sample Photos
Olympus Digital Cameras Forum
Compact System Cameras Forum
All Compact System Camera News & Articles
All Olympus News
Olympus Web Site
All Digital Camera Pro Reviews
All Digital Camera Studio Sample Photos