Sony Alpha SLT-A55 Image Quality

The Sony Alpha SLT-A55 image quality is excellent and compares well with any other entry-level or mid-range crop-sensor digital SLR. It's not publicized, but the imaging sensor in the very popular and much more expensive Nikon D700 appears to be the same that Sony uses in the A55. When I reviewed the D7000 a few weeks ago I was surprised to discover that the Nikon and the Sony have almost indistinguishable image quality (see comparison in Nikon D7000 Pro Review). Considering the popularity of the Nikon and the much lower price of the A55, this makes the Sony a very good buy. Of course, there are other reasons to buy the Nikon over the Sony but if image quality is what you're after, I'd recommend buying the A55 and investing the money you save in a better lens.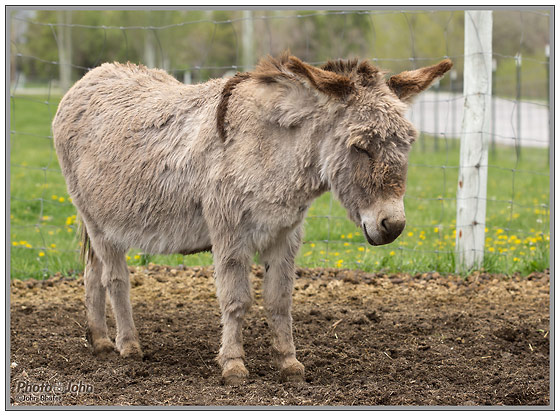 The A55 is comfortably useable to ISO 1600 and even higher, depending on the subject and exposure. Like the D7000, the Sony A55 has a sort of grainy quality when you view it at 100%. I mistook the hard digital grain structure for excessive noise at first but I think it's actually an effective detail strategy. High ISO images from the A55 (and the D7000) have more detail and appear sharper than comparable images from similarly spec'd cameras. The result is that images from the A55 will look sharper and more detailed right out of the camera.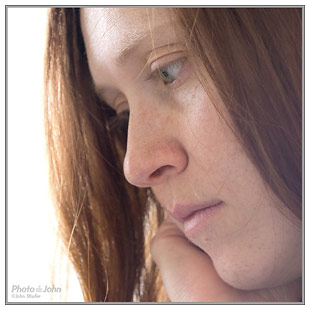 The only issue I had with the A55′s image quality was a slight but obvious pink color cast. It's not a horrible problem and it could be that Sony does it on purpose because they think their buyers will prefer a warmer white balance. However, I do like my photos on the warm side and I found myself removing a bit of red and magenta from most of my photos. This is a good reason to shoot RAW instead of JPEG with the A55 – it's a lot easier to fix color problems with RAW images than it is with JPEG. And in my opinion, everyone should be shooting RAW these days, anyway. Available RAW software options are great, storage is cheap and it means your image files have more potential than JPEGs do.
Click on thumbnails to view sample photos.

Next – Sony Alpha SLT-A55 Conclusion >>


Sony Alpha SLT-A55 Review Navigation