Sony Announces Their 24-Megapixel, Full-Frame
Flagship Alpha Digital SLR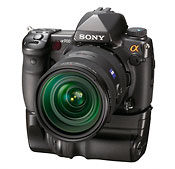 Today, Sony announced their expected flagship digital SLR – the 24-megapixel, full-frame sensor Alpha DSLR-A900. The camera is no surprise as they showed the sensor and a model of the camera at PMA this January where the announcement was arguably the biggest of the show. And even though we knew it was coming, the A900 announcement is still a big deal. A pro-spec'd 24-megapixel, full-frame DSLR from a relative newcomer to the digital SLR space is a huge achievement. Sony is anything but casual about their digital SLR line and the A900 shows how serious their commitment is.

Looking at the specs and features of the new A900 we can see it's definitely aimed at the pro market: 100% viewfinder coverage, 1/250th second flash sync, 5 frames-per-second capture rate, AF fine-tuning (AF Micro Adjustment) for up to 30 lenses, and of course the huge 6048 x 4032 pixel image size. A pro camera needs to be able to take some abuse so the A900 has a magnesium alloy skeleton and weather sealing to protect it from the elements. Of course, the camera also has Sony's SteadyShot built-in image stabilization that works with any Sony or Minolta Maxxum mount lens. The A900 is the first full frame DSLR to have sensor-level image stabilization.
The one thing the camera is missing – and this is a surprise – is Live View. It has a RAW "preview" feature, which captures a RAW image for evaluation but doesn't store it to memory. But that's not the same as Live View. Maybe Sony believes pros don't need Live View?
As always, we'll have to wait to see if the performance and image quality live up to the specs and hype. But if past experience with Sony digital SLRs is an indicator, the A900 should be quite a camera.
The Sony Alpha DSLR-A900 will be available in November and should cost just under $3000. That's a very competitive price for a camera of this caliber and definitely a challenge to Canon and Nikon.
Sony Alpha DSLR-A900 Press Release
Sony Alpha DSLR-A900 Specs
Related Content:
Sony Digital SLR User Reviews
All Digital SLR User Reviews
Sony Cameras Forum
Digital SLR Forum
Sony Alpha Cameras Web Site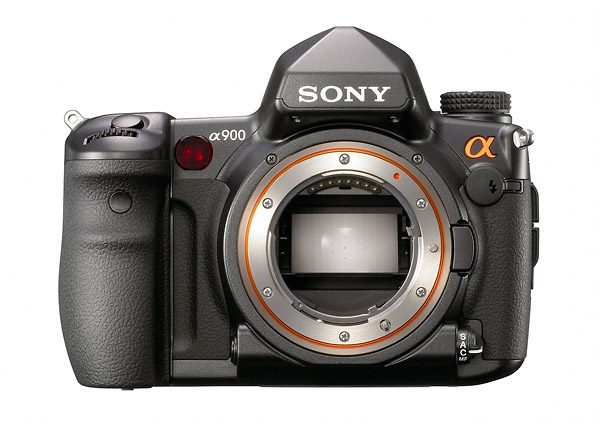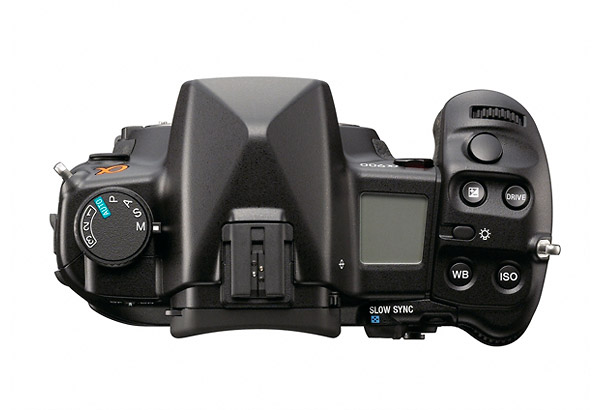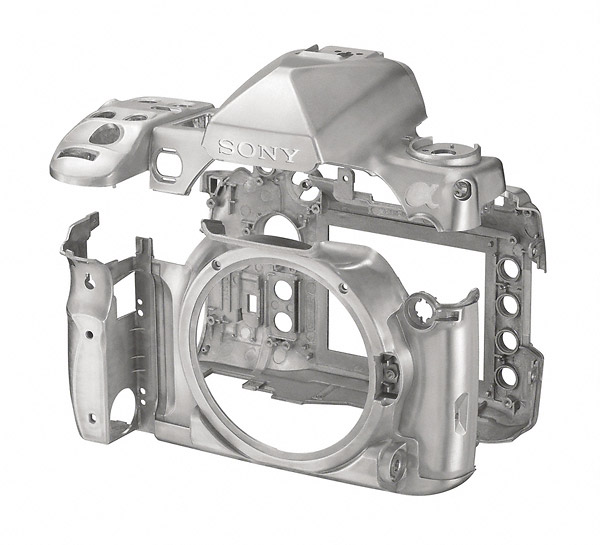 next page – Sony Alpha DSLR-A900 Press Release >>