Here's a fun Christmas video from our friends at Custom SLR. This is what happens when you combine engineers, photographers and a warehouse full of tripods – the world's largest Christmas tree built entirely from camera tripods.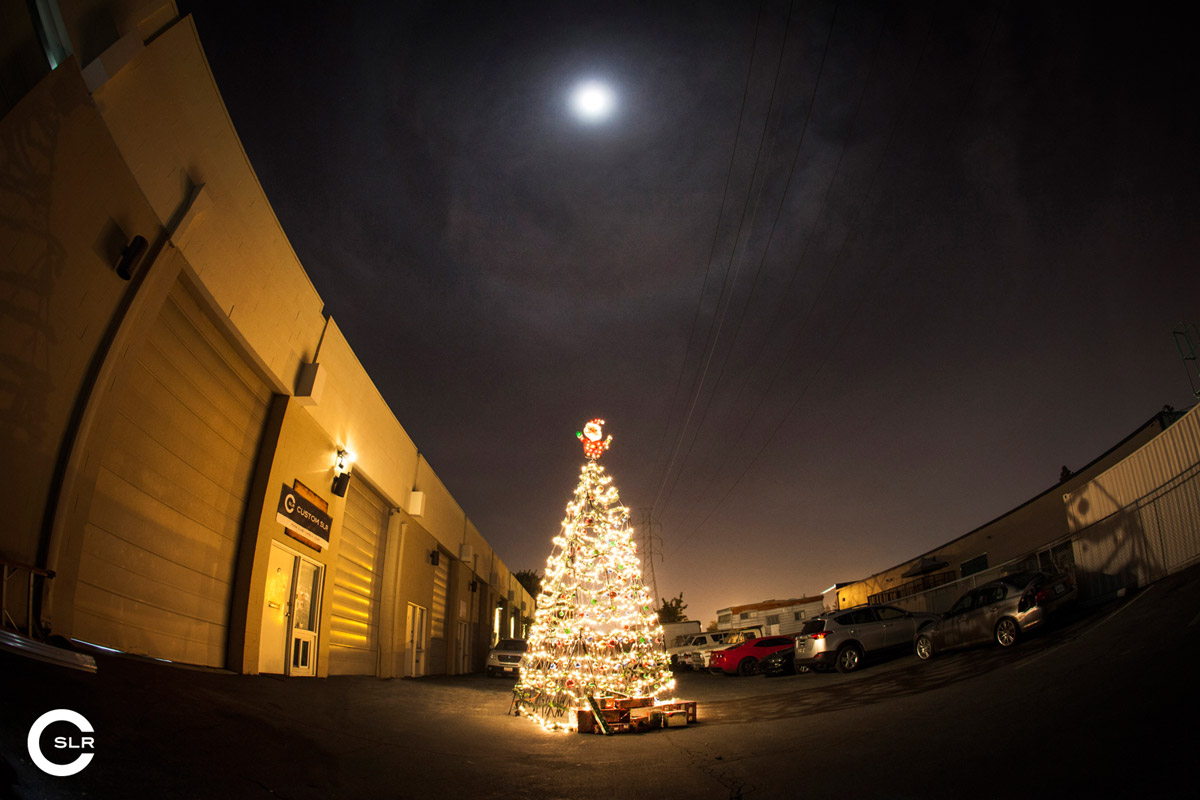 The Custom SLR crew spent 14 hours building their tripod tree. They used 40 Fotopro tripods, 300 ornaments and nearly 500 feet of lights to build the tree, which ended up over 17 feet high. Everything used to build the tree was later donated. The ornaments and lights went to a local Salvation Army and the tripods were donated to afterschool and nonprofit photography programs.
Merry Christmas from Custom SLR and PhotographyREVIEW.com!