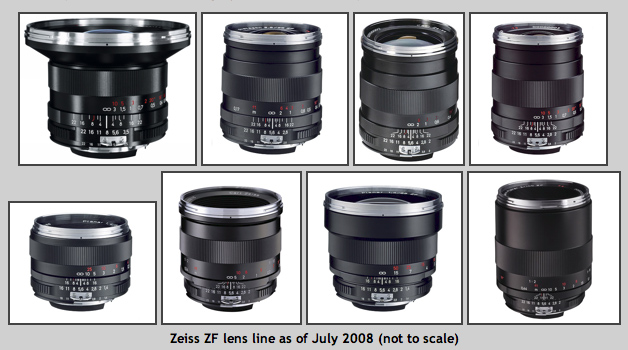 The Zeiss ZF lens lineup at of August 2008
Introduction
In this era of plastic-barreled mass-produced lenses, the Zeiss ZF lenses stand out in sleekly-elegant fashion, with their beautiful and durable all-metal design. For the past year, I've used the entire Zeiss ZF lines extensively on both Canon EOS and Nikon, with outstanding results(see the diglloyd blog beginning June 2008). My Guide, Zeiss ZF Lenses, goes into depth on the lenses. This page captures my thoughts on this superb lens line. If you'd like specifications on weight, size, etc, please see the Zeiss web site; this review won't go into that stuff. You might also want to see the Zeiss July 2008 Camera Lens News.
The unanswerable question that will invariably be asked is whether the Zeiss ZF lenses are "worth it"—are they actually "better" than an equivalent Nikon or Canon lenses? There is no unequivocal answer to that question unless priorities are specified. Here are just a few of the considerations:

Wide-open vs stopped-down sharpness and contrast throughout the frame;
Ability to distinguish subtle tones, particularly in highlight or shadow areas;
Color rendition, distinguishing fine nuances of color;
Maximum aperture;
Bokeh;
Flare spots and veiling flare;
Distortion;
Automatic vs manual operation;
Compatibility and ergonomics, especially focusing;
Build quality;
Cost.
For example, photographers who prize bokeh (rendition of out-of-focus image detail) will be strongly motivated by the 100mm f/2 Makro-Planar, which offers stunning results. By comparison, photographers who need to shoot rapidly will find the lack of autofocus a show-stopper. Still others might be put off by the cost. There is no scoring system that can yield an answer appropriate to everyone.
Photographers who prize consistently high image quality (especially wide open), pleasing bokeh, and first-rate build quality will find the Zeiss ZF line very attractive, so long as fully automatic operation is not a key requirement.
Why buy a manual focus lens today? While autofocus is the cat's meow for many shooting situations, manual focus with the buttery-smooth focusing helicoid of the ZF line is well suited to numerous photographic opportunities, not to mention situations where the autofocus points just don't cover the desired area. And with Live View as found on current Nikon and Canon DSLRs, precision manual focus works so much better with a focusing helicoid, as compared with the twitchy autofocus-in-manual-mode AF lenses. As a worst-case example, I literally cannot even remove my finger from the Nikon 50/1.4D focusing barrel without disturbing the focus! Precision work does not tolerate even minor focus errors with high resolution digital cameras—there is no "post" for focus errors.
Which cameras?
The "ZF" designation includes the "F" for Nikon's "F" mount used by all current and past Nikon SLRs, digital or film. With an adapter, Canon users can use them in manual-stop-down mode (focus, stop the lens down, shoot). That is not a fast-working approach, but works very well indeed for any kind of tripod work, and is a non-issue when shooting wide open. Zeiss also offers a "ZK" line for Pentax or Samsung, and a "ZS" M42 screw mount version. The optics are the same in all cases. See the Zeiss web site for details.
Zeiss ZF Build quality
Visually, the lenses are very attractive and the elegant appearance speaks volumes about the quality. Actual build quality is extremely high in the ZF lineup. Comparing Zeiss ZF lens build quality to similar lenses in the Nikon and Canon lineup is no contest—one can see at a glance the difference in materials and workmanship, and this is confirmed in the handling. It goes beyond just looks and durability; it extends into the silky-smooth focusing helicoid, something just not to be found in today's Nikon or Canon lenses, and rarely even in older lenses. However, the ZF lens line is not sealed for water and dust as are some of the newer Canon and Nikon "pro" lenses.
The lens bodies appear to be entirely metal, finished in a semi-matte black. A slightly less reflective surface might have been nice, but that's a quibble. All markings are engraved, a welcome reprieve from the cheap printed markings found on even high-end Nikon and Canon offerings. Lens hoods are metal also, and all are reversible for easy storage. The downside to metal is that it can bend/dent, and it transfers heat from fingers in cold weather.
Zeiss ZF Color rendition, flare control
The ZF line offers a color balance which is generally warmer (more yellow and a touch of magenta) than most Canon and Nikon and Leica lenses. The ZF line is warmer than even the Leica 90/2 APO-Summicron-R and 180/2.8 APO-Elmarit-R and the Voigtlander 180/2.8 APO. However, it's more complicated than that—after working with the ZF lens line for over a year, there can be no doubt whatsoever that the color of the ZF lens line is the most pleasing ever encountered by this reviewer. The ZF lenses consistently produce images which are gorgeous. Adjusting color temperature in RAW-file processing for the other brands (even Leica) does not produce the same pleasing result as the ZF lenses; it's about an entire tonal rendition, not a simple white balance issue. Color is quite simply the most natural and pleasing this author has ever seen. However, the new "nano crystal" coatings offered by Nikon do bridge the gap somewhat.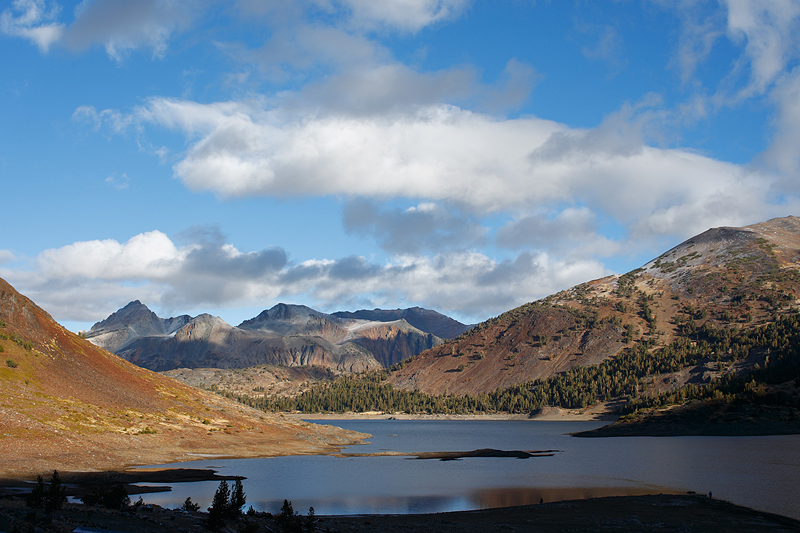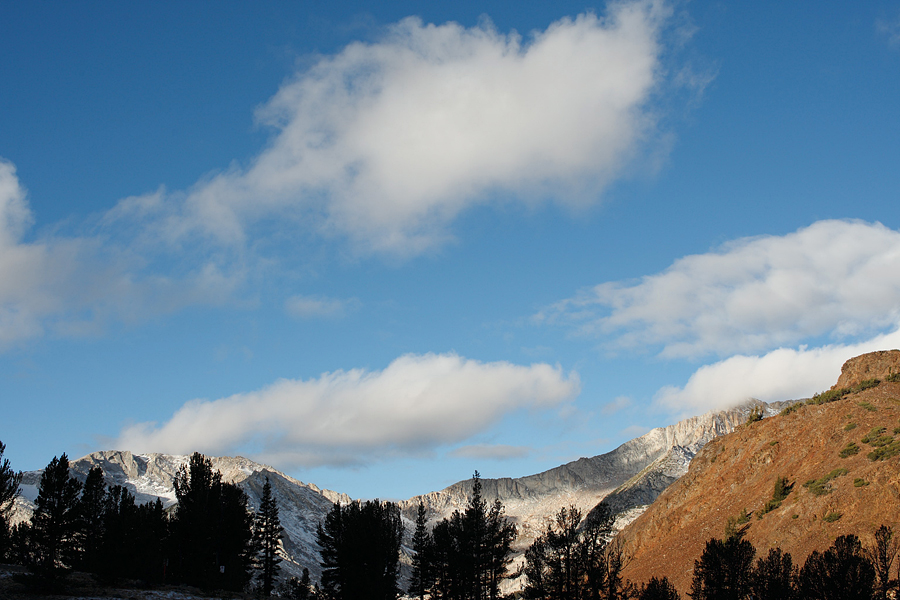 100/2 Makro-Planar (left), 25/2.8 Distagon (right).
Color rendition is simply gorgeous, and amazingly consistent across the ZF line.
Image rendition and bokeh
Bokeh, or the way a lens "draws" out-of-focus areas, is a highly-subjective area in which there is some disagreement. There are lenses with truly ugly bokeh, but in most cases, it's like arguing whether chocolate ice cream is better than vanilla! The Zeiss ZF 100/2 Makro-Planar offers perhaps the most pleasing bokeh available today (see below).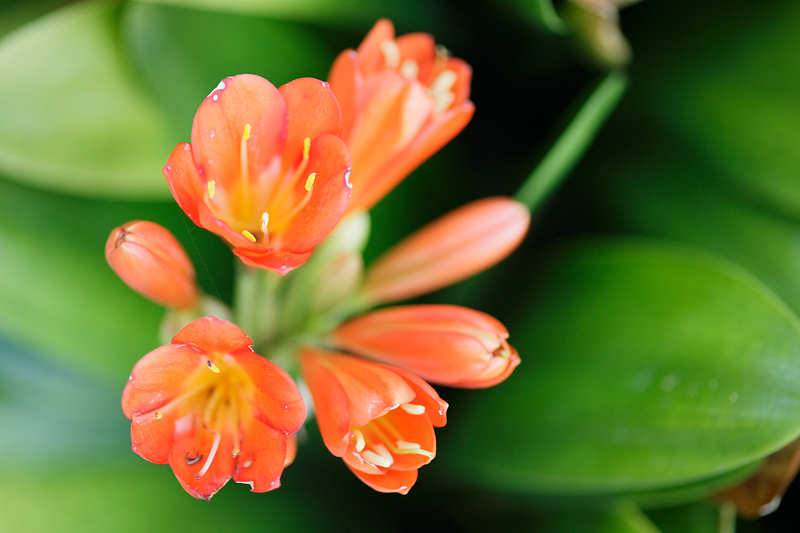 Bokeh is nothing short of stunning with the ARRI optics design of the ZF 100/2 Makro-Planar
Too many photographers seem to think that "good bokeh" means that flat "erased" look seen in many Canon and Nikon designs. The Zeiss designs are different. Better? That's personal preference, but this author has come to favor the Zeiss rendition over the (numerous) Canon and Nikon lenses at his disposal.
(continued…)