Nikon D3100 Conclusion

As a (semi) working pro photographer, I wasn't that interested in the Nikon D3100. However, after using it for a couple days I am really impressed. We all want more expensive, fancier cameras. But I have no doubt that 90% of photographers would do very well with the D3100 and a couple of good lenses. I can happily recommend the D3100 to almost everyone – especially families who want an inexpensive digital SLR with HD video, student photographers and serious photographers on a budget. The only people who should consider a step up are sports photographers. The 3 frames-per-second burst rate is really too slow for serious action photography. Everyone else – buy the D3100 instead of that more expensive camera you're drooling over. Take the money you save and invest it in better lenses. That's a much better strategy than buying the more expensive camera and only having the kit lens.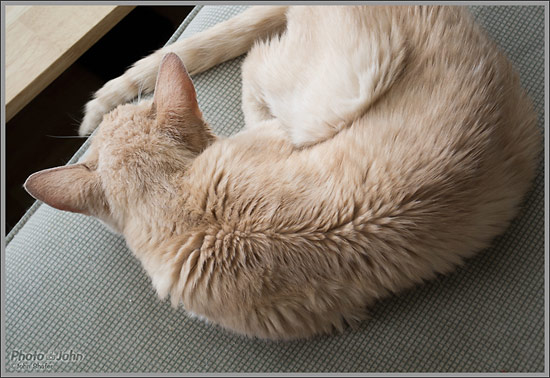 - end -
All photos copyright John Shafer and/or PhotographyREVIEW.com.
Special thanks to Pictureline in Salt Lake City, Utah for providing the Nikon D3100 for review!
Back To Nikon D3100 Review Intro >>


Nikon D3100 Review Navigation
More Nikon D3100 Resources:
Nikon D3100 User Reviews
Write a Nikon D3100 Review
Nikon D3100 Sample Gallery
All Nikon Camera User Reviews
Digital SLR Camera Forum
Nikon Cameras Forum
More Nikon Camera News And Articles
Official Nikon Digital SLR Web Page
All Digital Camera Pro Reviews
All Digital Camera Studio Sample Photos