A Bloomberg.com article published on Sunday generated a lot of buzz among camera industry journalists and bloggers. The article quotes Nikon President, Makoto Kimura, on the industry-wide decline in compact camera sales, the growth of Smart Phone photography, and what Nikon might be doing to protect themselves in a shrinking point-and-shoot market. But what really got people going was the suggestion that Nikon is working on some sort of secret product, or products, that will address the Smart Phone problem. My answer? Of course they are!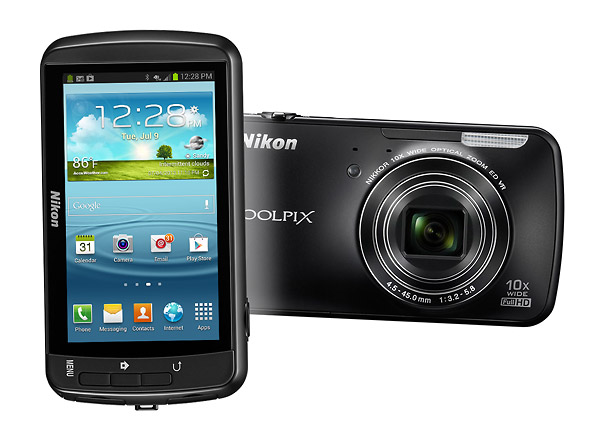 "The number of people taking snapshots is exploding by use of smartphones that sold 750 million or so last year and are still growing," Kimura said. "We've centralized our ideas around cameras but can change our approach to offer products to that bigger market."
That certainly sounds like Mr. Kimura is saying Nikon is working on products that will better address the needs and desires of Smart Phone photographers. The article also mentions "secret products" (Bloomberg's words, not Nikon's) and suggests that Nikon might be working on its own Smart Phone to tap into the still growing mobile market. Here's another quote from Mr. Kimura:
"We want to create a product that will change the concept of cameras," said Kimura. "It could be a non-camera consumer product."
The question isn't really whether or not Nikon is working on a Smart Phone. It's how soon and how much. They have to be working on some sort of connected mobile device. In fact, last year they introduced a point-and-shoot camera with built-in Wi-Fi, an Android OS and a 3.5-inch touchscreen display, the Coolpix S800c. The only thing missing from the S800c was mobile connectivity.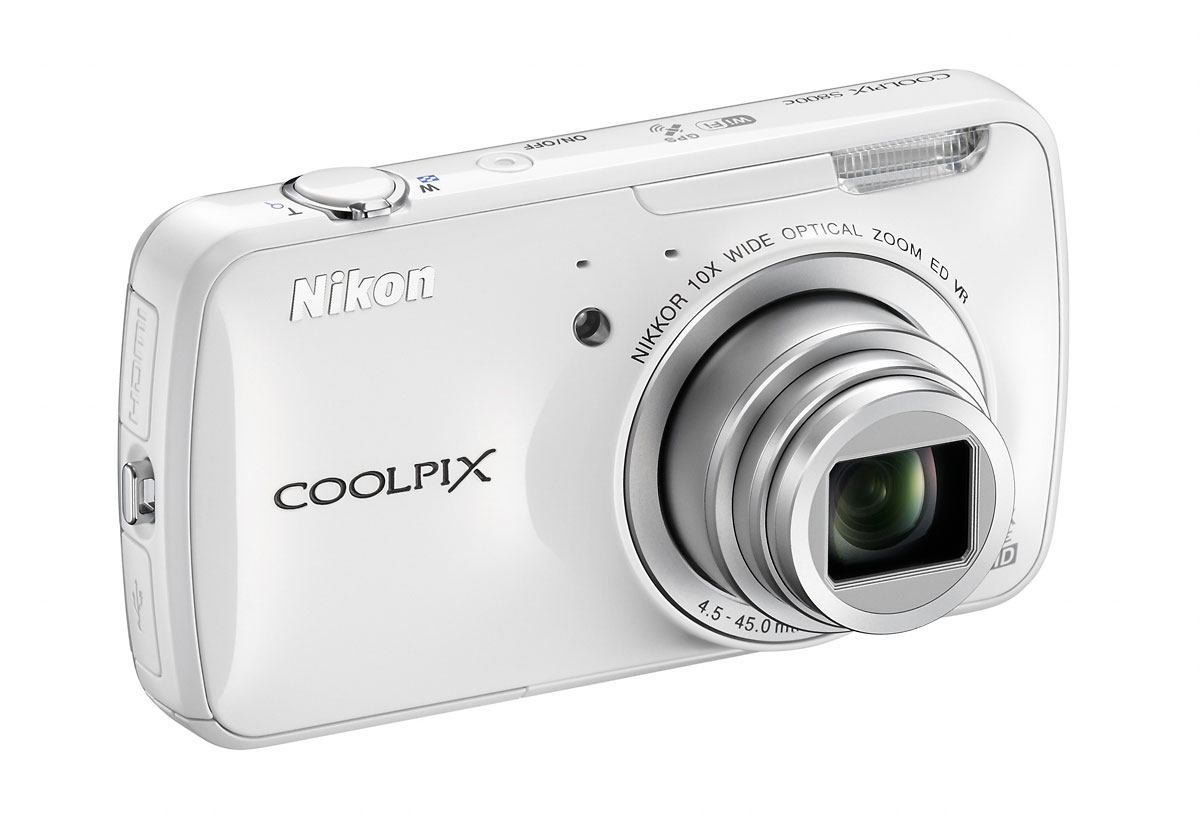 The reality of the camera market is there's a major technology convergence happening. Although the first camera phones couldn't really compete with the point-and-shoot cameras of the time, current Smart Phone cameras perform very well. They don't actually match the quality of an average point-and-shoot camera, but convenience and connectivity wins out for most people. And the sales numbers don't lie – Smart Phones are taking over the point-and-shoot market. That's potentially a life and death situation for traditional camera companies. It's a challenge that has to be addressed if they don't want to end up like Kodak.
Camera manufacturers have been working hard to combat Smart Phones, offering all kinds of new features to entice people into buying new point-and-shoot cameras. The latest, and most compelling effort, is adding built-in Wi-Fi with free Smart Phone apps so you can wirelessly transfer photos from the camera to your phone. That allows you to have the benefits of a real camera – a good zoom, better controls, better image quality, etc., and still have the instant gratification of posting right to Facebook, Instagram, etc. In my opinion, this is the best way to work at the moment. You get photos that are good enough to enlarge and print, and you can still share in the moment, as long as you have a mobile connection.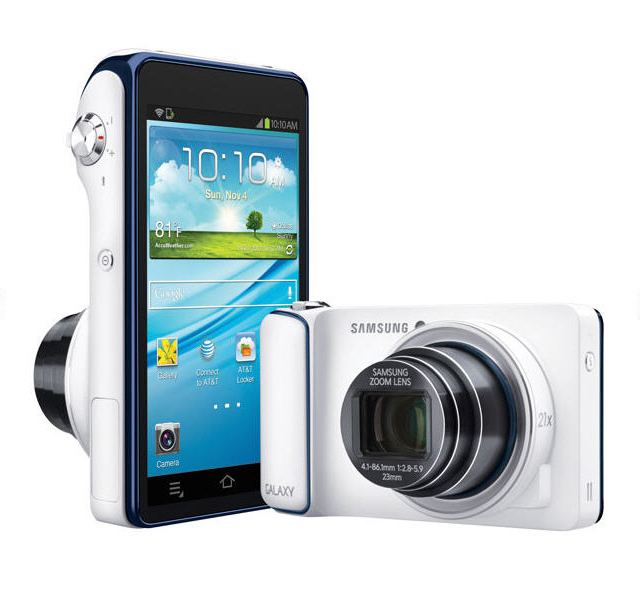 Samsung has taken things a step further with their Galaxy Camera and Galaxy NX, making Android-powered cameras with full mobile connectivity. The only thing the Samsung Galaxy cameras can't do is make a phone call. I would be truly surprised if Nikon and every other camera manufacturer aren't working on something similar to Samsung's Galaxy cameras. They are the obvious next step and the camera industry's best answer to the Smart Phone. Nikon already dipped their toe in the water with the Coolpix S800c. I fully expect to see a new version in the near future with full mobile service, just like the Samsung Galaxy Camera. These are the compact cameras of the future.
This is a great subject for discussion. What do you think about point-and-shoot cameras vs. Smart Phones? Do you think camera companies can compete? What do you think about connected cameras like the Samsung Galaxy Camera and the Nikon Coolpix S800c? I'd really like to hear what the community thinks.
Source: Bloomberg.com
Related Content:
All Nikon User Reviews
Digital Camera User Reviews
Nikon Cameras Forum
Digital Cameras Forum
Nikon News, Reviews & Articles
Nikon Web Site