The Nikon 1 AW1 mirrorless camera recently arrived for review. The AW1 is the world's first rugged, waterproof interchangeable lens digital camera. I've been a big fan of rugged, waterproof point-and-shoot cameras for a long time. They're the best for mountain biking, skiing and playing in the water. But the image quality from the small point-and-shoot sensors leaves a lot to be desired. So I was really excited when Nikon announced the AW1. The 1-inch "CX" format sensor and RAW capability mean better image quality than you can get from a rugged point-and-shoot. Plus, my previous experience with the Nikon 1 cameras showed the auto focus was excellent and could totally keep up with high speed sports subjects. The Nikon 1 cameras can also shoot high-speed bursts with continuous auto focus at 15 frames per second, and 60 FPS if you pre-focus. That's faster than even the most expensive professional DSLR!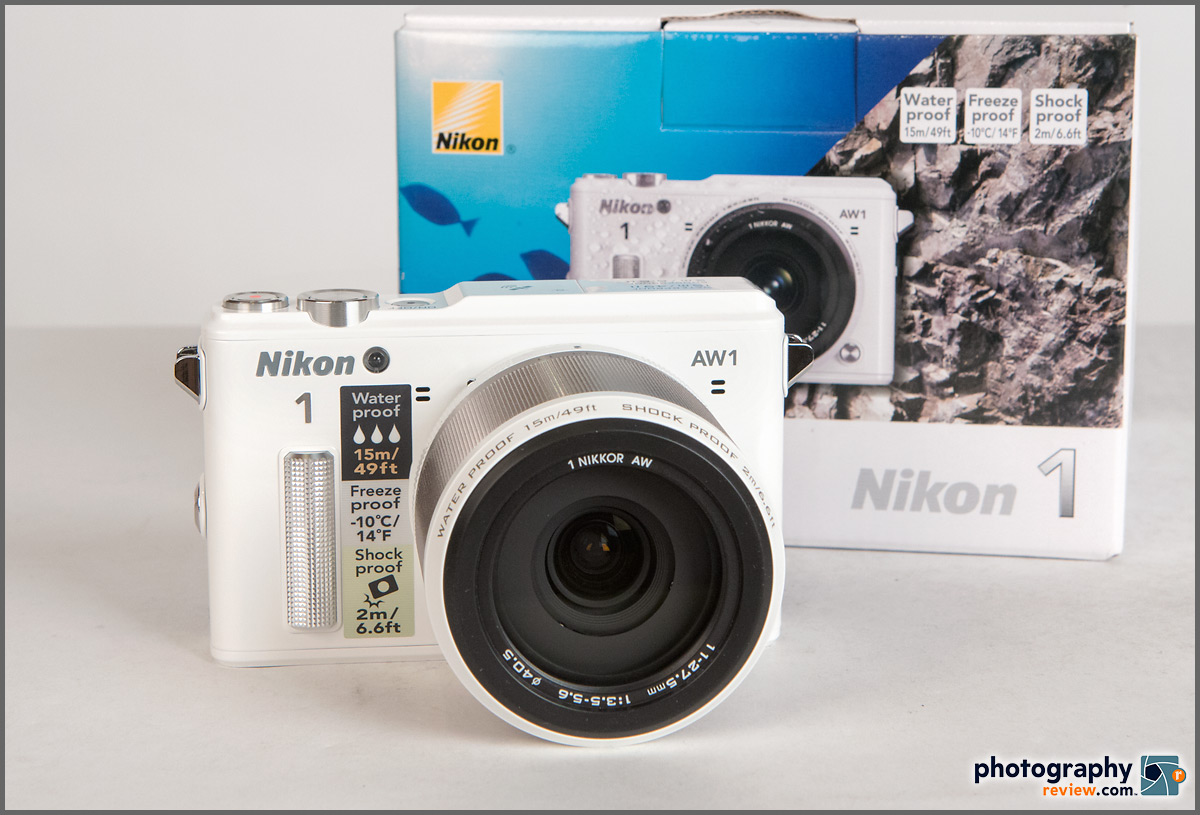 Nikon 1 AW1 Key Features & Specs:
14.2 megapixel High-Speed AF CX-format CMOS sensor
1080 60i full HD video with 720p at 60 FPS
Super-quick hybrid auto focus for stills and video
Waterproof to 49 feet / 14.9m
Shockproof from 6.6 feet / 2m
Freezeproof to 14F / -10C
P,A,S,M and scene modes
Simultaneous still and video capture
3-inch 921k-dot LCD display
ISO 160-6400
Built-in pop-up flash
15 FPS continuous AF burst and 60 FPS with focus locked
JPEG, NEF RAW, NEF RAW + JPEG
Built-in GPS with altimeter, depth gauge and compass
Electronic level
Action Control for shooting with gloves on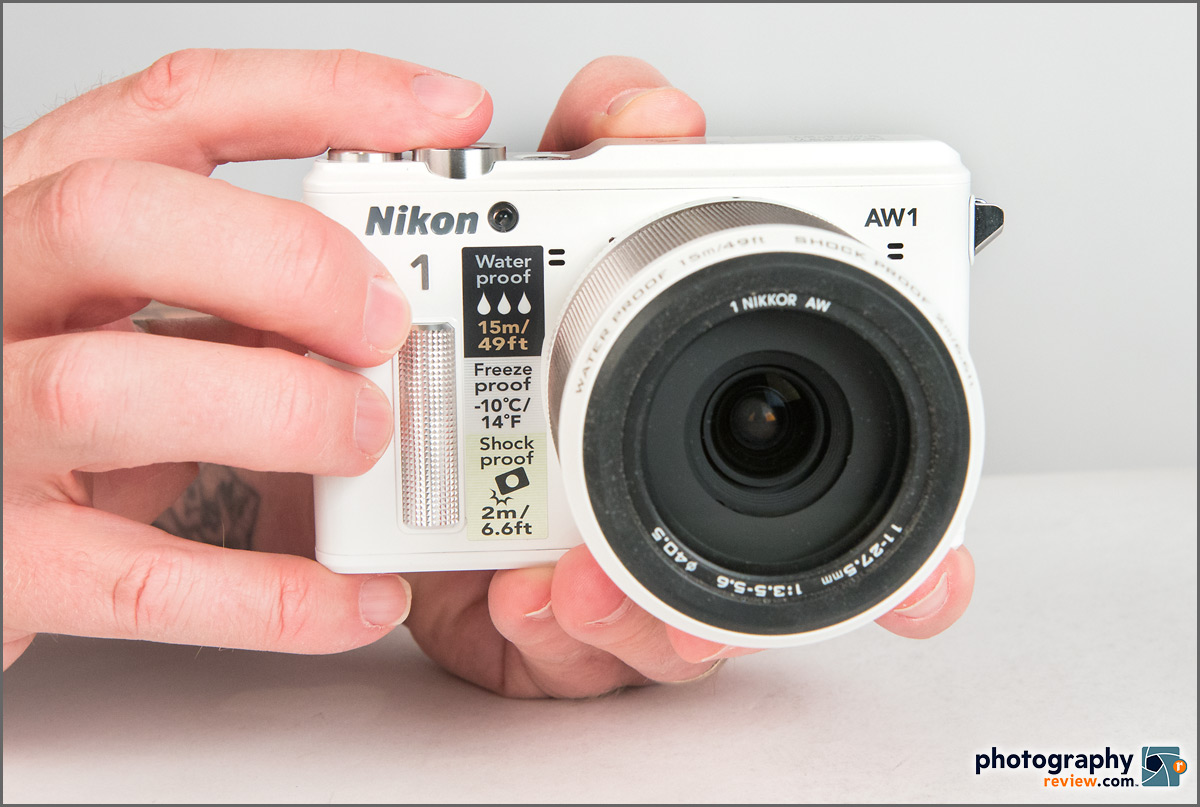 Because of its rugged, waterproof construction, the AW1 is a little bigger than I'd hoped. It's definitely larger than a rugged point-and-shoot camera – especially with the 11-27.5mm (30-74mm equivalent) waterproof zoom lens mounted. It's not really that much bigger than the Nikon 1 J3, though. It's about a half-inch larger in each dimension – enough to make it able to withstand drops of 2 meters (6.6 feet) and waterproof to 14.9 meters (49 feet). If you open the battery compartment or remove the lens you can see the AW1 has hefty gaskets to keep the water and dust out. It even comes with a tube of silicone lubricant to help keep the gaskets from drying out.
No, you won't be able to put the AW1 in a pants pocket or small pouch on the shoulder strap of your backpack. But with the neck strap on, it easily fits under a jacket and I comfortably wore it under a wind vest on my bike, with a backpack on – something I wouldn't try with any of my digital SLRs. I plan to do the same thing when I'm skiing. Carrying it on a bike in warm weather where you can't put it under a vest or jacket will be a bit trickier. I checked and it does fit in a cycling jersey pocket, though.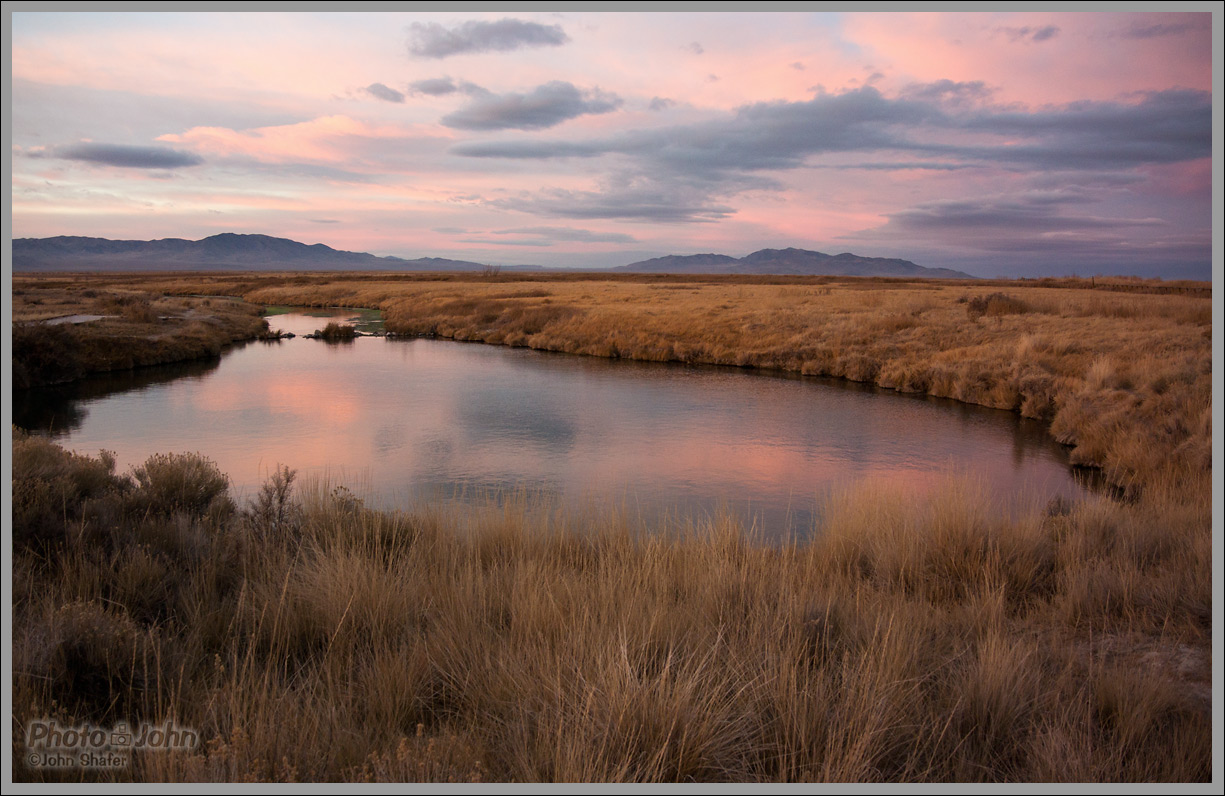 I haven't done a lot of serious shooting with the AW1, yet. What I have done confirms my expectations, though. While not up to Micro Four Thirds or APS-C sensor image quality standards, Nikon's 1-inch CX sensor is far better than any rugged point-and-shoot camera. Plus, shooting RAW, I don't have to worry about weird white balance and I can squeeze every little bit of detail out of the files in Lightroom.
As I mentioned earlier, the Nikon 1 auto focus is also excellent. In fact, it's better than any other mirrorless camera I've used. I already shot some cyclocross racing with the AW1 and the combination of 15 FPS burst and continuous auto focus worked flawlessly.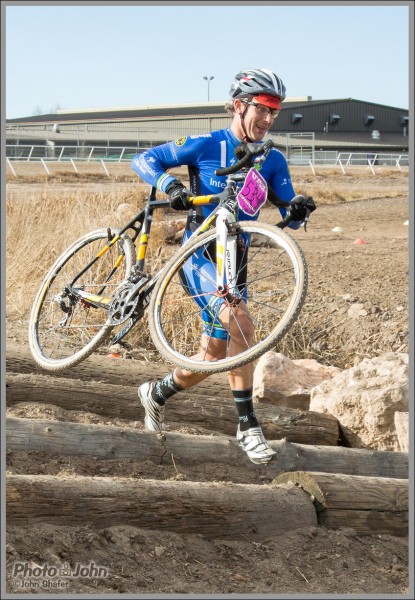 Another benefit of the excellent Nikon 1 auto focus is it totally works for video. That's one more reason the AW1 makes a great outdoor action sports camera. Can you think of another relatively affordable, compact camera with useable auto focus you can use for rainy mountain bike or powder day ski and snowboard footage? And don't forget – the AW1 is waterproof to nearly 15 meters underwater. So you can also use it for serious surfing, snorkeling or shallow diving videos – without an expensive, bulky underwater housing.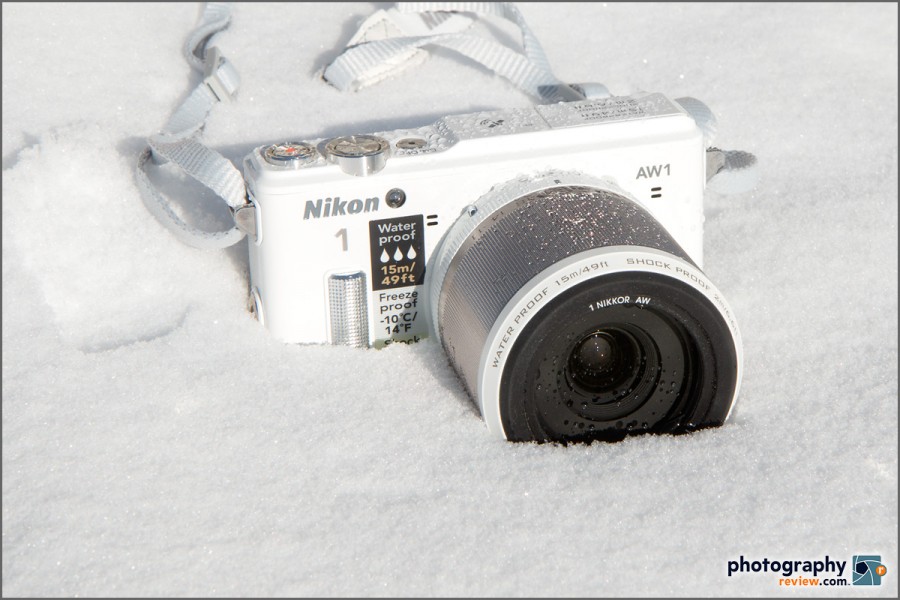 I've got a lot of testing left to do with the AW1, including using it underwater (oh yes – I'm gonna get it wet) and doing a lot more action photos and some action videos. In our final review, you can expect ski and cycling photos and videos as well as some sort of underwater action. My experience so far is quite positive and I'm really pleased that Nikon decided to make the AW1. The Nikon 1 mirrorless system is a great platform for a rugged, waterproof camera and I hope it's successful so they keep developing the system and add a lot more lenses and accessories.
For more Nikon 1 AW1 info and analysis, please read our original intro article:
Nikon 1 AW1 Announcement >>
Nikon 1 AW1 Gallery >>
Related Content:
All Nikon User Reviews
All Compact System Camera User Reviews
Nikon Cameras Forum
Compact System Cameras (Mirrorless) Forum
All Mirrorless Camera News & Articles
All Nikon News & Articles
Nikon Web Site