A few weeks ago I wrote an article about Lomography's DIY Konstruktor camera kit. This camera, made by French graduate student Leo Marius for his Masters of Design project, takes DIY to a new level. The OpenReflex 35mm SLR camera is made completely on a 3D printer. It has a 1/60th second shutter mechanism and can use any 35mm lens with the right custom mount ring. It's shown here with a Nikkor 50mm f/1.4 lens.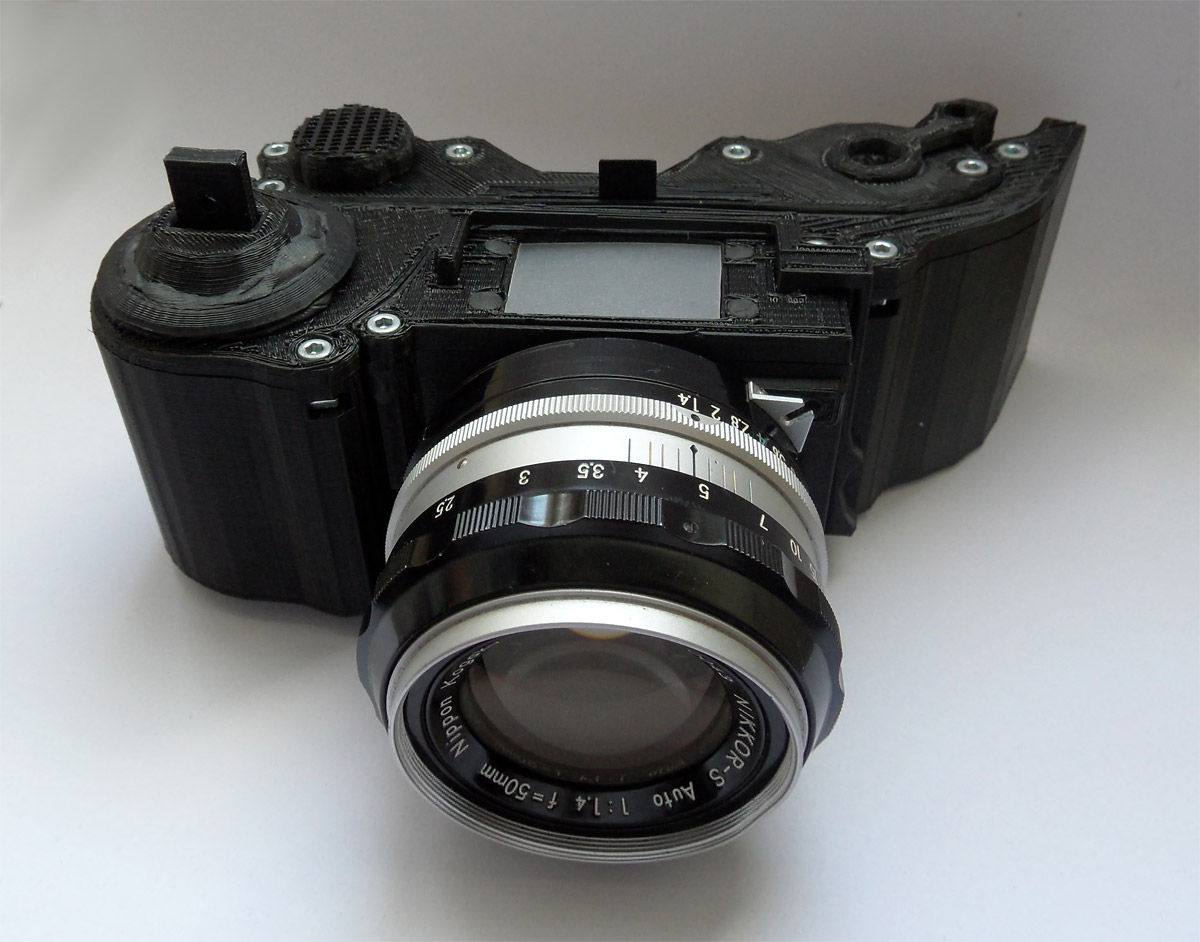 The plans for the OpenReflex 35mm SLR were published as an open source project on the Web site, Instructables.com. The camera isn't for sale but anyone with access to a 3D printer can download the plans and make their own OpenReflex camera. Leo Marius has said he's considering making a small run to sell via a "crowd-funding platform" for about 50€ (US $65). But if you want one now, you're gonna have to make it yourself.
To get complete details on how to make your own OpenReflex 35mm SLR, visit the OpenReflex page, here.
Related Content:
Film Photography Forum
More Film Photography News & Articles