Have you ever thought about taking apart your camera to fix it yourself, or just to see what's inside? If you're curious about what it would be like to take apart a digital SLR, Nikon just released this cool timelapse video of a Nikon Professional Services (NPS) tech breaking down a D4 and then putting it back together.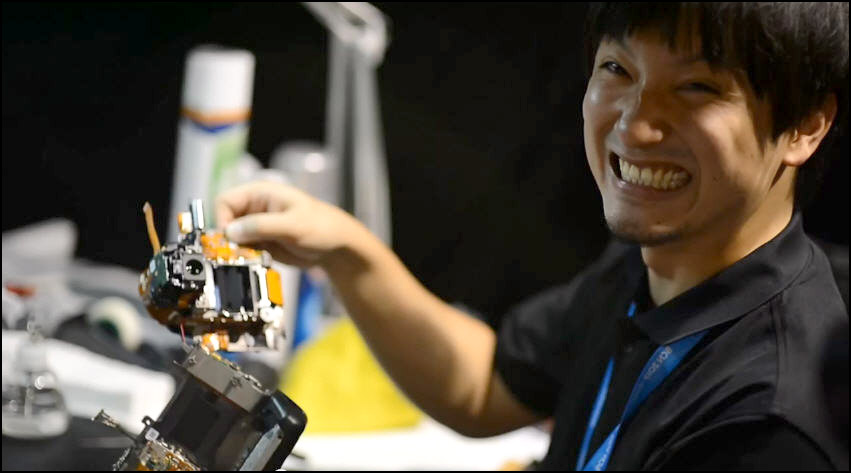 Warning: don't try this at home!
Seriously. Don't try this at home. We don't recommend anyone ever try to disassemble their own camera – especially not a $5000 pro DSLR like the Nikon D4. You'd probably never get it back together. Or worse – you would get it back together, but with a couple of mystery parts left over. Does anyone know what these screws are for?