Canon EOS 5D Mark II Image Quality
The Canon EOS 5D Mark II image quality kicks ass. This camera produces beautiful, detailed images with subtle tonal blends and great color. There may be cameras with better image quality, but who cares? The majority of us will never need anything better than this. I was able to take pictures with the 5D Mk II that I had only dreamed of before. The key to the 5D Mark II's image quality is the full-frame sensor and the larger pixels it allows. Bigger pixels collect more photons and that means less noise, better color, and sharper photos. Fourteen-bit analog to digital conversion delivers a wider range of colors and tones for smoother tonal blends and more post-processing potential – you can push the 5D Mk II files really hard in post-processing if you need to. There's lots of detail to be had from shadows, even if you can't see it when you open the files on the computer. Highlight Tone Priority mode means wedding photographers will be able to hold detail in the dress and in-camera Peripheral Illumination Correction helps even exposure across image and correct for vignetting.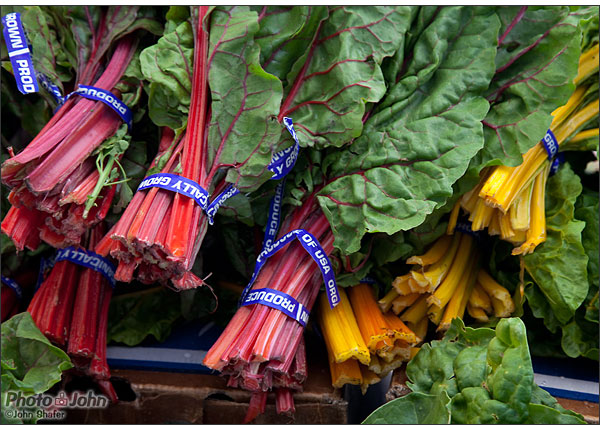 The 22-megapixel resolution means whatever noise the camera does produce is effectively minimized. This is something pixel-peepers don't see viewing images at 100% on the computer – you have to make prints to really see it. If you shoot the same subject with the 21-megapixel 5D Mark II and a 10-megapixel camera and then make prints from both, each bit of "grain" in the 5D Mark II print will be half the size of grain from the lower-resolution camera. Lower noise plus higher resolution equals awesome print quality. To test this I made 8.5×11 prints from ISO 800 and ISO 3200 images. The ISO 800 print is smooth and grain-free with great detail and color. It looks like what I've learned to expect from ISO 100 images. The ISO 3200 print has a little visible noise but it's not at all offensive. There's also a surprising amount of fine detail for a photo shot at high ISO – especially this high. There was a time when I tried to never shoot above ISO 200. With the 5D Mk II I think ISO 1600 is a reasonable limit with ISO 3200 being a totally usable backup. You can make 16×20 inch prints with no interpolation from the 5616 x 3744 pixel files. And with proper handling the sky's the limit as far as print size goes.
Click on thumbnails to view sample photos.
next page – Canon EOS 5D Mark II Conclusion >>