Sony NEX-5N Image Quality

Image quality is the NEX-5N's greatest asset. The Sony NEX mirrorless cameras use large APS-C sensors, the same size as most prosumer digital SLRs. Bigger sensors mean bigger pixels and bigger pixels make photos with better image quality. The NEX-5N proves that point with better high ISO performance and much better image quality than I'm used to seeing from mirrorless cameras. Because the sensor has pretty much the same resolution as last year's Sony Alpha SLT-A55 DSLR, I expected the image quality to be about the same. So I was surprised to discover the NEX-5N had noticeably less noise at high ISO settings and the noise had a softer, less intrusive feel. I think it's as much as one stop of improvement over the A55 and more than one stop over the current generation of Olympus Micro Four Thirds cameras (E-P3, E-PL3 and E-PM1) when you factor in the 5N's higher resolution. The NEX-5N has 30% more pixels than the current Olympus Pen cameras, meaning the noise will be effectively reduced at print size, making the image quality difference even wider. When I reviewed the Olympus E-P3 last year, I thought ISO 1600 was about as far as it could be comfortably pushed. With the NEX-5N, I think ISO 3200 is rock solid and I could comfortably push it to ISO 6400 if conditions demanded it. The low noise is also better for post-processing. If you accidentally underexpose or need to push your shutter speed a bit to freeze action, you'll find the NEX-5N leaves you plenty of room to brighten things up in Photoshop.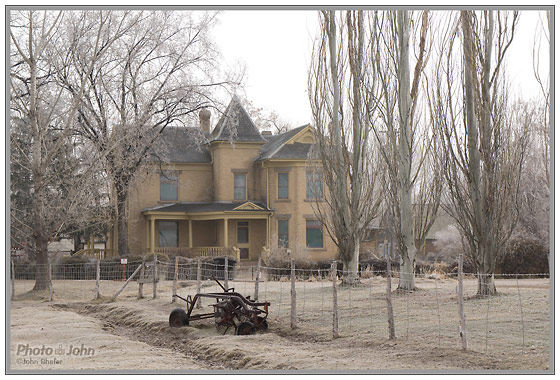 I mostly shot in RAW mode with the NEX-5N and I think you should, too. RAW files give you more color, highlight and shadow information and allow you to squeeze the most out of your images in post-processing. You need to do a little extra work on the computer to take advantage of the extra data in the RAW files but your images have more potential. On the other hand, if you do shoot JPEG, you may actually get better high-ISO performance because the camera's in-camera noise-reduction kicks in. I prefer to make my own decisions and have the most flexibility with my photos – plus I can always apply noise-reduction in post-processing. Some photographers may prefer the smaller JPEG files and lower noise right out of the camera. Of course, you can also use the RAW + JPEG option and leave all options open.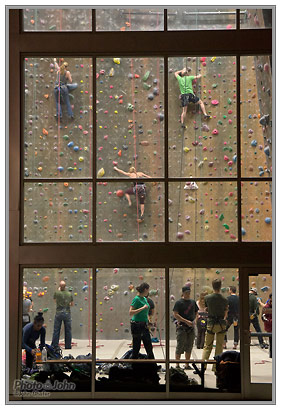 Lenses are also an important part of the image quality equation. One issue with the Sony NEX system is there aren't a lot of lens options yet. The 18-55mm kit lens is pretty good but I didn't love the 55-210mm. Like most inexpensive telephoto zoom lenses, it's just not that great. It has no optical image stabilization so some of my telephoto images suffered from camera shake and I also noticed edge softness in some of my photos. The bokeh – the quality of the out-of-focus portions of a photo – is also a little funky. To be fair, for the price and target market, the Sony lenses I used for this review are ok. But for serious photographers, used to good lenses, I'd recommend looking at Sony's more expensive alternatives. If you're just buying into the Sony NEX system or you're on a really tight budget go ahead and buy the kit so you have a lens and you can get right out there and start shooting. Just be aware that Sony does make better lenses and they make a real difference.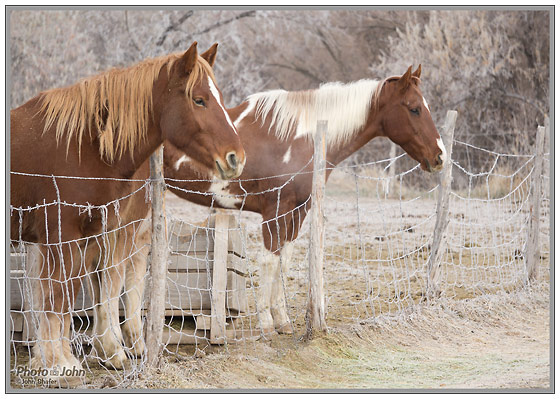 Click on thumbnails to view sample photos.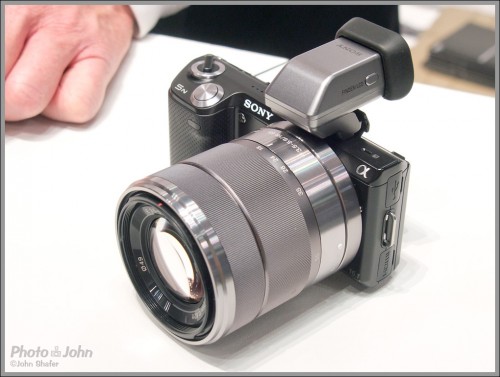 Next – Sony NEX-5N Conclusion >>