Sony Cybershot TX5 Image Quality

The Sony TX5′s image quality is pretty standard point-and-shoot – it tends to blow out highlights, color is a bit oversaturated, and pixel peepers will notice details are mushy from over-processing. If you've read my Outdoor & Waterproof Camera Guide you'll know I think all waterproof digital cameras have compromised image quality. However, the TX5′s image quality was a pleasant surprise. Sony spec'd a 10-megapixel CMOS sensor in the TX5 – a decision that surprised me because CMOS sensors are mostly used in high-end compact cameras and DSLRs. But the results speak for themselves – the TX5 has better image quality than I've come to expect from the "rugged" camera category. Of course you can get better image quality from a camera that isn't shockproof or waterproof. But I've abused the TX5 in ways I wouldn't dare with other cameras and I have great photos to show for it.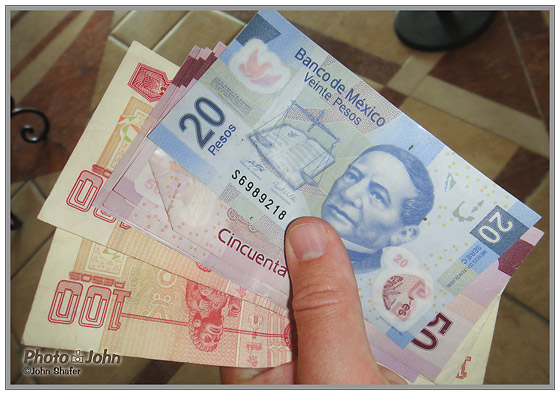 I have been very happy with most of my TX5 photos. The lens was better than I expected. Aside from the occasional curved ocean horizon, which is to be expected from a small, internally zooming lens, there were no optical issues. Large subjects that don't require lots of detail photographed best. As with other waterproof point-and-shoot cameras, the TX5 images are a bit over-compressed with excess in-camera noise reduction. The result is photos that are a bit mushy at all ISO settings. For most photos this isn't really a problem. But in big landscapes with lots of detail – wildflowers in a meadow, for instance – it can be a problem.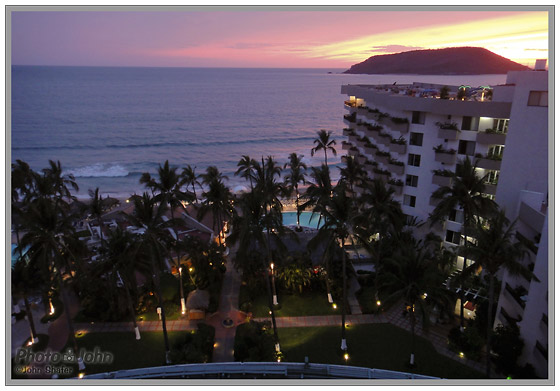 Things start to get funky and chunky (sorry for the technical jargon) above ISO 800. The water-colory effect of noise reduction was even apparent in some photos shot as low as ISO 400 (click on the Mazatlan Sunset image above to take a closer look). Thankfully, Sony's Optical SteadyShot image stabilization makes high ISO settings mostly unnecessary and I had very few photos that were actually unusable. TX5 photos printed at 8.5 x 11 looked great – even images where there was some mushiness visible on the computer. When there were problems, I was usually able to correct them with a simple levels adjustment in Photoshop. With photos shot below ISO 400 I think bigger would be no problem. Overall, I was very pleased with the image quality from the TX5 – especially considering that it fits in my pocket and I don't have to worry about dropping or dunking it.
Click on thumbnails to view sample photos.