Nikon 1 System J1 Image Quality

Let's start by just being straight-up honest about the Nikon 1 cameras – image quality is not their strongpoint. If image quality is the way you judge a camera, then you'd best leave the Nikon 1 cameras alone and look to the Sony, Samsung, Olympus and Panasonic compact system cameras. Nikon's smaller CX sensor definitely has an image quality compromise. Photographers used to high-end digital SLRs may find the Nikon J1 and V1 image quality closer to a point-and-shoot than they're comfortable with. That said, I was surprised at how good and useable the J1 actually is at ISO 800 and higher. Yes, I was aware that with another compact system camera my photos would probably look a little better. But I rarely felt the CX sensor image quality was actually taking away from my photos. The only times I really had an issue was when I underexposed at ISO 1600 or with landscape photos where detail was critical. In detailed landscape photos, the smaller, lower-resolution CX sensor showed its weakness with trees and other fine details appearing a bit on the mushy side. With underexposed high-ISO images, heavy post-processing resulted in too much harsh noise.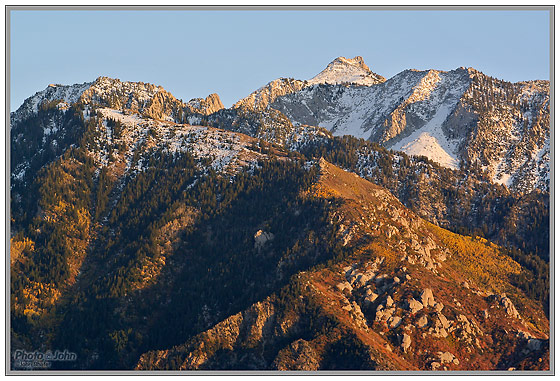 The only serious image quality issue I have is with the first two Nikon 1 zoom lenses. The 10mm f/2.8 prime lens is fine but the 10-30mm and 30-110mm zooms, while providing a great range, have soft edges and funky, distracting bokeh (out-of-focus image quality). Shooting sports I really need the flexibility of zooms – especially telephoto zooms. The current zoom lenses aren't at all a deal killer, though. Nikon is just getting started with their new mirrorless camera system. They have big aspirations and lots of new lenses planned (see photo in the Camera Experience section). Hopefully they'll soon have some higher quality zooms for working photographers who need better optics.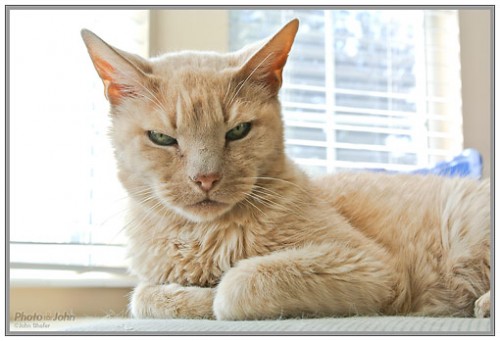 I didn't just shoot sports and outdoor photos for this review. I also took the J1 and 10mm f/2.8 prime lens along for a family wedding and shot a whole lot of ISO 1600 people photos. I was actually surprised at how good my ISO 1600 photos looked. They're definitely gritty and a bit soft and not something you'd probably want from your professional wedding photographer. But I was able to shoot at f/2.8 and ISO 1600 with no flash and that's pretty cool. Like they did with the D7000, Nikon has done a very good job of keeping the J1 noise under control and non-offensive. The noise at ISO 1600 is similar to film grain and high-ISO J1 portraits also look great converted to black-and-white. Even ISO 3200 would be ok in a pinch, if detail isn't super important and supplemental lighting isn't available. That's as far as I'd push the J1 and V1, though.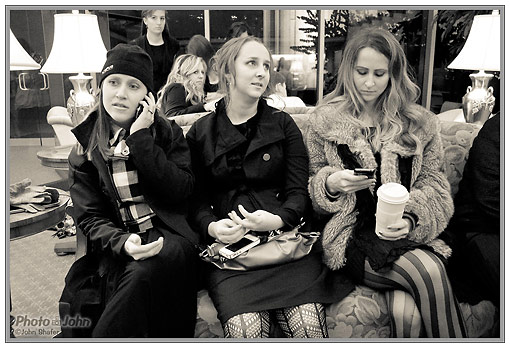 For outdoor and casual photography at ISO 400 and lower, the image quality of the J1 and V1 is very nice. Images start to lose a little detail at ISO 800 but it's a fair trade in low light or if you need to pump up the sensitivity to freeze action. Ultimately, the J1 and V1 image quality is just ok compared to the competition. It's much better than a compact camera like the Nikon Coolpix P7100 and it's good considering the sensor size. But if you're a pixel peeper, you should probably look elsewhere. Besides, a Nikon 1 camera shouldn't be a replacement for a high-resolution digital SLR. It's a compact compromise you should use when space and/or weight are limited. The Nikon 1 system is about speed, not image quality.
Click on thumbnails to view sample photos.

Next – Nikon 1 System J1 Conclusion >>


Nikon 1 System J1 Review Navigation